A segment uploaded to YouTube on Dec. 21 titled "Canada covers up aboriginal killings" alleges several human rights abuses. The anchor also hosts Alfred Webre, identified as an international lawyer, who explains why, in his opinion, Canada accuses Iran of abuses while ignoring its own.
"The Canadian prime minister is virtually a dictator, and Prime Minister Stephen Harper is an out-and-out Zionist and that is why Canada has become a client state of Israel," he said, speaking from Vancouver. "Canada under the Zionist Stephen Harper is now following the same repressive policies within Canada that Israel follows within its own territories against the Palestinian peoples."
He says Vancouver police and the Hells Angels gang brought politicians to Robert Pickton's farm "to have satanic rituals with the aboriginal women and then killing them on film for snuff films." He also references Queen Elizabeth's 1964 visit in which she "and her concert came and took 10 aboriginal children from the aboriginal school in Kamloops B.C. and they were never seen again."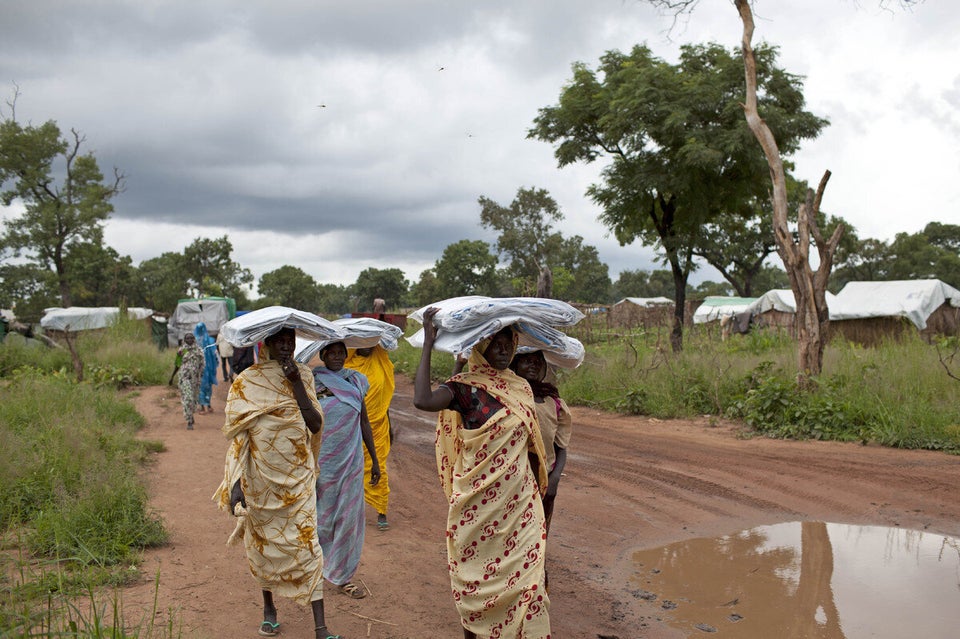 10 Worst Offenders
Popular in the Community