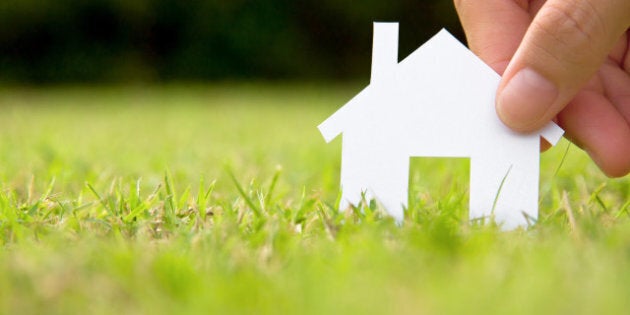 It was November 2010 when the perfect family home presented itself to my husband and me. It was spacious enough for our growing family of seven, in a good neighbourhood, steps to the local public school, and reasonably affordable. And oh, the 3rd floor loft! It would've been like having a playroom upstairs for our kids! We hadn't been house hunting, but after viewing the property, we agreed that we'd put in an offer on it. This was just before the great housing bubble in the Greater Toronto Area (GTA).
Little did we know that the seller of our prospective property had been burned before, and as a result would put unconventional clauses into the buyer agreement. We came in with a fair offer very close to the seller's asking price, and a closing date in line with the preference indicated in the sell sheet (90 days). But the seller wasn't pleased, and asked that we close instead within 60 days -- and waive the housing inspection entirely! (The proposed house purchase price was acceptable.)
My husband and I agreed to the 60-day closing, although we still had to ready our own house for sale, and offered a quick housing inspection within 48 hours. The seller still wasn't satisfied -- we'd kept in the housing inspection clause, after all. So the seller came back asking for a 30-day closing date and an irrevocable security deposit. (For those unfamiliar with irrevocable deposits, it means that if the deal goes sour, the buyer loses their entire deposit!) Unwilling to take such a big financial risk, we walked away from the house, heartbroken. The house was later sold to people who waived the house inspection, agreed to a 30-day closing -- and paid the seller less than we'd originally offered them.
There seemed to be no justice, as after we "lost" the purchase of the family home, housing prices in the GTA began to rise at an exponential rate. It wasn't long before houses originally priced at $650K ballooned to $850K! This included an identical home on the same street as the one we had bid on, which received multiple offers over its first few days on the market, and sold for well above asking. My husband and I couldn't believe that simple family homes in the GTA could sell at the same prices that mansions used to!
But we didn't give up: We kept looking through the house listings that our real estate agent e-mailed us; kept prospecting the streets in desirable neighbourhoods; and kept visitng houses of interest with our agent. No matter how hard we tried, we encountered three commonalities in the GTA housing market: the houses available were smallish, these same houses were priced very high, and said houses received multi-offers on the first day of listing the property.
My husband and I refused to participate in multi-offer situations, and more importantly, refused to pay an over-inflated price. After all, we already had a great family home that we'd purchased 15 years earlier -- and at a fantastic price! It didn't even matter that a neighbour had sold a house identical to our own for $300K more than we'd paid in the late 1990s. The truth became evident: There was just not an appropriate home for us in the current GTA real estate market. Well, not at our price point anyway.
Fast forward 26-months later, and my husband and I are still hunting for our family home. Although we haven't found one yet, there's good news: As of January 2013 there's been a gradual, but noticeable, drop in the GTA housing market prices, compared to prices at the peak of the housing bubble. There also seems to be more "house" for the money now, and a resale home may very well be in reach for my family in 2013.
And although it doesn't seem that 2013 will be the year that the GTA housing bubble bursts (as prices have not returned to those of November 2010 and prior), prices are definitely leveling out. And this will mean more equal opportunities for both sellers and buyers alike.
Do you think that 2013 will be the year that the GTA housing bubble will burst? Please weigh in by leaving a comment, below.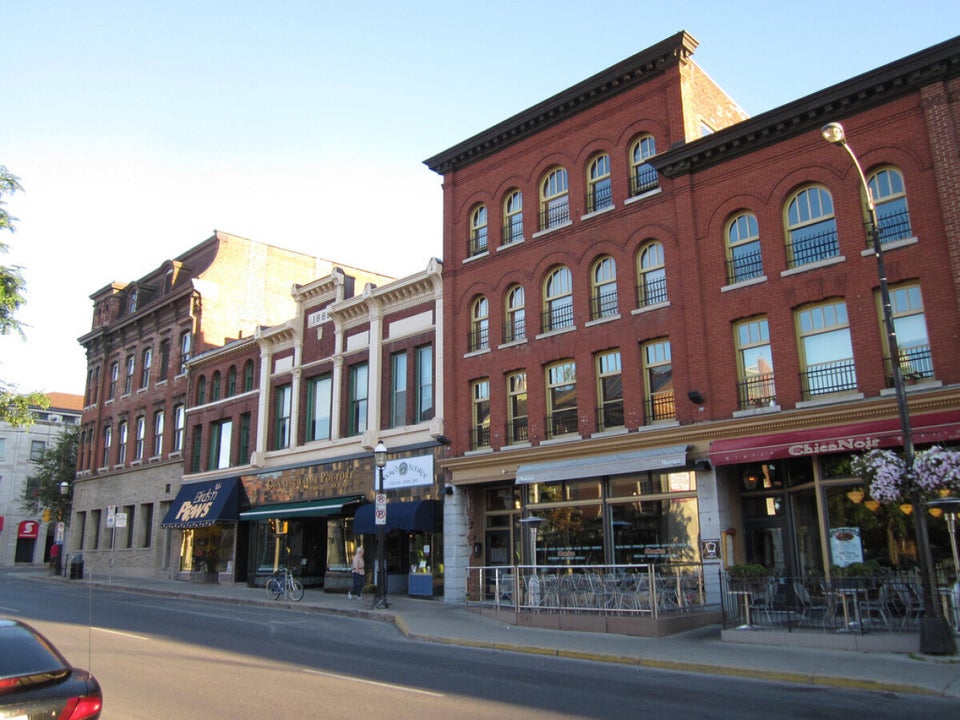 The 10 Most Expensive Cities To Rent In Canada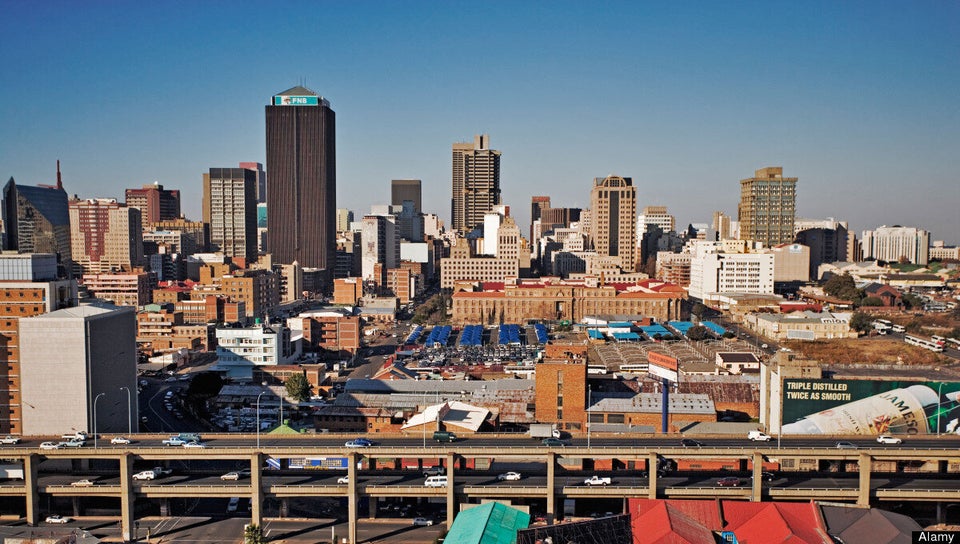 The World's 10 Worst Housing Markets
Popular in the Community