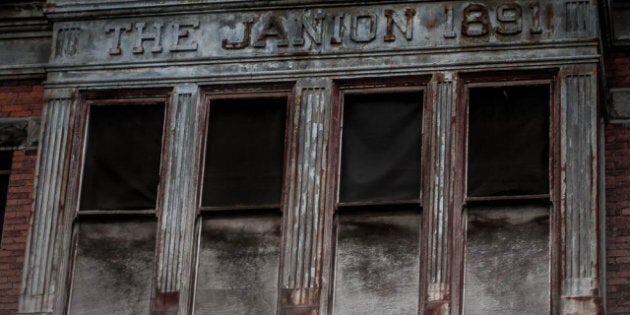 Micro-condos are among the hottest properties in B.C.'s capital as a developer looks to turn a historic hotel into affordable housing.
Reliance Properties plans to build 110 strata micro-lofts in Victoria's Janion Hotel, which was built in the 19th century and initially slated for demolition.
"People are tracking us down, basically doing whatever they can to get on a list to buy one," Reliance Properties president Jon Stovell told The Huffington Post B.C. on Monday.
The Janion development will be similar to Reliance's Burns Block, a micro-loft rental building in Vancouver's Downtown Eastside. Units in that building are about 270 sq-ft.
In Victoria, Reliance hopes to build lofts of between 330 and 590 sq-ft. Lofts will have built-in wall beds with dining tables and power chargers built into the furniture.
"You can do all the things you need: work, bathe, eat, sleep. You can just re-purpose the room for whatever you need," Stovell says.
The building will also have lots of amenities including a boardroom, as well as social rooms on the roof and facing the waterfront. The units are expected to go on sale starting at $110,000.
Stovell says buyers at the Janion get the chance to live in Victoria's downtown core at an affordable price.
"There's a constituency of pure urbanists there who get the idea of the real benefit of living in the downtown of the city," he says.
The Janion Hotel redevelopment comes as Victoria's housing market remains mired in bad news.
Victoria housing resales fell 28.3 per cent from a year ago and 26.2 per cent from October, the Conference Board of Canada reported in late November. Resale listings fell 7.6 per cent from 2011 and seven per cent from September.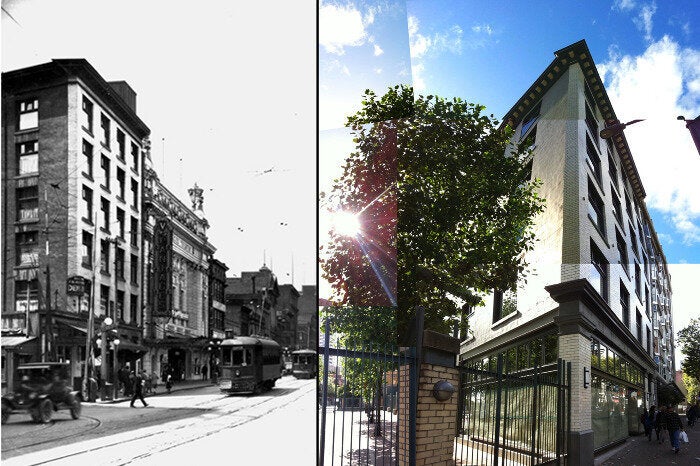 B.C. Micro Condos