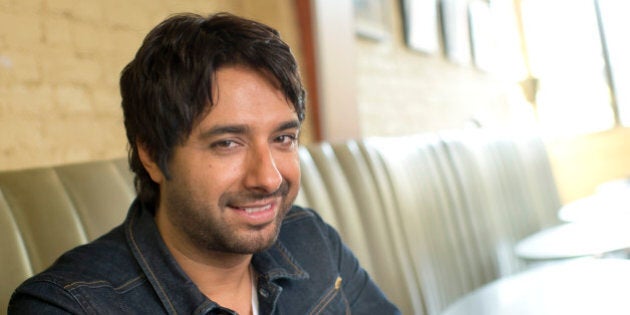 The departure brought an end to a lengthy upward trajectory for the broadcasting personality who had been a musician, manager, TV host and author.
In a lengthy Facebook post from last Sunday, he alleged that he was "fired after a "campaign of false allegations pursued by a jilted ex-girlfriend and a freelance writer."
The Toronto Star later published a series of allegations by four women who claimed he had abused and harassed them sexually. Three women said he "attacked them on dates without consent," while the fourth was a CBC employee who alleged he had harassed and touched her inappropriately.
The Star published a story on Oct. 29 which reported allegations from a total of eight women. One of them, Lucy DeCoutere, was the first to put her name to allegations.
Here is a look at Jian Ghomeshi's career, from his early days to his career as a CBC broadcaster to his departure and the allegations that have followed: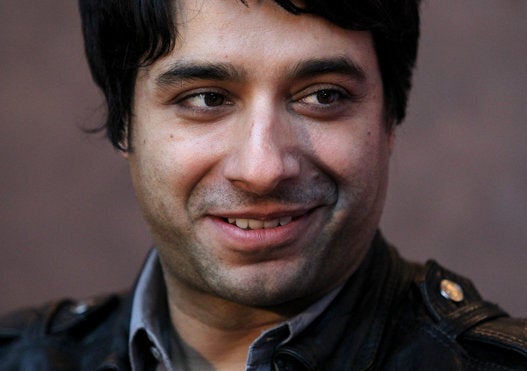 Jian Ghomeshi: A Timeline