New Democrats love to debate policy. And on my five-month leadership tour across the country I have participated in many fascinating discussions about the economy, electoral reform, health care and climate change.
But this tour has taught me a more fundamental truth about New Democrats: we are just as passionate about the processes by which our party works. And the question that I have heard in coffee shops, town-hall meetings and pub nights is whether a social democratic party can be truly social democrat if its operating culture is neither.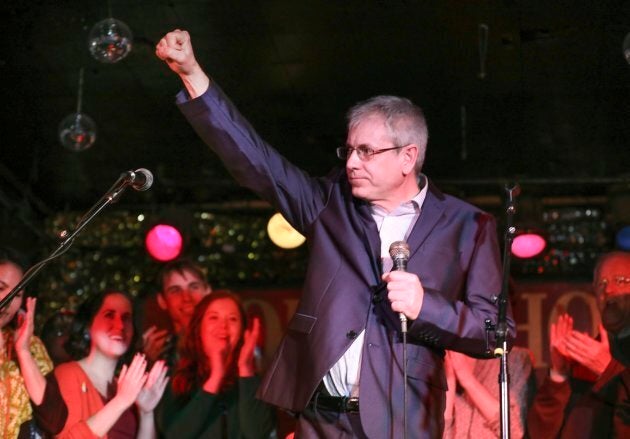 Don't get me wrong, the base has been energized by the leadership race. But they want to be part of the process of renewal. As New Democrats we pride ourselves on a history rooted in kitchen-table organizing and town-hall meetings. In an age of 24/7 polling and focus group data collection, some may think these roots are quaint. And there are certainly reasons of efficiency that has led to a consolidation of party structure within the Ottawa political machine.
But the fact is, true progressive left-wing politics can only have meaning if it is rooted in organizing the unorganized. How can we effect real political change unless we are out there on the ground working with people who feel they are being written off the political and economic map of the nation?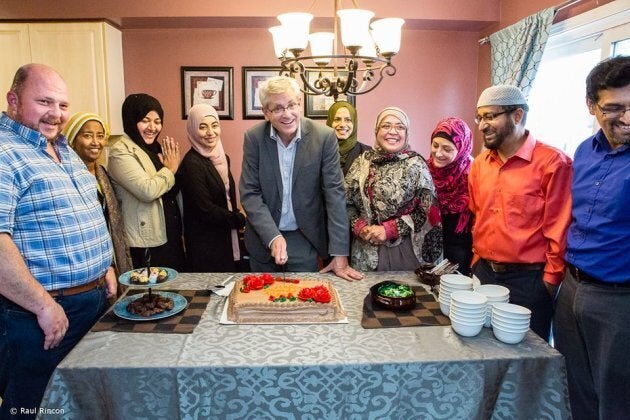 I joined the NDP the old-fashioned way. A regional party organizer showed up at my house and talked me into filling out a membership card. I ran for office because Jack Layton was on the ground in my rural region working with us on fighting to protect the northern environment. He convinced a number of non-aligned folk to get engaged in party politics. It was that hands-on approach to making social change that made me believe it was possible to participate in party politics with integrity.
One of the reasons we lost in 2015 is that we became disconnected from what people on the ground were thinking.
Under Jack Layton's leadership, a major "modernizing" of the party took place. It was necessary work. But Jack was able to build an efficient political machine while keeping close contact with the grassroots teams and local organizers. The breakthrough in Quebec in 2011 didn't just happen. It was the result of a major commitment of resources that began soon after Jack became leader.
Since 2011, the once-robust engagement between the central team and the regions atrophied. Local organizers were replaced with political staff based two and three time zones away. The party spent less time engaging with the grassroots. The base became a source to be hit up for fundraising, but not for feedback. I remember being told by a party organizer not to open up the floor for questions after I appeared at a regional function. "It's a waste of time," he said. "Deliver the message and let's get people to donate."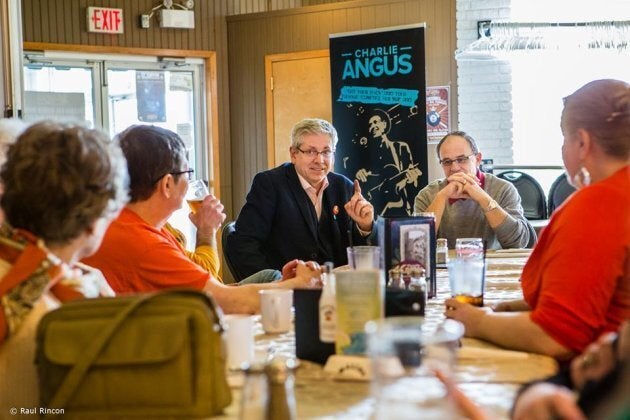 One of the reasons we lost in 2015 is that we became disconnected from what people on the ground were thinking. Our structure had become increasingly focused on a top-down approach from Ottawa. This needs to change.
In Saskatchewan recently I met a young Indigenous organizer who was telling me about the incredible work she was doing to organize in her community. She is passionate about having a say in the future of our party. And then she asked me the kicker question: "So, if you win the leadership is there going to be any support from the central NDP to help this work or will you just run all the organizing from Ottawa?"
This leadership race has been an incredible opportunity for the NDP. But it has also been an existential moment for our party.
I know that it is possible to build a modern political machine that uses the latest analytics and utilizes a large fundraising wing while still being rooted in grassroots democracy. I will make it a priority to engage with the EDAs and regional councils. I am already seeking out the future organizers of our party who have deep roots in their local communities. They will play a huge role in our success in 2019.
This leadership race has been an incredible opportunity for the NDP. But it has also been an existential moment for our party. People are asking what kind of party will take us forward into the next election. Will it be a continuation of the strategy that focuses on centralizing of message, spin and image? We know that Liberals can succeed with the big air war and the politics of celebrity. The Conservatives find their base in micro-targeting wedge issues. New Democrats need to be committed to building a movement that encourages participation, ideas and grassroots politics.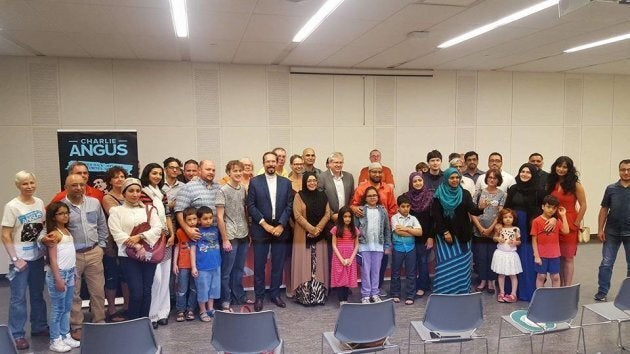 The best antidote to right-wing rhetoric and cynicism is a strong, optimistic left-wing political movement combining modern political organizing with good, old-fashioned kitchen-style meetings. The lessons of Alinksy, Ganz and Jack Layton are a good guide even in an age of digital analytics.
I will make it my business to put the "democratic" back in NDP.
Follow HuffPost Canada Blogs on Facebook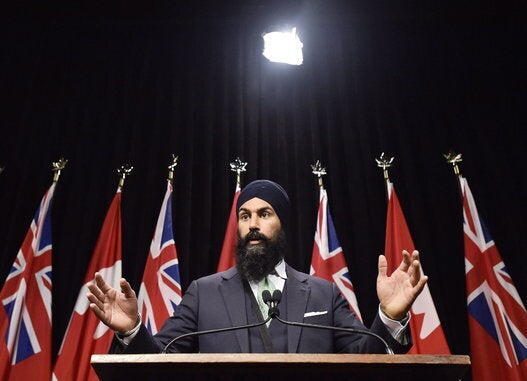 NDP Leadership Race 2017: Candidates
Popular in the Community