Prince's ex-wife, Manuela Testolini, says she is going ahead with building a school in honour of her former husband.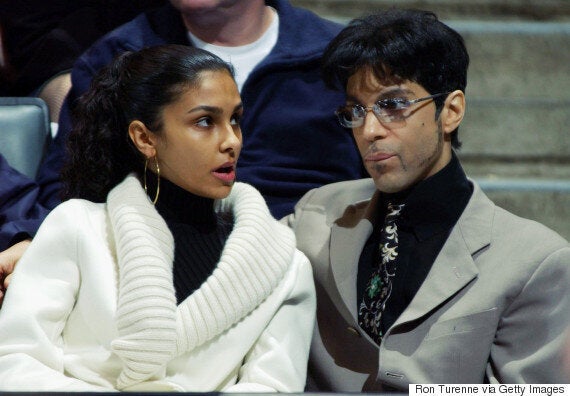 Prince sits courtside during an NBA game in Toronto on Feb. 16, 2003 with Manuela Testolini. (Photo: Ron Turenne/NBAE/Getty Images)
Testolini, 39, had told the musician the project was a tribute to him, and had hoped he would help pick the location.
"My heart aches that the school will now be built in his memory," said the Canadian businesswoman, who was married to Prince from 2001 to 2006.
"His passing leaves me with such a devastating feeling of pain and loss. The love we shared, the music he made and our life together is forever engraved in my heart. I will always love and respect him. I am heartbroken beyond words."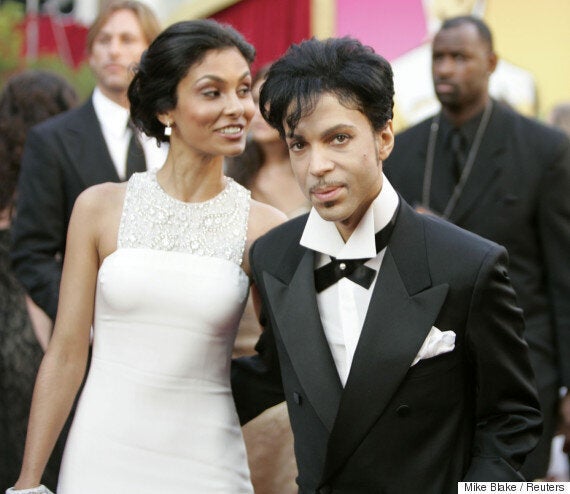 Prince and Manuela Testolini arrive at the 77th annual Academy Awards in Hollywood on Feb. 27, 2005. (Photo: Mike Blake/Reuters)
"Philanthropy brought us together and it was Prince who encouraged me to start my own charity over 10 years ago," Testolini continued. The couple lived in Toronto when they were together.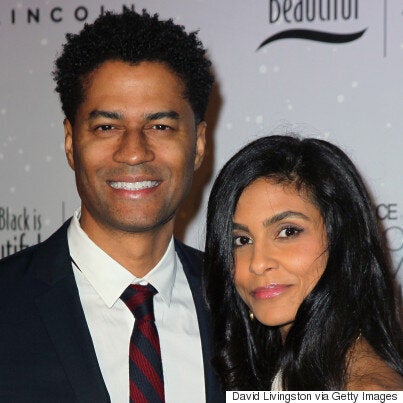 Singer Eric Benet, left, and wife Manuela Testolini attend a 2013 event in West Hollywood, Calif. (Photo: David Livingston/Getty Images)
The York University graduate currently heads a foundation called In A Perfect World, which has a branch dedicated to constructing schools in rural areas around the world, including Nepal, Senegal and Haiti.
Her work focuses on access to education and empowerment for underprivileged children, particularly girls.
In 2011, Testolini married R&B singer Eric Benet, Halle Barry's ex-husband. The couple have two children together.
On her Facebook page, Testolini thanked people for their condolences and kind words. She added, "I have to also say that I have the most amazing husband in the world who not only is grieving right along side me, but is supportive and kind as I recount to him the love that I shared with Prince. Takes a strong, confident and loving man to do that."
See Testolini's full statement about Prince here:
The Death Of Prince's Son Was His Most Tragic Story

'Simpsons' Clip Captures Exactly What It Feels Like To Miss Prince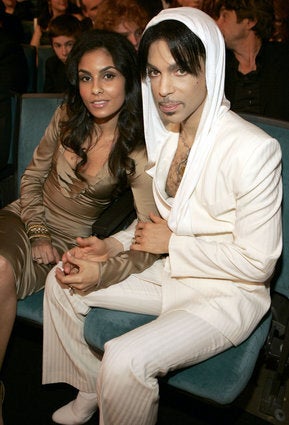 The Women In Prince's Life