Canada's publicly-traded marijuana companies saw their stocks dive Wednesday, after the Liberal government's point man on legalization cautioned the government will take its time on the move.
Ontario-based Canopy Growth -- which bills itself as the world's largest medical marijuana producer -- saw its market value plunge nearly 18 per cent between Monday's close and Wednesday morning, to around $1.53 billion. That's a market value loss of more than $300 million.
Most other marijuana stocks fell Wednesday as well, with Aurora Cannabis down 6.7 per cent, OrganiGram down 12.6 per cent and Supreme Pharmaceuticals falling 11.2 per cent as of 11:30 am ET Wednesday.

Bill Blair, the parliamentary secretary to Justice Minister Jody Wilson-Raybould, told Bloomberg news the government wouldn't rush marijuana legalization. While the bill is still expected to land in Parliament in the spring as promised, a lot of regulatory work will remain to be done, Blair said.
"We will take as much time as it takes to do it right," the former chief of Toronto police told the news service. "I'm pretty reluctant to suggest a specific time frame, frankly, because I don't know how long this will take in each of our 10 provinces and three territories."
Those comments appeared to take a heavy toll on marijuana stocks Tuesday and Wednesday. Analysts say traders had already priced in the expectation that these companies would be selling recreational marijuana in Canada in the near future.
"If they delay, there's going to be a lot of eggs that are going to break in this business," BCMI Research analyst Chris Damas told Bloomberg. "The valuations are extreme."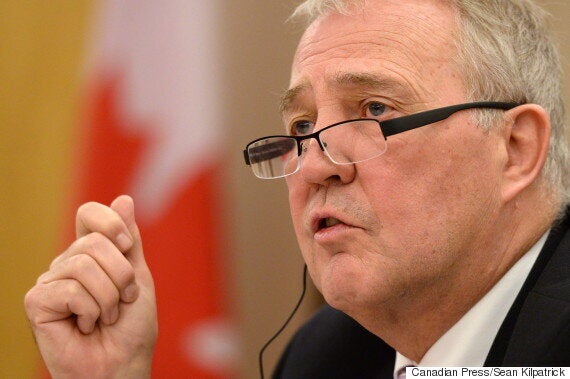 Damas suggested marijuana producers may be overproducing, in order to get in on the recreational pot market. There could be a "huge amount" of excess cannabis if the government delays legalization, he said.
In a recent interview, Blair made it clear that the legalization bill is only the first step in the process.
"The responsibility for determining the regulatory framework and the environment for distribution really rests with the provinces," he told the London Free Press.
"Within our constitution, that's their responsibility . . . whatever systems the province choose to put in place, we want to make sure it is an effective regime for keeping this out of the hands of kids and competing effectively with organized crime."
Blair said he has met with supporters of the marijuana dispensaries that have popped up in some Canadian cities, reminding them their activities remain illegal for now.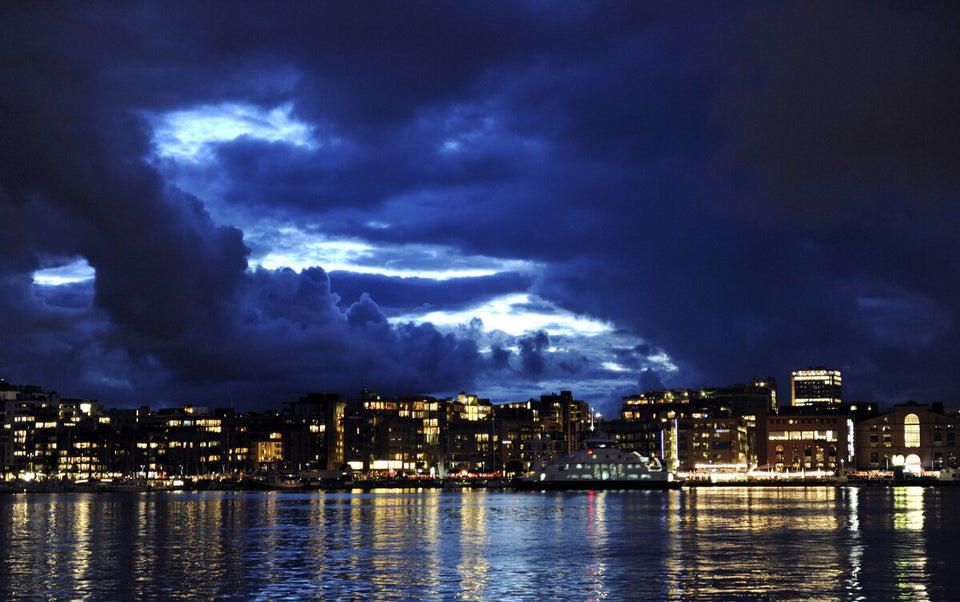 Where Do Kids Smoke The Most Pot?