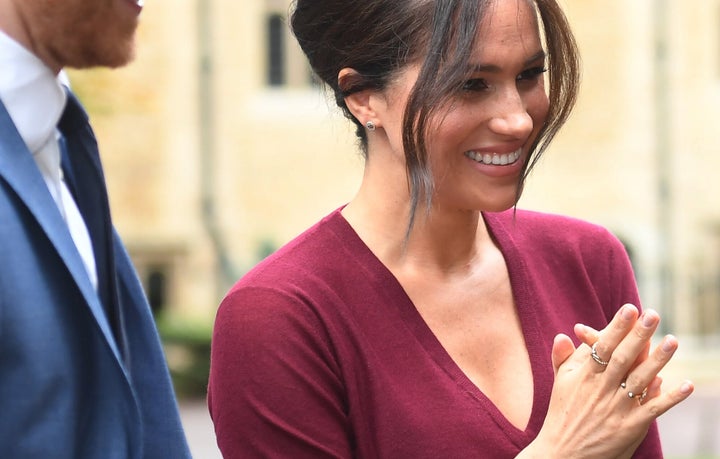 Harry and Meghan's life work
Conservation is something Markle and her husband Prince Harry want to focus some of their energies toward in the coming years.
WATCH: Harry and Meghan focus on conservation during royal tour. Story continues below.
"The rest of our lives, especially our life's work, will be predominantly focused on Africa, on conservation," he said. "There are a lot of things to be done. There's a lot of problems here, but there's also huge potential solutions."
A little ring can make a difference
To some people, wearing rings might not be seen as actively helping the conservation effort. But it means a lot to a small Canadian company for a woman of Markle's status to wear their designs, as part of the proceeds from the jewelry go to environmental charities.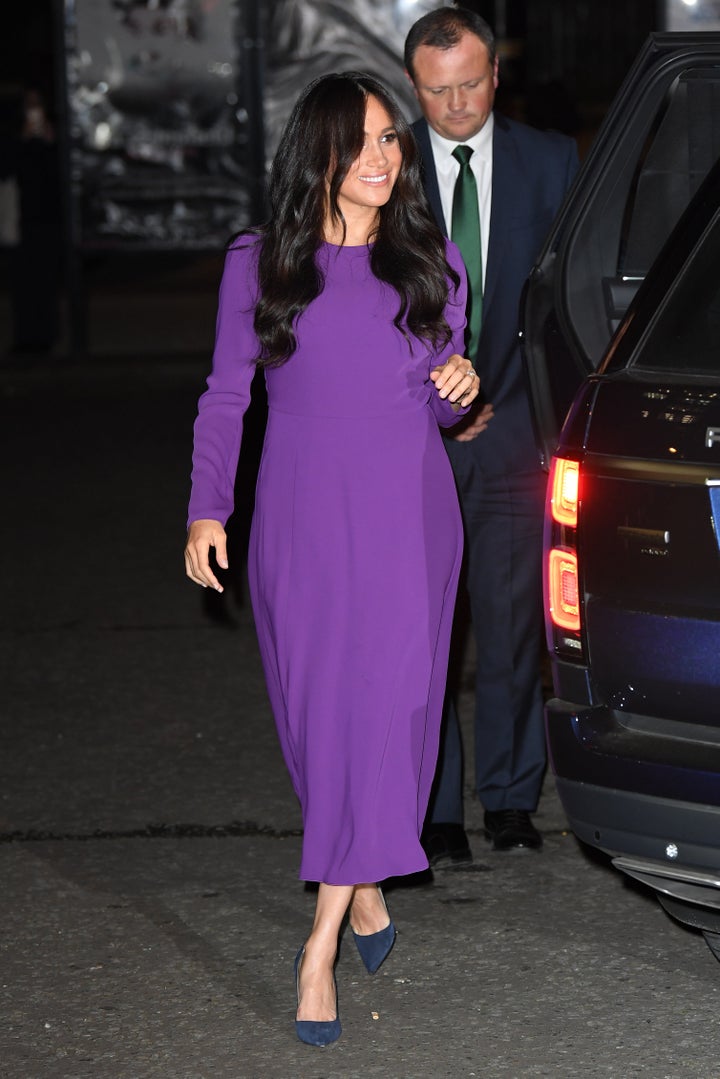 Plenty of Canadian designers also love it when the duchess wears their designs, not only because they gain immediate international attention, but because the designs Markle wear also sell out quickly.