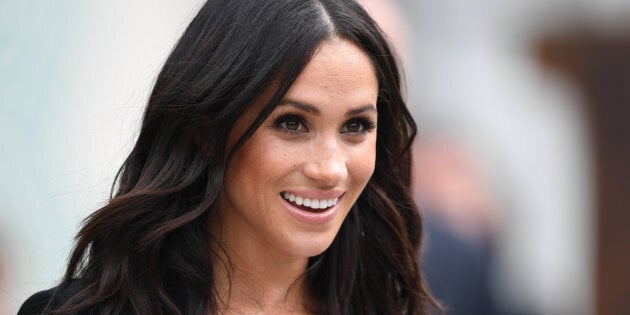 The exchange happened while Markle and Harry were on a walkabout at Trinity College on Wednesday. While greeting the public, one fan told the duchess that she was from Toronto but was on holiday in Ireland.
Recalling her conversation with the royal to Hello magazine, Canadian fan Fiona Moore explained, "I'm a fan of 'Suits' and I said to [Meghan] that I miss it."
In response, Markle said, "So do I," according to the fan.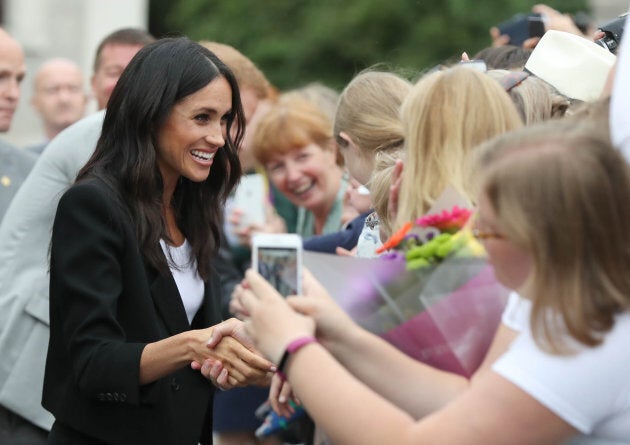 The former actress moved from L.A. — where she was born and raised — to Toronto in 2011 to film the TV series "Suits," which she starred in for seven seasons.
Jessica and her famous talk-show host husband, Ben Mulroney, used to host secret dinners for the pair whenever Harry visited Toronto.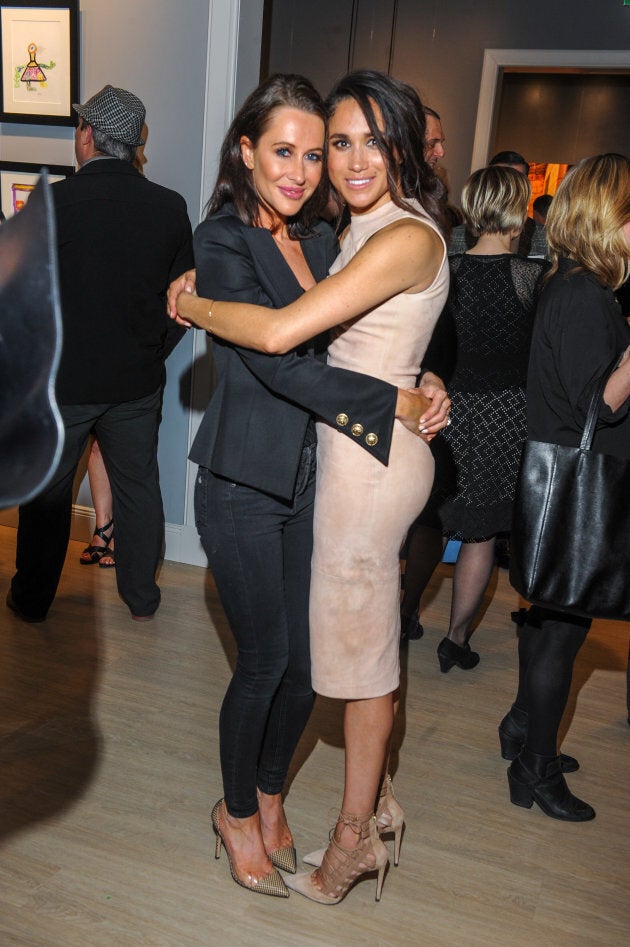 "When Harry first started going to Toronto to visit Meghan, it was Ben and Jessica who had them over at their house for dinners because it wasn't easy for them to go out in public without the risk of getting spotted," a source told E! News last year.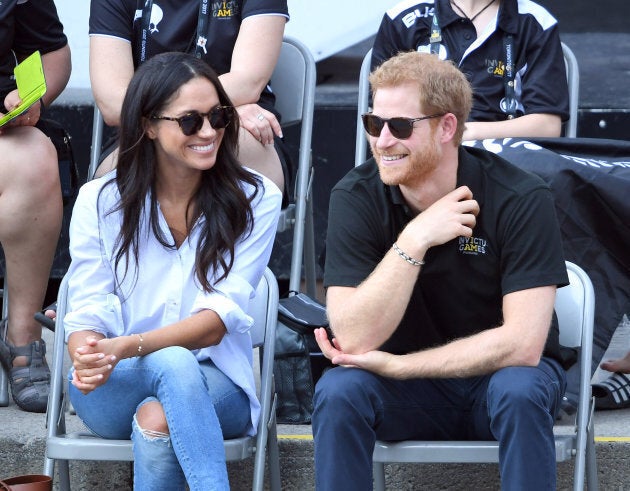 The Canadian city certainly holds a lot of fond memories for Markle, and the former "Suits" star has never been shy about making her love of Canadian culture known.
We really can't blame Markle for missing Toronto!
CORRECTION - July 12, 2018 - An earlier version of this story misidentified Jessica Mulroney's husband as Brian Mulroney. Her husband's name is Ben.
Also on HuffPost: