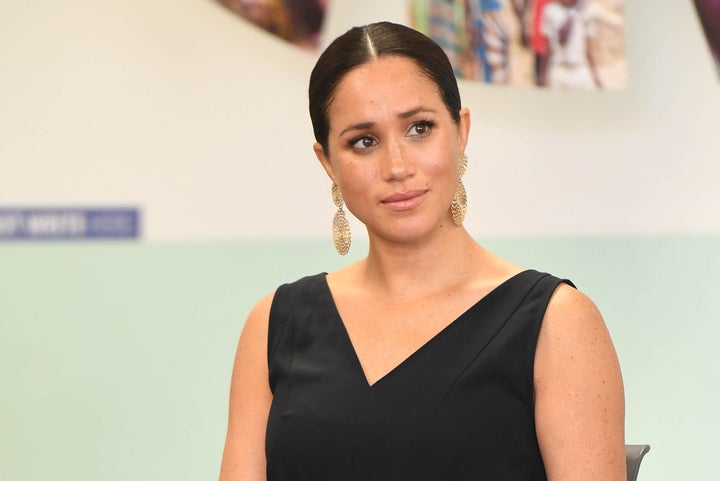 Meghan denied the claims, calling them the "latest attack on her character" in a statement on Wednesday. Many on Twitter couldn't agree more and didn't hesitate to point out what appeared to be a double standard: While Meghan will be scrutinized over the accusations, the many sexual abuse allegations against Prince Andrew have been overlooked by the Royal Family.
The Royal Family has never publicly investigated Prince Andrew's friendship with the late child sex trafficker Jeffrey Epstein, whom he got to know in 1999 and stayed in contact with, after Epstein became a convicted sex offender.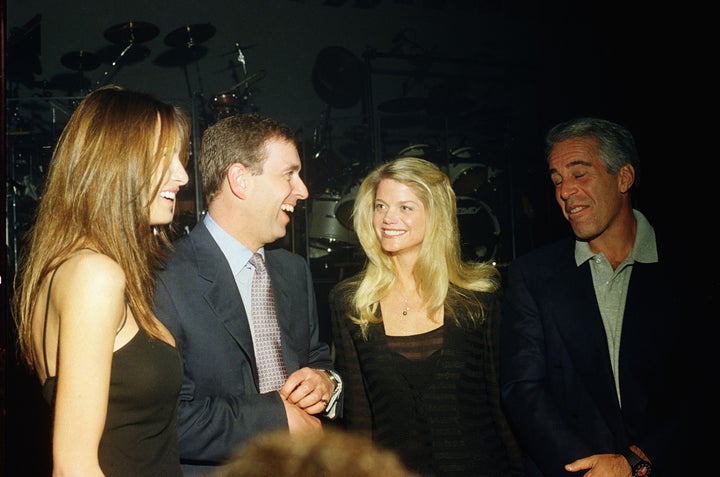 People have taken to social media to express frustration and confusion over how differently the two royals are being treated:
Some took the opportunity to criticize the media's role, given how much fodder there is to report on Prince Andrew:
All this is to say, a growing number of people are asking why Buckingham Palace can't take the investigative energy directed at Meghan ― which many believe is a pre-emptive strategy to discredit her on this Sunday's Oprah special ― and redirect it at Prince Andrew instead.
Popular in the Community