Do you have $139 million to spare?
Le Palais Royal is a 60,500-square-foot home that is currently being built in Hillsboro Beach, Fla. with a design inspired by the Palace of Versailles, The Wall Street Journal reported.
The totally-soundproofed home has 11 bedrooms, 17 bathrooms, a 4,500-square-foot pool, 22-carat gold finishes, a Jacuzzi with a glass bottom and the world's first-ever IMAX home theatre.
Check out photos of Le Palais Royal: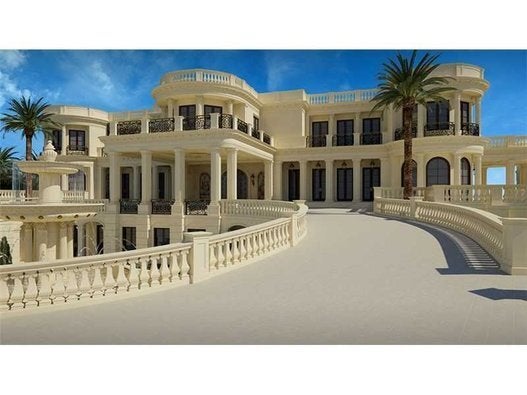 Le Palais Royal is Officially America's Most Expensive Listing
There's also 465 feet of beachfront area and 492 feet in which to dock a yacht. And that's to say nothing of a three-tiered fountain, a putting green and a 30-car garage.
Slated for completion in 2015, the home's price puts it above a Beverly Hills house previously owned by publisher William Randolph Hearst, which was placed on the market at $135 million earlier this year, The Los Angeles Times reported.
Off the market, there is at least one house that's more expensive. The Manor, an L.A.-area home previously owned by Aaron Spelling, is being shopped privately with an asking price of $150 million.
So if you want to live higher than a ruthless media magnate, here's your chance.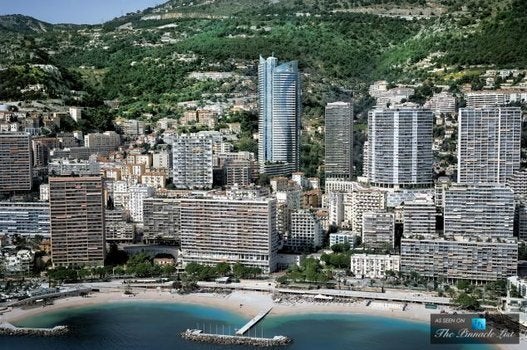 The Most Expensive Penthouse On Earth
Popular in the Community