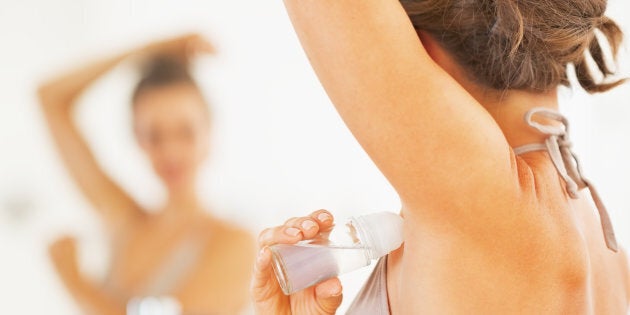 Making the switch from conventional antiperspirants to natural deodorants can be a bit of an anxiety-inducing sweat session itself: no one wants to be stuck in a stinky situation! But after personally testing some of the top natural deodorants on the market, we can confidently tell you that a cleaner, more natural way to neutralize odour is a only roll, swipe, or spray away.
Body chemistry seems to have an affect on which deodorant works best, so we'd suggest trying a couple and then hitting up your next hot yoga class or enduring a heat wave with confidence, armed with your favourites from our list!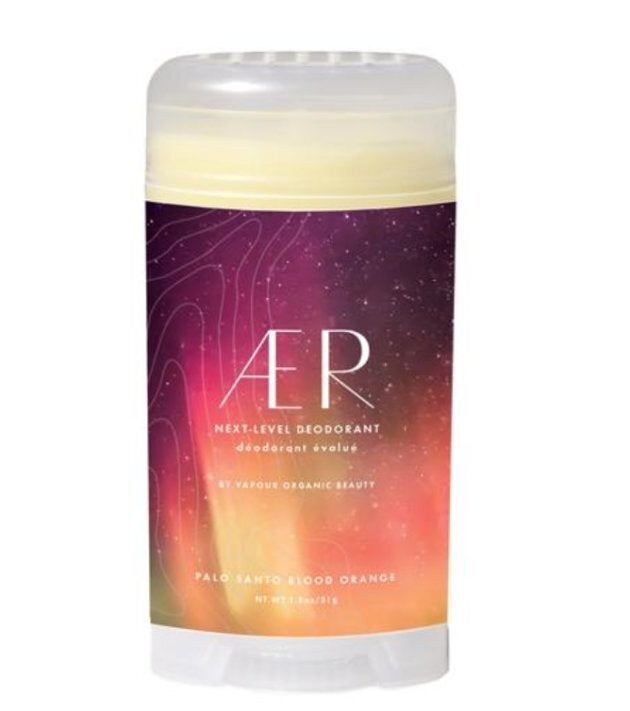 We instantly fell in love with the intoxicating scent of this handcrafted deodorant from organic beauty brand Vapour. A combination of plant and mineral ingredients combat odour and uplift the senses with a unique gel-to-powder formulation that lasts throughout the day. Mindful of both the planet and our wallets, the pretty packaging is made of recycled fibres and printed with soy ink. The ingredients are biodegradable and concentrated, which means a little goes a long way.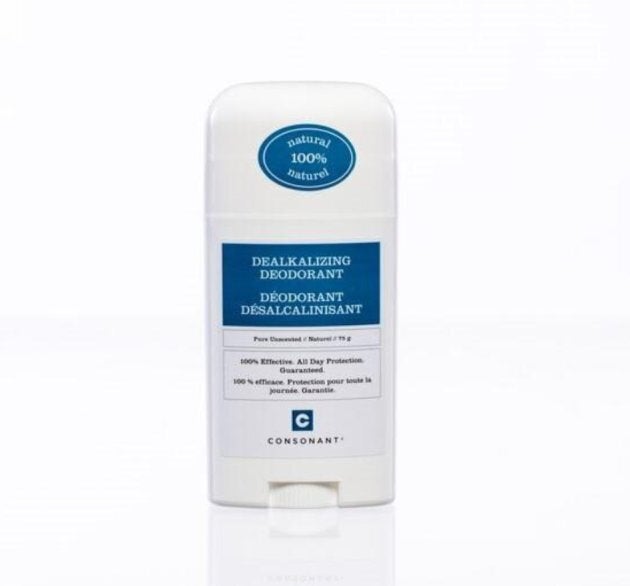 This cocoa-buttery smooth bentonite clay and arrowroot deodorant from Toronto-based natural beauty brand Consonant balances your skin's ph to inhibit odour-causing bacteria for an impressive 24 hours (bring on the sweaty workouts!). This deodorant is ideal for offices or other spaces where a scent-free environment is preferred, while the brand's scented version, Scent 001, is a deliciously summery blend of citrus and cinnamon.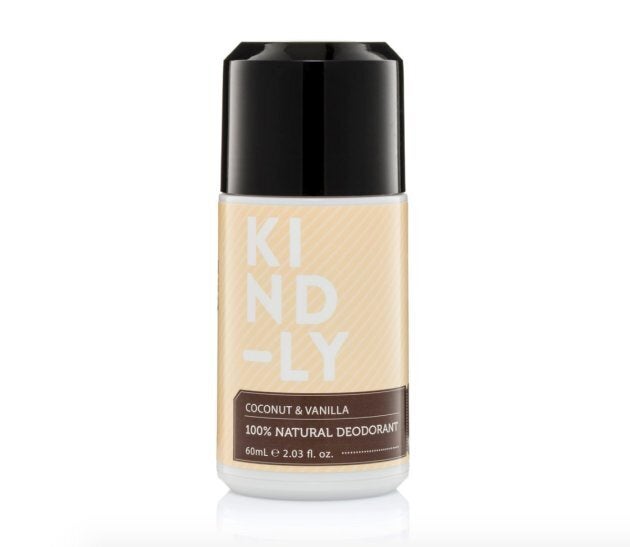 This nostalgic-looking roll-on from Aussie natural deodorant brand KIND-LY is enriched with magnesium and probiotics to discourage odour. We'll happily roll on the coconut and vanilla combo to keep things beachy fresh, or the rose and geranium blend for a hint of summer sweetness. We recommend combining it with the brand's Armpit Detox, an activated charcoal, bentonite clay and colloidal silver armpit mask, to draw out toxins and restore balance during the switch to natural deodorant.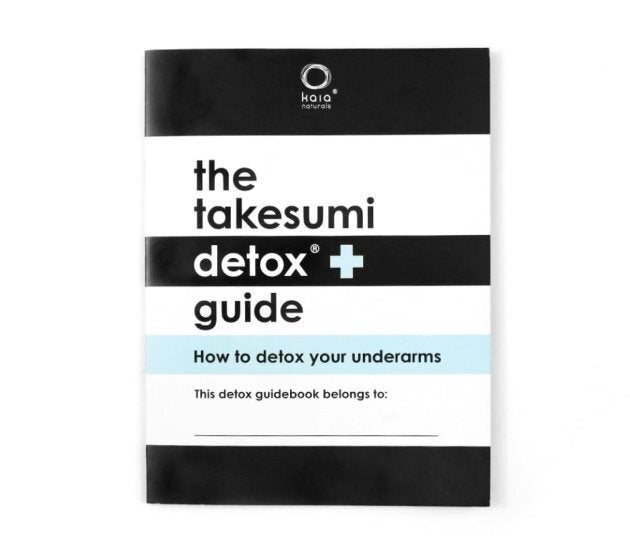 This all-in-one kit from non-toxic beauty brand Kaia Naturals will east your fears of a pungent transition to natural underarm care. The charcoal and apple cider vinegar underarm bar provides extra odour protection, and deodorant glides on smoothly and smells divine (we tried Sakura blossom, an artisanal blend of essential oils). The kit even includes charcoal Epsom bath salts to complete the detoxing process, ensuring a healthy, aromatic experience from start to finish.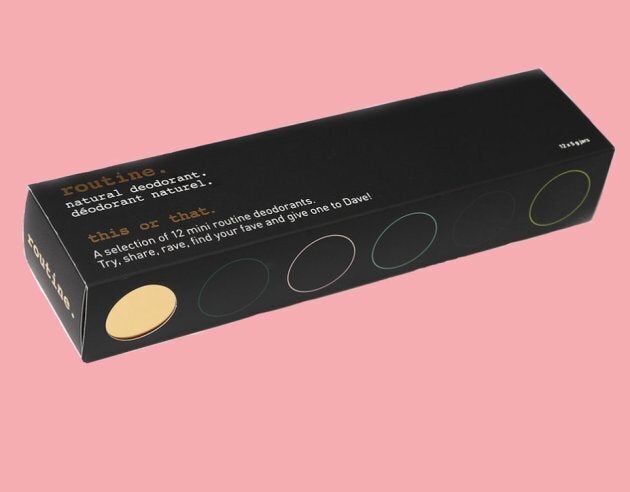 The cutest of the bunch! We were so smitten with this Calgary brand's cheeky descriptives and ode-to-nature designed packaging that we couldn't choose just one favourite. Thankfully Routine's This or That sample box features 12 miniatures in a variety of formulations like Napoleon's Dynamite, Superstar, and Sexy Sadie, "an extra sensitive deodorant that smells like ylang ylang, orange cinnamon, and talking on the phone after midnight".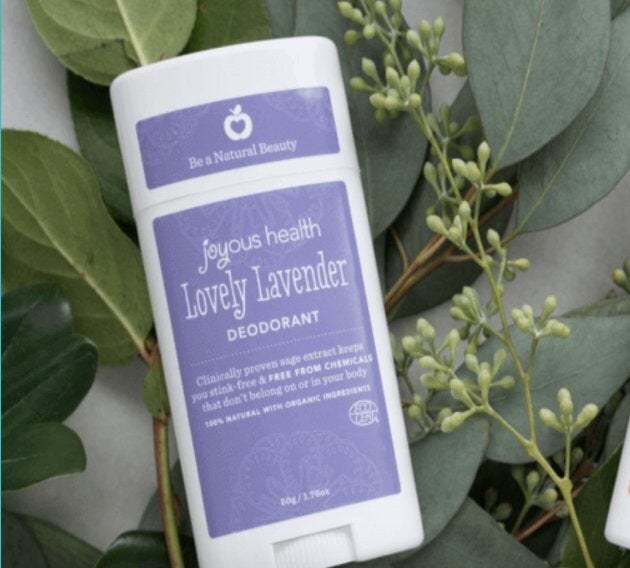 Simply scented with lavender oil and blended with clinically-proven sage extract for anti-stink protection, Joyous Health's Canadian-made Lavender Deodorant impresses with effective results and an affordable price point, ringing in at just $8.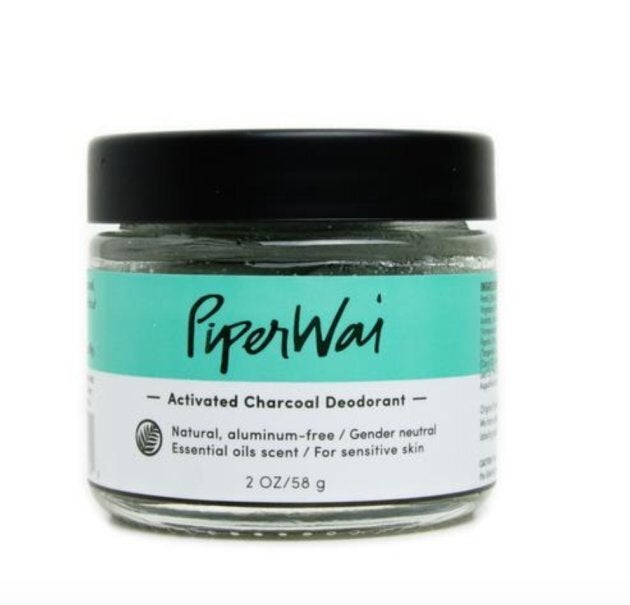 PiperWai's creamy blend of activated charcoal and all-natural ingredients like shea butter and coconut oil works wonderfully to neutralize odour and absorb moisture on even the sweatiest days. We can't stop sniffing the minty-citrusy scent, which is designed to be universally appealing and is safe for children and pregnant women.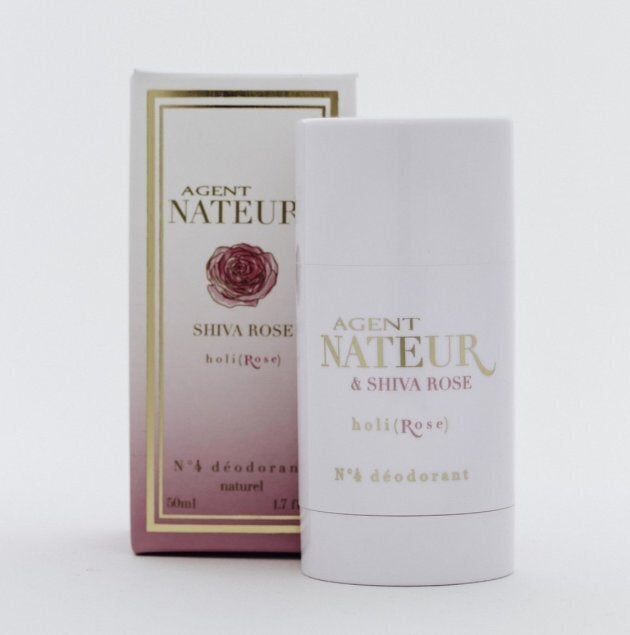 With its chic packaging, holi (rose) No 4 natural deodorant from holistic beauty brand Agent Nateur combines a sensual blend of sacred sandalwood and fragrant rose essential oils, with luxurious food grade ingredients to combat odour and elevate the senses. Their neutral unisex deodorant holi(stick), which boasts Kourtney Kardashian among its fans, is efficient and balancing, with the slightest scent of honey, lavender and eucalyptus.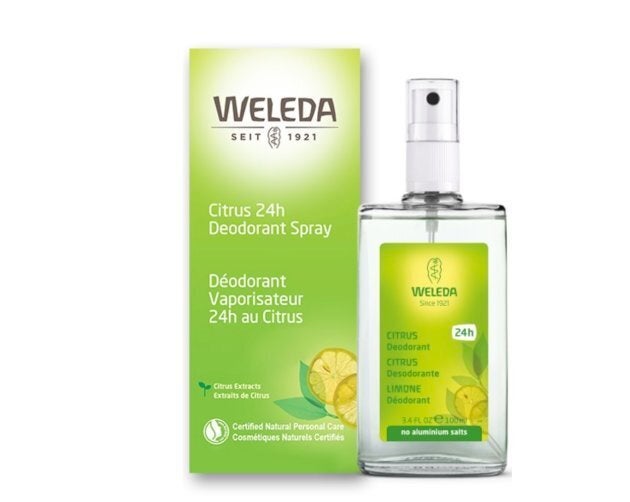 Recognized for excellence in the field of natural beauty, Swiss personal care brand Weleda's 24hr Citrus Deodorant is a winner. A recycled bottle and non-aerosol pump are good for the earth, and the uplifting lemon-y scent combined with litsea cubeba essential oils naturally deodorizes for up to a full day of freshness.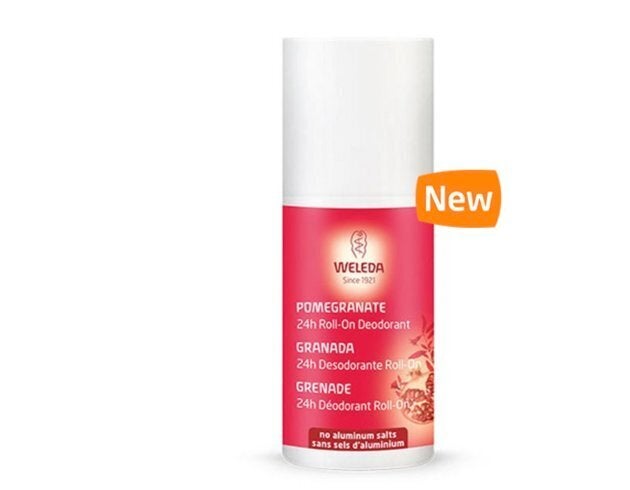 We love the softly sweet blend of orange, vanilla and pomegranate in this travel-friendly roll-on also from Weleda. Its 24-hour protection from odour, ethical sourcing, plant-based ingredients, and low price point (under $10!) makes this natural deodorant a must-have for summer.