A Canadian YouTuber has become the centre of online fury after posting a video that is being accused of fat-shaming.
In the video, which has over 19 million views on Facebook, Arbour goes on to say she believes fat people should be shamed until they lose weight, and should not be allowed to use their weight as a disability.
"It's like playing the race card, with no race," she says.
Since posting the video, Arbour has faced backlash online and even briefly had her YouTube account taken down.
Social media users accused her of being a "mean girl."
Others simply didn't want to deal with her.
Meanwhile, comedian Clifford Myers posted a thoughtful and tempered response to the controversy on Twitter.
Star of TLC's "My Big Fat Fabulous Life" Whitney Way Thore also commented on Arbour's views. In a video posted to Facebook, the reality star explains, "Fat-shaming is a thing; it's a really big thing, no pun intended."
"You have to be really f*cking slow to be offended by satire," she says in the video. "If you can't handle the truth it means you're a psychopath."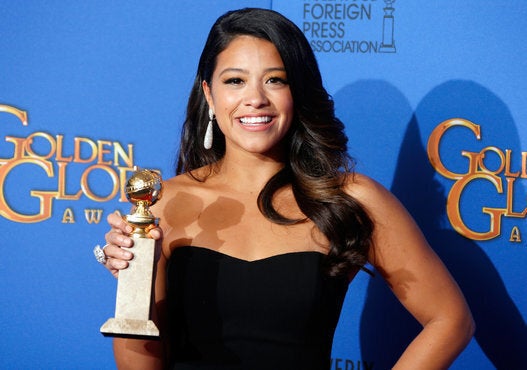 Meet Our Body Image Heroes