The Internet did a good thing Friday.
Canadians rallied around teen Odin Camus after no one RSVP'ed to his birthday party.
Not only did social media users send their wishes, they made the day truly unforgettable for the 13-year-old.
Odin, who has Asperger's syndrome, told CTV News how much the acts of kindness meant to him.
"I think it's amazing how so many people actually care because not a lot of people where I used to live cared about my birthday," he said.
The birthday boy told the news network he received about 4,000 text messages from as far away as Russia and India. On Twitter, #Odin and #OdinBirthday were trending across Canada for much of the day.
Despite his mother's fear no one would show up, Odin arrived to a full house at his bowling party.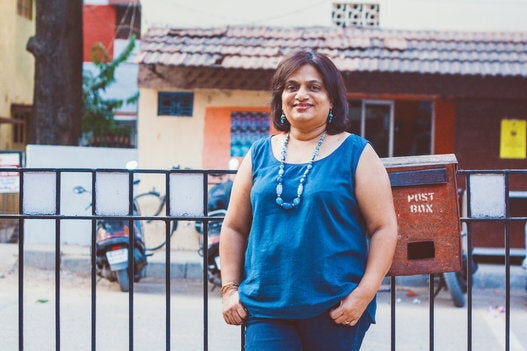 11 Women Who Made A Difference Using Social Media
Popular in the Community