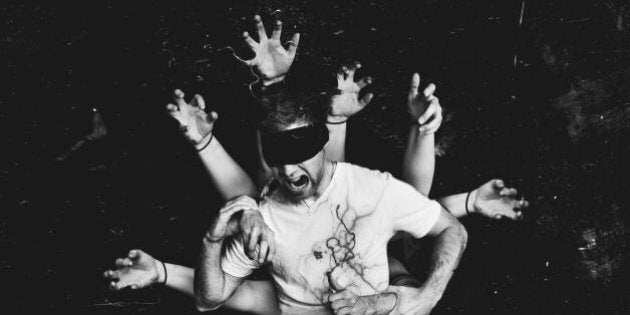 What started as a school project ended up becoming a gripping collection of photos capturing what mental disorders can feel like.
"[The collection] actually started out as physical illnesses like cancer, but I wanted to create something that people struggled with every day but couldn't see," he tells The Huffington Post Canada. "I wanted the majority of people to relate to them."
With limited resources, Sampson asked his friends to be his models and researched some of the most common mental disorders around the world. His work brought him down to 12 smaller topics, ranging from depression to schizophrenia to insomnia. In eight weeks, Sampson designed and photographed each shot, making sure his version of each disorder was accurate.
"These were touchy subjects so I did rigorous research to make sure I depicted it accurately," he says.
"Just because it can't be seen, it doesn't mean damage can't be done," Sampson says. "That's why the series is so dark, because I want to make the point that people suffer from this."
"Mental health is an important topic for me because I have people in my life that live with it every day."
PANIC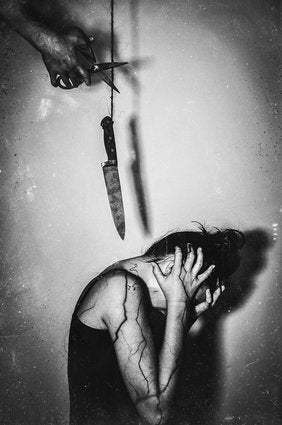 Christian Sampson Photography
TOURETTE'S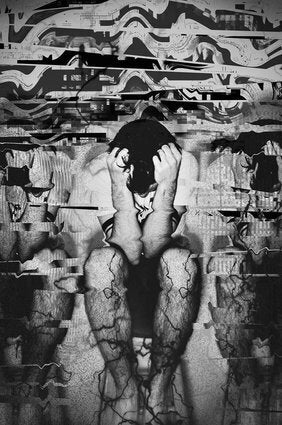 Christian Sampson Photography
OCD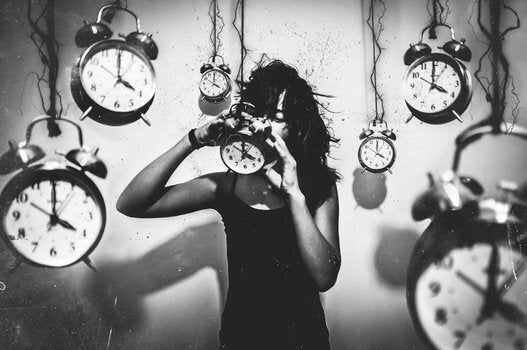 Christian Sampson Photography
PARANOIA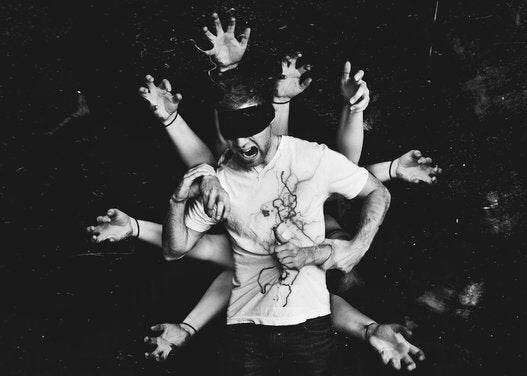 Christian Sampson Photography
ANXIETY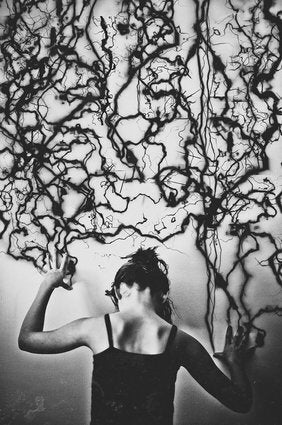 Christian Sampson Photography
BIPOLAR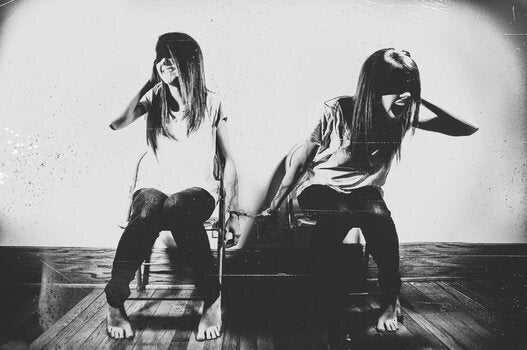 Christian Sampson Photography
ADDICTION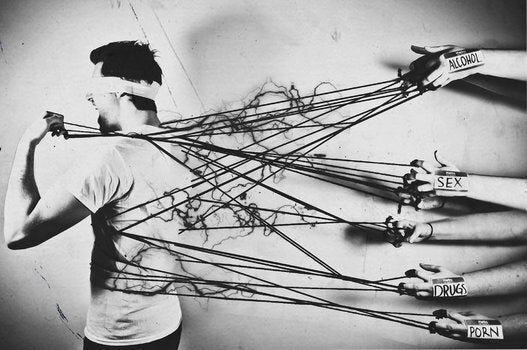 Christian Sampson Photography
DEPRESSION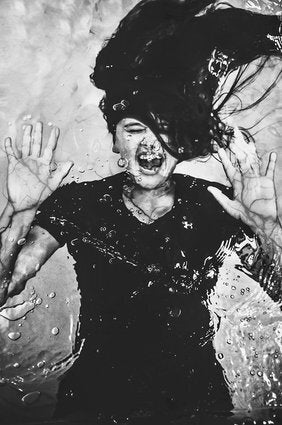 Christian Sampson Photography
SCHIZOPHRENIA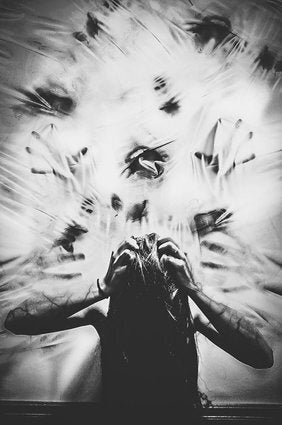 Christian Sampson Photography
ANOREXIA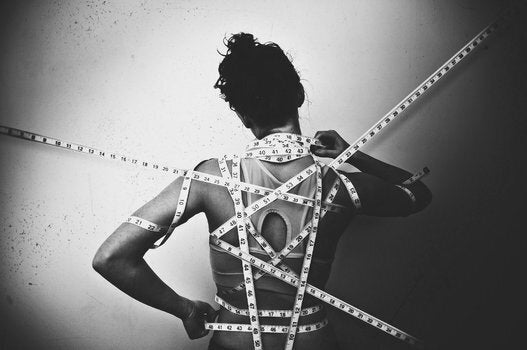 Christian Sampson Photography
AUTISM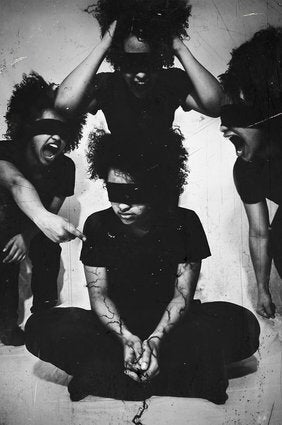 Christian Sampson Photography
INSOMNIA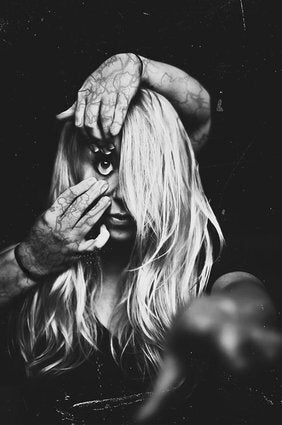 Christian Sampson Photography