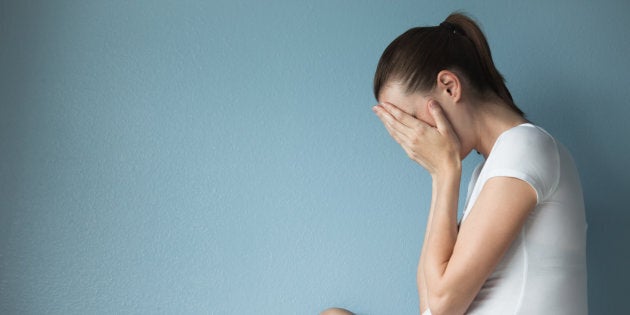 But a new U.K. study is warning that mental health issues are common in new moms before they even give birth.
"This study shows how vital it is for pregnant women to be asked the right questions at the right time with a non-judgmental space to be listened to," Maria Bavetta, co-founder of Maternal OCD, said in a news release.
"I wish I had been given the opportunity to share my thoughts in a way that would have helped me access specialist maternal mental health services quicker — this is a duty we need to fulfill as every mum should have the right to be the mummy they want to be."
The study looked at 545 pregnant women in London who were seen by a midwife for their prenatal care. Researchers tested two techniques for identifying mental health problems in pregnancy: a brief two-question approach asked by midwives, and a 10-item survey that women completed themselves, according to a National Institute for Health Research news release.
Rates in Canada are also high
About 15 per cent of Canadian women were diagnosed with depression or treated with antidepressants before they became pregnant, according to 2014 research published by the Public Health Agency of Canada. And, in the 12 months before childbirth, 12.5 per cent of women reported that most days "were very stressful," the agency reported.
"It is important to assess pregnant women's mental health because it can affect not only the woman's health, but also her newborn's health and development," the agency said.