The late Princess Diana has remained an important role in her son's lives, including helping them find the loves of their lives.
Today.com recently unearthed a 1995 interview with the princess, which revealed the advice she gave her young sons, princes William and Harry, about relationships.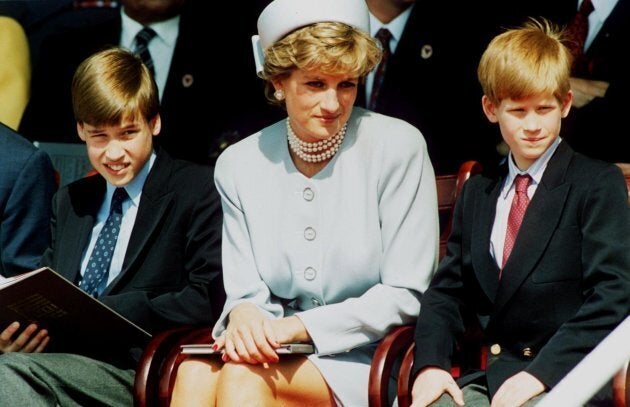 "I put it to William, particularly, that if you find someone you love in life, you must hang onto it and look after it," Diana told BBC at the time. "And if you were lucky enough to find someone who loves you, then one must protect it."
The boys — then 13 and 11 years old — certainly took this to heart, as both have done just that. Prince William fell in love with his college sweetheart Kate Middleton in 2004, later noting, "When I first met Kate I knew there was something very special about her."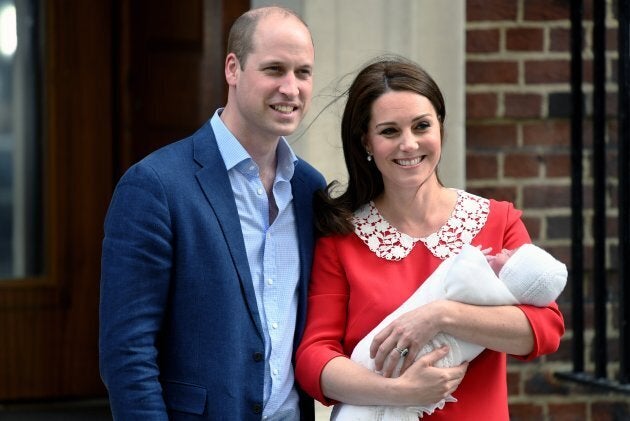 Although the couple briefly split in 2007, they quickly reconciled and tied the knot in April 2011. Now seven years later, the Duke and Duchess of Cambridge are the picture-perfect couple and are the proud parents to three adorable kids: Prince George, Princess Charlotte, and Prince Louis.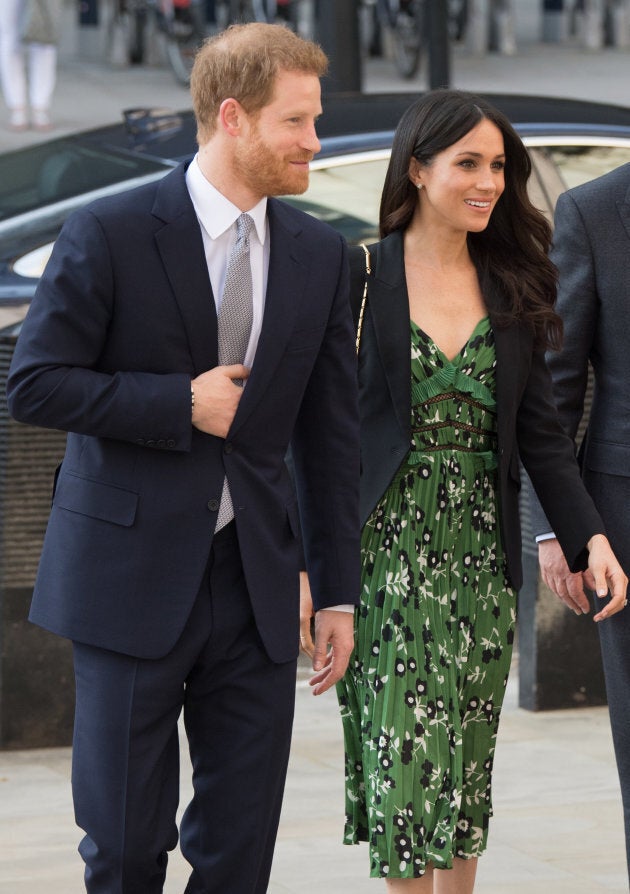 In that same interview, the prince's fiancée revealed that they knew they were going to do whatever it took to make their relationship work. "It was just a choice. Very early on we realized we were going to commit to each other," she said.
The resurgence of Diana's love advice comes at an appropriate time, as Harry and Markle are set to say "I do" in less than three weeks' time. However, some fans are mourning the fact that Diana will not be in attendance.
But that doesn't mean Harry won't be including his mother in this milestone. In fact, the engagement ring he gave to Markle includes two diamonds from the late princess' jewelry collection "to make sure that she's with us on this — on this crazy journey together."