Among them was Lori Brissette-Fowler, who type-yelled on the Caesars Windsor Facebook page: "Why was this show open to all ages?? So not appropriate!!! Tons of kids, many disappointed people. I wish I would have done more research and not gotten tickets for my son. Disappointed in myself."
"What an absolute mistake taking my step-daughter to this concert," piped in Windsor Star commenter Lana Rae. "you would think that if Caesars Windsor opens a concert to all ages- it would be appropriate!! We left after a couple of songs that were just full of f-bombs and other swear words- looking around at all. The kids I just felt awful- this is a role model to our children?! Caesars Windsor should not have made this an all ages concert!"
As a parent myself, I half-agree. These parents should indeed be disappointed in themselves for making the mistake of taking their kids to a Ke$ha concert. She reportedly flipped the bird, dropped f-bombs, and, as CBC so delicately put it,"featured inflatable women's legs spread wide open," and "made reference to her genitalia and sex acts."
The fact that they were surprised shows just how little research they did.
Ke$ha's first song was about brushing her teeth with a bottle of Jack, she boasts about having sex with ghosts, her 2011 tour was dubbed "Get Sleazy" and the closest Ke$ha has come to making herself kid-friendly is the inclusion of unicorns in her video for "Blow" -- and those unicorns are summarily slaughtered during a shootout with James Van der Beek, bleeding rainbows all over the club floor.
Perhaps these parents should have familiarized themselves with Google before taking their kids to Ke$ha concert, Or, better yet they should have considered whether or not it was appropriate to bring their kids to a casino in the first place. The concerts, all-ages or otherwise, are intended for gamblers which is hardly a kid-friendly activity. Oh, and all-ages just denotes that people under the drinking age -- i.e. teenagers -- can legally attend, it is not a movie-style G-rating because that doesn't exist for concerts.
The casino, for its part, rightly resisted the urge to apologize to these outraged moms. "We appreciate that Ke$ha's show may be offensive to some which is why signage was prominently posted to caution the audience," they wrote on their Facebook page. "It is ultimately up to concert attendees to review an artist's material, before purchasing tickets, so that they may make their own informed decision on what is age appropriate, as this is subjective. What may be offensive to some is acceptable and enjoyable by others."
Parents love to place blame on others, but Ke$ha and her antics are hardly secrets -- and no way anyone should take a kid to a concert without knowing what kind of show it will be.
Now I take my three-year-old son Emile to shows all the time. The first was when he was only 18-months-old and we got fifth-row centre seats to see a 'Weird' Al Yankovic matinee at Massey Hall. There really couldn't have been a better show for a little kid. This summer alone he's attended three all-day grown-up music festivals -- but the acts have been like Feist, Broken Social Scene, Neko Case, Belle & Sebastian, Girl Talk and Hot Chip. All totally age-appropriate.
I get the parents can be bummed about this stuff because kids love pop music regardless of how appropriate it is. Those songs are purpose-built to hit our pleasure receptors, and so Emile loves nothing more than singing the chorus to Britney Spears and will.i.am's "Scream & Shout" while I try to time the volume to turn off when the "Britney bitch" bit comes up.
But one of the most important things a parent can teach their child is to take responsibility, and so rather than raging against the casino for booking a bad role model like Ke$ha, maybe they should take a look at the example they're setting for their own kids.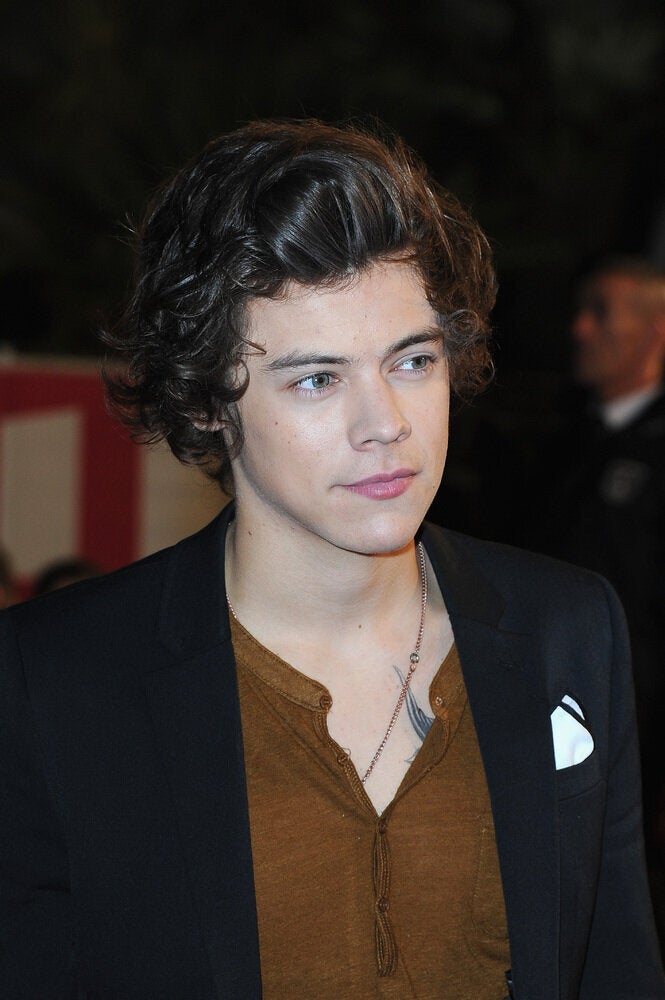 What Gives, Ke$ha?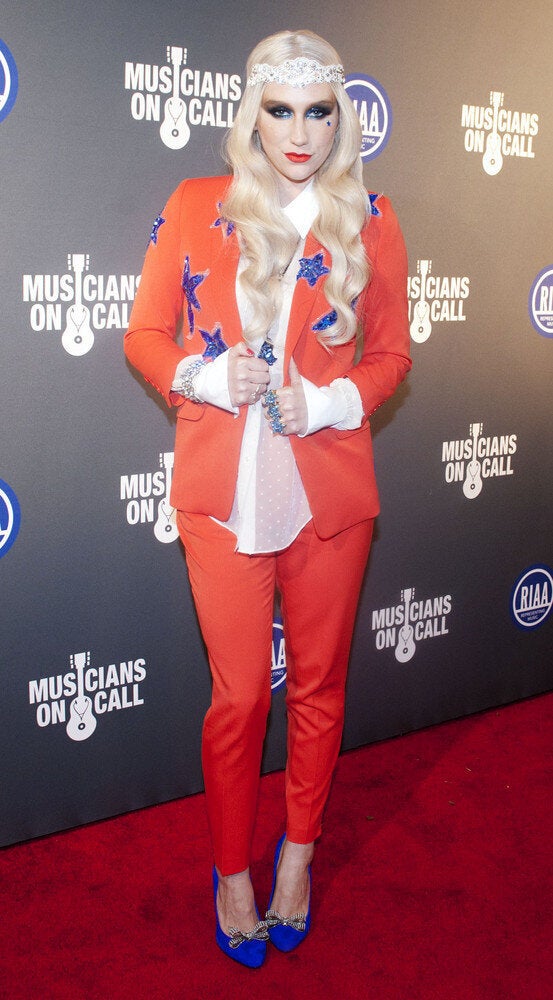 Ke$ha, For Better Or Worse
Popular in the Community