Do you swoon over the full eyebrows you see on celebrities like Natalie Portman, Keira Knightley, and Camilla Belle, but find yourself in a funk when you look at your own thinned out brows? We talked to the pros and brow experts for tips on how to grow out your eyebrows quicker and get the results you want.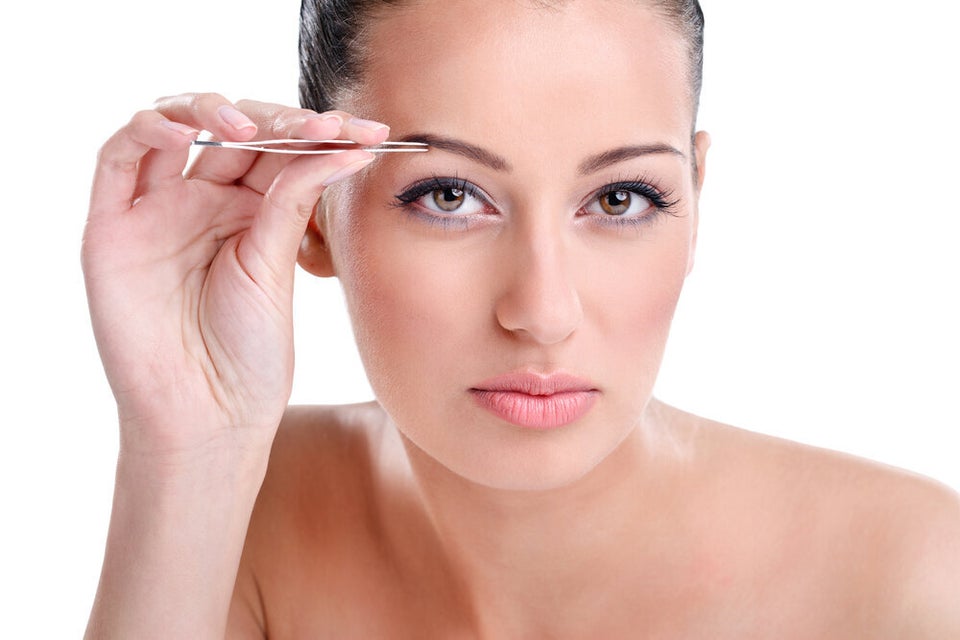 How To Regrow Over-Plucked Or Thinning Eyebrows
Although this seem like a no-brainer, its easy to get critical of the unkempt look that will develop when you leave your brows untouched for a while. Natasha Johnny, esthetician at Fuzz Wax Bar in Toronto. "Brows aren't twins they are sisters, therefore they shouldn't be identical as eyes are different and need to frame those properly." When growing them out keep this in mind.
"Growing out brows for a year without touching them is what will allow you to get your optimal shape," says Johnny.
Professional makeup artist Diana Carreiro recommends growing out your brows in rows. "Allow hairs closest to the existing brow to grow in, but tweeze those that are not. As the closer ones grow in, you can begin to grow in the next row." Simple and clean looking, too.
Stimulate Growth Through Exfoliation
"Thin or sparse eyebrows can be the result of over-plucking from a young age, a medical condition, or simply hereditary," says Dr. Adel Rammel, Chief Scientific Officer of Indeed Labs. "Exfoliating with a baby or soft toothbrush helps exfoliate the area and stimulate growth," he adds.
Use A Brow Razor For Stubborn Areas
"The brow area is finicky because of an overall lack of oil compared to the rest of the face," says Johnny. "One technique to try is to use a brow razor to shave the areas where you want more growth to occur. This will spark growth and make the eyebrow grow back faster." You can pick up brow razors in the drug store in the same section as the tweezers and other personal care instruments.
Experiment With A Brow Serum
There are tons of lash and brow serums to choose from to help give your hair growth a boost. "Lash serums are commonly powered by peptides, which encourage hair growth at the follicle level. These peptides work by increasing the anagen cycle, the growth phase of all hair, of your eyelash hair," says Dr. Rammel. Try Indeed's Peptalash which contains a unique combination of three active peptides, or Carreiro's favourite Mary Kay's Lash and Brow Building Serum.
Fill In With Brow Powders As You Wait
Just because your brows are growing out doesn't mean you cannot do anything to help your case. Carreiro suggests filling in the sparse areas with either brow powders or pencils, and holding in place with a brow gel. "Using two shades of a powder or pencil, fill in where there is hair with the lighter product, then where hair is missing or sparse, draw or fill in to create the desired brow shape. Blend together by using a spooly brush or clean mascara wand."
RELATED: Overplucked Eyebrows: 40 Celebrities Offer This Cautionary Tale (PHOTOS)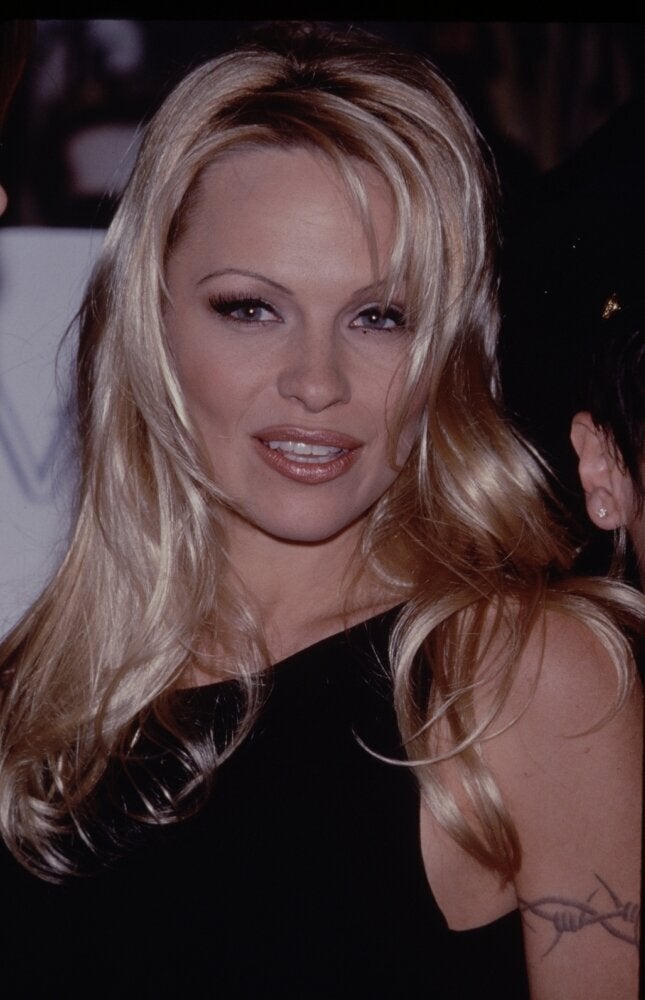 Famous Over-Plucked Eyebrows
Get more fashion and beauty tips on our Pinterest page