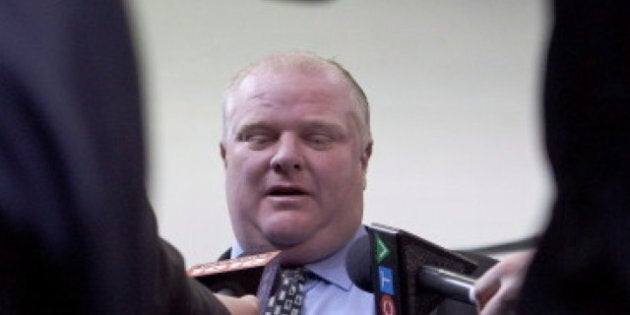 Toronto Mayor Rob Ford has had a prickly relationship with the Toronto Star, the city's largest newspaper, for a number of years.
The mayor accused Dale of spying on him and his family, Dale and the Star insist that they were merely investigating a story about the mayor's attempt to purchase a small parcel of public land next to his house.
The story didn't end there. On Thursday, the mayor threatened a press blackout if the Star did not remove Daniel Dale from the press corp.
Toronto's very active Twitter community and dozens of journalists took to Twitter to voice their opinion, and try to make sense of the incident: