A rookie Liberal MP is receiving kudos from members across the floor after he voted against shutting down debate on his own government's physician-assisted dying legislation.
Manitoba MP Robert-Falcon Ouellette broke ranks with Liberals on a time allocation motion on Bill C-14 Wednesday. Time allocation allows a government to limit the length of debate on a bill so that it can move through the legislative process at a quicker pace.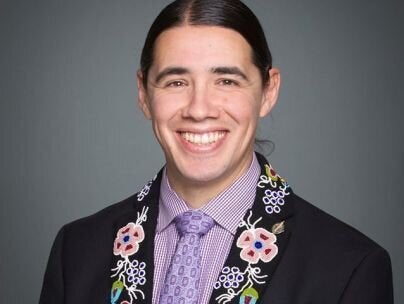 Robert-Falcon Ouellette. (Photo: Facebook)
The Huffington Post Canada has reached out to Oullette on his decision and will update this story if he responds. The indigenous MP has already announced that he will not vote for C-14, citing his spiritual beliefs and the ongoing suicide crisis in Attawapiskat as reasons behind that decision.
Some critics deride time allocation motions as anti-democratic but the use of the tactic on the sensitive and emotionally-charged topic of physician-assisted death seemed to particularly irk Conservatives and New Democrats.
Before the vote, NDP House Leader Peter Julian said it was "shameful" to call for closure on what should be a non-partisan issue after only about two-and-a-half days of debate. Tory MP Peter Kent accused Liberals of behaving "like pranksters in a model Parliament."
There will still be opportunities to discuss the legislation at later stages and in committee.
Raitt says minister 'spewing lies'
In a particularly heated moment, Tory MP Lisa Raitt accused Wilson-Raybould of "spewing lies" in the House by suggesting those who wanted to speak on C-14 have been given the chance.
Veteran Tory Jason Kenney said the use of time allocation on the topic of "euthanasia" was unlike anything he had seen in his nearly 20 years in Parliament. While the previous Tory government used time allocation at least 100 times in the last Parliament, Kenney said MPs must have the chance to speak on "life and death issues."
Tory MP Scott Reid took to Twitter to say he planned to vote for the legislation but has now changed his mind.
NDP MP Alistair MacGregor blasted the Liberals for thwarting discussion on arguably the "most important legislation before Parliament in a decade."
After the vote, many MPs took to Twitter to laud Ouellette, including Green Party Leader Elizabeth May who called him "one brave MP."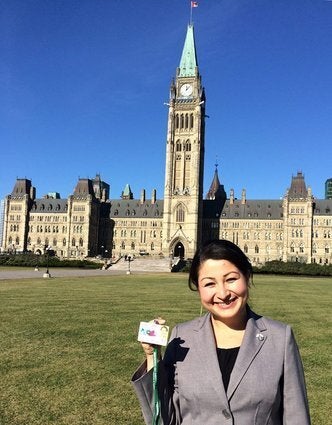 Rookie MPs To Keep Your Eye On