I'm not a big horror movie buff, but there's something about the never-ending terror that is 2020 that has me craving this particular genre.
Whatever the reason, I've decided to scratch my spooktacular itch with a month-long Halloween movie marathon. It's an online challenge to watch a scary movie every day in October, a normally Herculean challenge that's made easier by the fact that we're all bored out of our minds at home, and by the recommendations of helpful curators of the ghoulish on Twitter.
And no, you don't have to watch a horror movie or anything too scary. Films that are supernaturally themed or borrow horror elements work just as well. Here are a few notable Halloween movies that I and other marathoners will be watching over 31 days:
Beloved classics
Campy comedies
Check out some of the other picks that have brought joy and obsession to HuffPost Canada's editors over the last couple of months — we call them our Finer Things. Story continues below.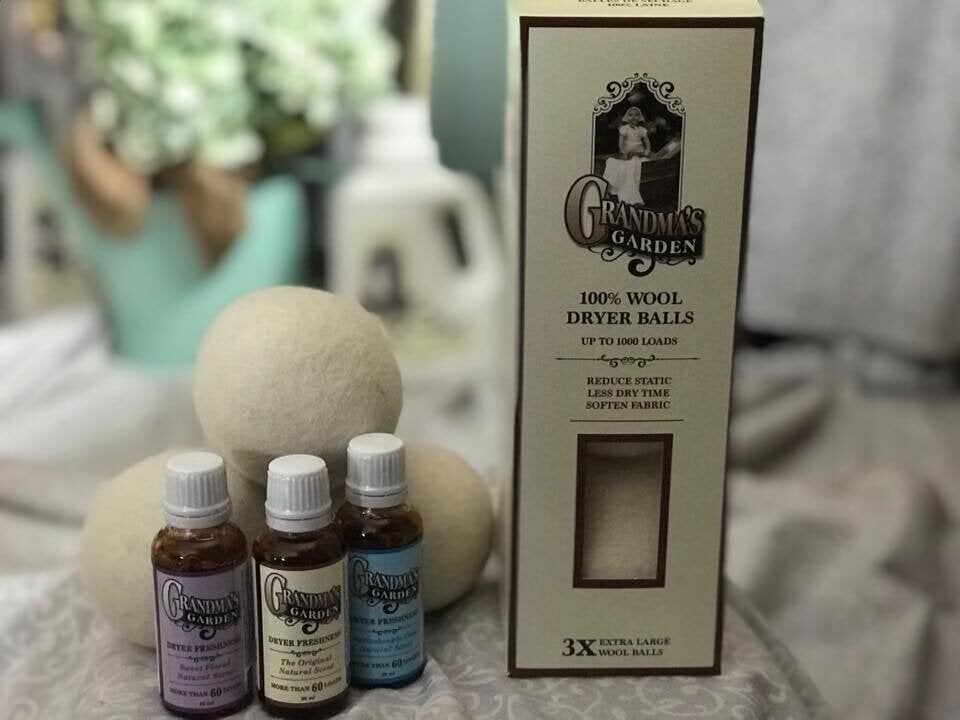 The Finer Things We're Obsessing Over Lately
Witchy fun
Made in Canada
An underrated film that's popped up in several recommendation lists is "What Keeps You Alive," a thriller about a queer couple that goes on an eye-opening cabin retreat.
Queer horror essentials
Listen, there's a reason Halloween is nicknamed Gay Christmas. Queerness and the horror genre have a fraught relationship, often conflicted by villain-coding and victimizing. Fans often read between the lines, contextualize or deconstruct in order to take what they can from works like "A Nightmare on Elm Street 2: Freddy's Revenge" and "Sleepaway Camp."
Romantic horror film "Let The Right One In" features a wholesome relationship between the two young leads, with one's gender identity playing a role in the plot.
"The Quiet Room" is a short film that's earned high praise for its portrayal of the mental health care system and queer culture.