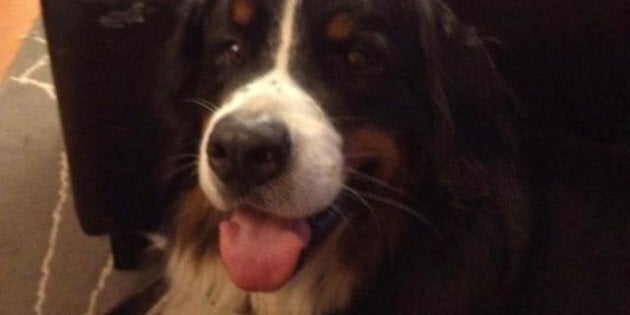 UPDATE - Dec. 8, 2012: A helicopter spotted Ohly and brought him off the mountain to be reunited with his family. Other than being dehydrated, the dog was in good shape.
Professional search teams are helping to find a dog on B.C.'s Mount Seymour because they're concerned about members of the public trying to do it themselves.
The dog was spotted in an area known as Suicide Gulley on Thursday, reported The Vancouver Sun. Tim Jones, a spokesman for North Shore Search and Rescue, told the newspaper that his team was worried people will try to find Ohly in the risky terrain. It's a steep and slippery area prone to avalanches.
Ohly, who can handle the outdoors, is not in any danger, he added.
Rescuers on snowshoes got within five feet of the dog on Thursday afternoon but he bolted, Jones told News 1130. The owners, who were with searchers, could not coax the animal back either.
Searchers have been trying to lure Ohly out with bacon.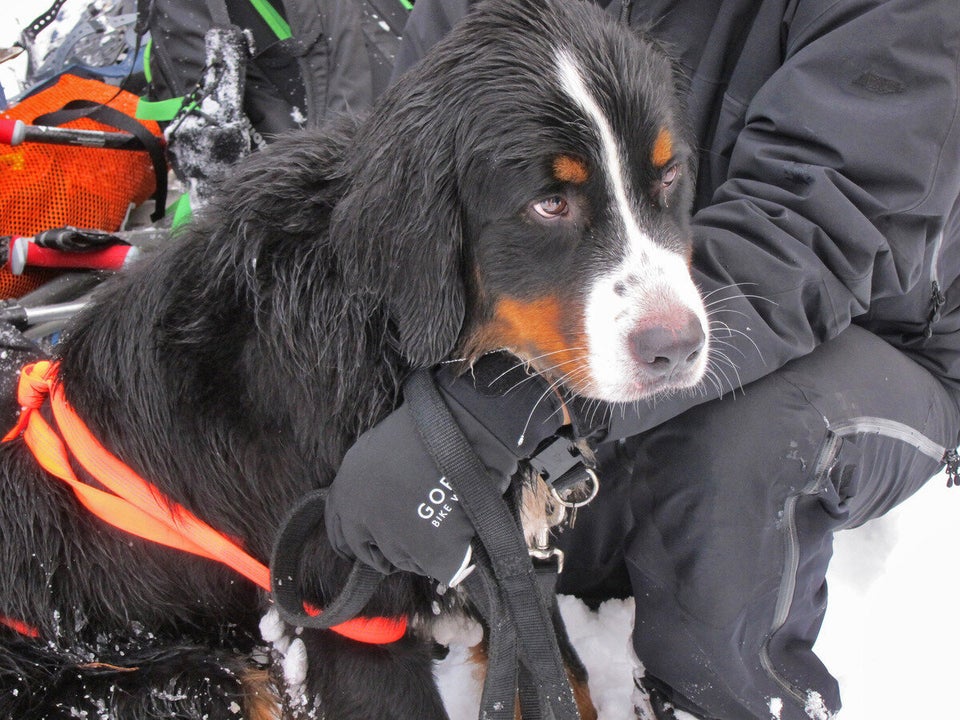 Search For Ohly, Dog Missing On Mount Seymour
Correction: An earlier version of this story incorrectly identified Ohly as a Burmese mountain dog in the photo credit. He is a Bernese mountain dog.
Popular in the Community