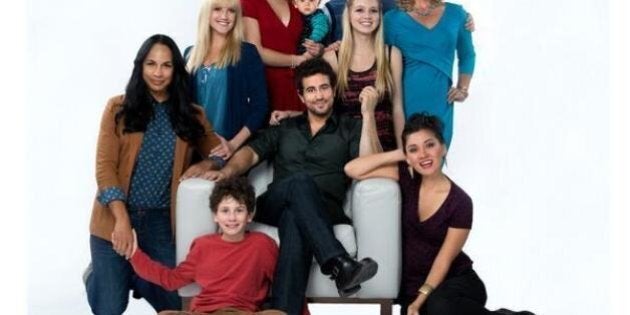 CityTV's "Seed" will no longer be accepting donations in the form of viewers. The comedy, which centred around the exploits of a 30-something bachelor's (and former sperm donor's) attempts to connect with his extended "family," has not been renewed for a third season.
"It was a difficult decision, but, despite critical acclaim, the series was unable to connect with the audience it needed to continue. We thank Canadians for their support for Seed over the last two years and look forward to bringing them more original content in the future."
"It wasn't as successful this past Monday as I hoped," said network president Mark Pedowitz, to the Hollywood Reporter.
Korson has since posted his reaction to the news on Twitter, writing, "Thx 2 all the fans aka #seedlings of @Seed_tv."
"We had 2 great seasons filled w fun+laughter on @City_tv We may not see Harry anymore, but.. ..trust he's kickin it somewhere doin just fine. Also u'll catch reruns on @FX_Canada @City_tv 4 ever! C u again soon on a screen nearest u!"