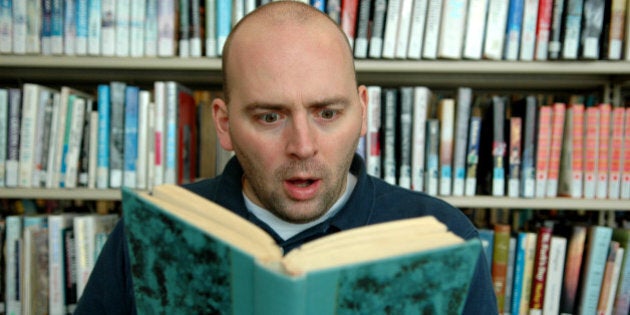 About a quarter of Canadian university graduates don't hit a basic literacy benchmark, according to recent data.
A study that evaluates adult literacy, math, and problem-solving skills has found that 27 per cent of Canadians with at least a bachelor's degree don't have what has been historically considered the basic level of literacy to function in modern society.
The Programme for the International Assessment of Adult Competencies (PIAAC) study uses five levels to assess respondents' proficiency in literacy and numeracy. While PIACC doesn't state this, past OECD studies have noted that Level 3 is widely considered the minimum standard.
Tasks at Level 3 require readers to navigate complex texts to find and interpret information, and to know how to discard info that is inaccurate. Readers also need to identify big themes across several texts.
Six per cent of Canadian grads were found to function at Level 1 or below. Tasks at this level involve reading short, simple texts to find one piece of information, and understanding very basic vocabulary.
And the overall stats for numeracy were even worse than literacy, with 31 per cent functioning at less than Level 3.
The place of Canadian grads among those from other countries belonging to the Organization for Economic Development (OECD) wasn't great, either. Australia, Denmark, Korea, Japan, and Estonia are all ahead of Canada.
In a December column in University Affairs, Nicholas Dion and Vicky Maldonado argue that universities have no way to assess native English speakers' literacy, and that the students may not gain the necessary literacy skills during their time at school.
They also suggest that the Level 3 benchmark is too low "to reflect the academic achievements expected of university graduates – those who go on to compete to become engineers, scientists, researchers or public servants." Only 29 per cent of Canadians with bachelor's degrees can function at Levels 4 and 5.
University grads still place better than the average Canadian, however. Almost 50 per cent of Canadians score lower than Level 3, and 17 per cent function at Level 1 or below.
EDITOR'S NOTE: A previous version of this story stated that PIACC set Level 3 as the minimum level of literacy to function in today's society. While previous OECD studies have stated this, PIACC doesn't specifically mention it and the OECD has recently backtracked from identifying a minimum standard. The story has been changed the reflect that fact.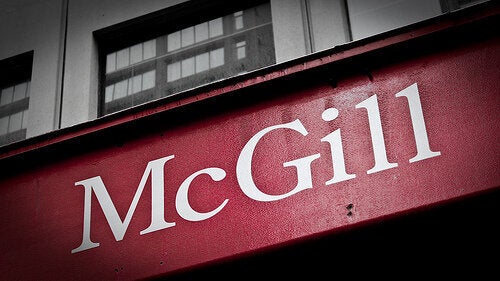 The Times Higher Education World Reputation Rankings 2013