Walmart and Costco are muscling in on Canadian food sales, and that's one major reason Canadians can expect some relief on their grocery bills going forward, a new report says.
Kevin Grier Market Analysis & Consulting predicted this week that those unnerving jumps in food prices Canadians saw earlier this year are behind us, and some food products may even see lower prices ahead.
"There should be downward pressure on meat prices in the second half of 2016," analyst Kevin Grier wrote. "In addition, there is greater potential for declining or at least steady packaged food prices in the second half of 2016."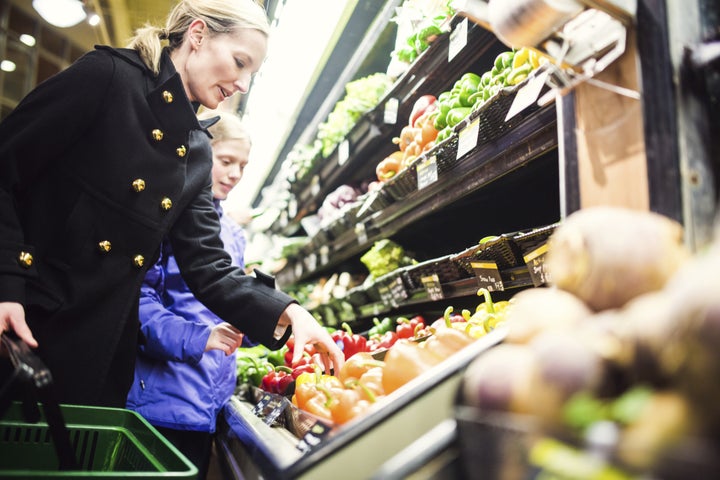 Grier said the two major factors in food prices — commodity prices and competition among retailers — aren't indicating price increases ahead.
That amounts to some rare good news for Canadian grocery shoppers who faced double-digit increases for some food products, particularly fruit and vegetables, earlier this year as the loonie fell, forcing up the costs of imported foods.
Currency analysts largely agree that, though the loonie could still decline, the worst of it is behind us. And Grier notes that agricultural prices in Canada are falling: Crop prices fell by 1 per cent in the first quarter of the year, while animal product prices prices fell 4 per cent.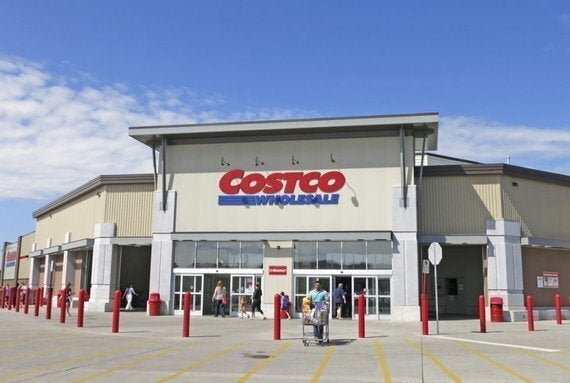 Another factor putting downward pressure on food prices is the growing power of Walmart and Costco in food sales. Grier notes that grocery stores still outsell Walmart, Costco and other general merchandisers by four to one on food sales. But that is down from five to one, as recently as five years ago.
"The big two retailers, Loblaw and Sobeys, have seen shares trimmed over the last few years while Metro holds its own," Grier wrote. "The biggest gains are being made by Costco and to a lesser extent Walmart as it increases incrementally on food."
Loblaw Co., meanwhile, is taking the price fight directly to its suppliers. Chairman Galen Weston recently sent a letter to the retailer's suppliers demanding a 1.45-per-cent price cut for shipments as of September.
Weston said Loblaw's supplier costs grew by $1 billion over the past two years.
"Despite our efforts to absorb the costs, our low margins have forced us to pass many of these increases on to consumers on your behalf," the letter said.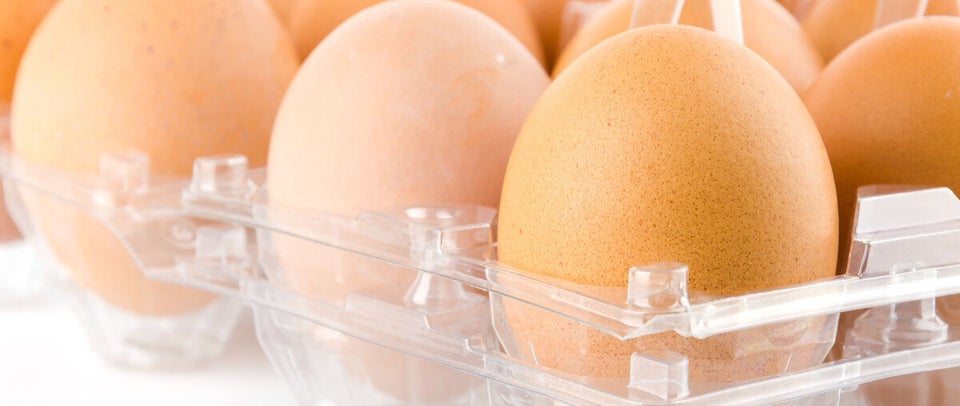 5 Foods That Stay Good Past Their Expiration Dates
Popular in the Community