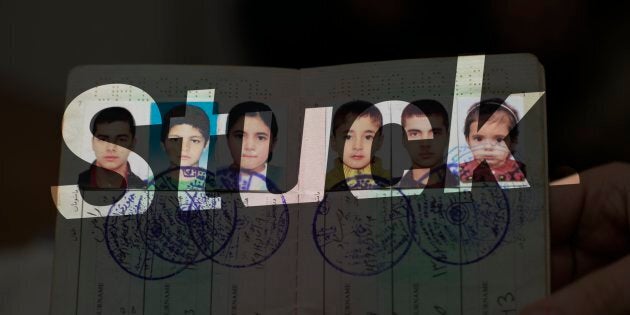 Three million refugees escaping the Syrian civil war have flowed into neighbouring Turkey. There's a streamlined process to help them, but others trying to travel through the country in hopes of better lives in Europe aren't so lucky.
This project is about those millions of others — asylum seekers and migrants from Afghanistan, Iraq, Iran and throughout Africa — who have fled war and repression, but are often caught in limbo.
STUCK follows their journeys through Turkey's two-tiered immigration process, and reveals the complex system faced by non-Syrians as they try to start new lives in Europe.