Ontario's Liberal government has opened the door to fracking in our beautiful province. We need to close it.
Last month's budget bill contains language that raises concerns that the Liberal's are playing footsie with the fracking industry. This should raise alarm bells.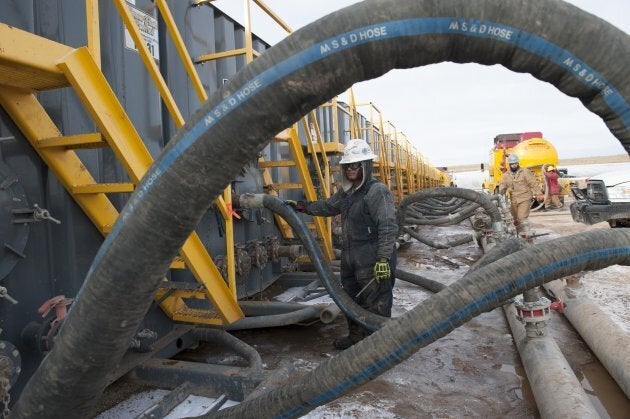 So, why would Liberals even open the possibility of allowing fracking operations? These operations could pollute our drinking water, cause earthquakes in Ontario and undermine the province's efforts to reduce greenhouse gas pollution.
The Liberals have quietly supported the fracking industry in Ontario over the past decade.
In 2015, these concerns led me to support Peter Tabuns' private members bill to ban fracking in Ontario. Unfortunately, the bill died at committee.
At the time, Ontario's minister of natural resources and forestry said, "We won't be going forward with a moratorium [on fracking in Ontario]." The Liberals' reason is there are no fracking operations in Ontario at this time, a ban is premature.
But this makes no sense. The reason for a ban now is to prevent a fracking operation in the first place. Otherwise, trade agreements such as NAFTA could prevent action or require the province to pay out millions in compensation if the province implements a ban after an operation has started.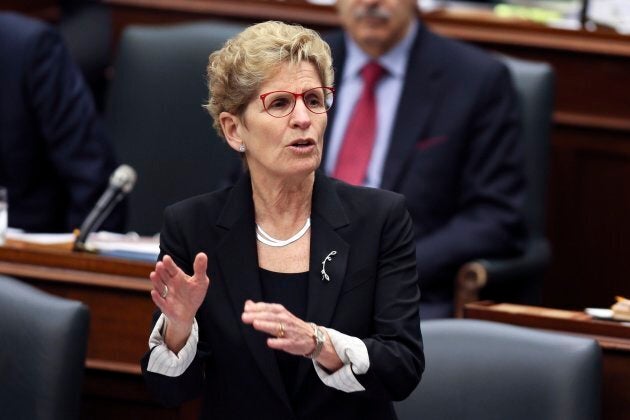 On the other hand, the Liberals have quietly supported the fracking industry in Ontario over the past decade. In 2010, the Toronto Star revealed that an Alberta based company was buying land rights in southwestern Ontario to exploit shale gas deposits. It's in these type of deposits where fracking would be used to extract natural gas. The Liberals facilitated this exploration by releasing an aerial survey of southwestern Ontario to assist companies in flagging geological zones ripe for fracking.
Why are the Liberals putting the fracking industry ahead of protecting the people and places we love in Ontario?
My guess is jobs and royalty revenue. However, Ontario can create far more jobs in clean energy and tech innovation than in the oil and gas sector. More Canadians already work in the clean energy sector than in the oil sands.
Follow HuffPost Canada Blogs on Facebook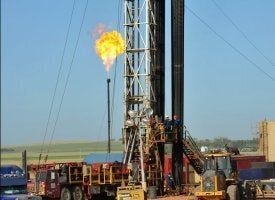 Fracking Pros And Cons