We're always proud of our Ryan Goslings and Tatiana Maslanys of the world, but what about the fictional Canadians who love to play to (and also are the opposite of) our stereotypes?
In the video above WatchMojo, the site counts down 10 of the most well-known and hilarious Canadian fictional characters. From the Trailer Park Boys to Anne of Green Gables, we learn about the history of some of these now-famous Canadian personas.
Although most of these actors and actresses play roles in movies, video games and television shows, we were also hoping for some "Degrassi" folks — as well as Ed The Sock.
Watch the video above and let us know, which characters did they miss?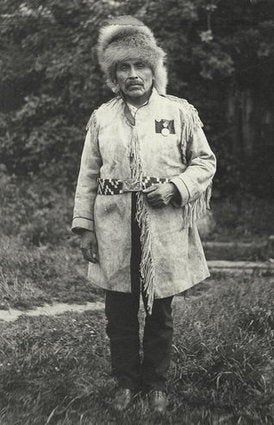 Greatest Canadians You (Probably) Don't Know