The city and its surrounding area boasts a population of 6.2 million and a diverse tech scene that has churned out top companies like 500px, WattPad, Rakuten Kobo Inc. and more in the last few years. But what truly makes the city Drake fondly calls "The Six" such a tech powerhouse goes far beyond our award-winning tech hubs and multi-million dollar trade pacts.
In fact, our greatest advantage dates back over 50 years. Our country's powerful social safety net has set us up for success, and as the country's biggest city we receive the most benefit. Meanwhile, Toronto's community programs provide a foundation that few other municipalities can match. It's these advantages that give homegrown entrepreneurs a chance to pursue their most innovative ideas without fear of losing it all.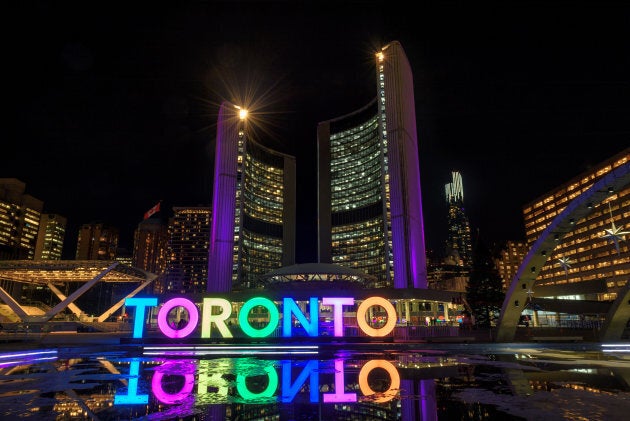 Unlike in the United States, our robust universal healthcare system, generous parental leave and community job programs make starting a business or attracting the best talent easier. It's here, at the 49th parallel, where a health scare won't force a founder to go under; where a pregnant entrepreneur can raise a family without spending thousands on maternity care.
Toronto's diverse communities also help, because they bring businesses that value how they can boost their bottom line and better understand the changing world. What better place is there to test a new global product than in a city with more than 200 ethnicities, whose residents speak over 140 languages, and where more than half of the population is born outside of the country?
Some may discount our recent ability to draw in companies like Uber, Google and Reuters as an exclusively new phenomenon, but I don't think this is the case.Toronto has always been great. It just took political forces outside of our control for others to become aware of this reality.
We're in jeopardy of losing out to other megacities that can offer the one thing we can't: meaningful collaboration.
Our arts and culture scene, largely known around the world for the hallmark Toronto International Film Festival that brings in a whopping $189 million per year, is internationally recognized. Our sports industry features some of the most profitable teams in North America, like the Blue Jays and Raptors. These are the type of highlights and colour that attract innovative companies and creators.
However, we're still not taking full advantage of the benefits we do have. The city is at an unusual tipping point. If we don't come together and act now, we'll end up losing the momentum we've worked so hard to create. We're in jeopardy of losing out to other megacities that can offer the one thing we can't: meaningful collaboration.
If it's in our best interest to attract the next Facebook or Microsoft to Toronto, or retain our leading STEM (science, technology, engineering and mathematics) grads, we need to start treating other cities as allies rather than competition.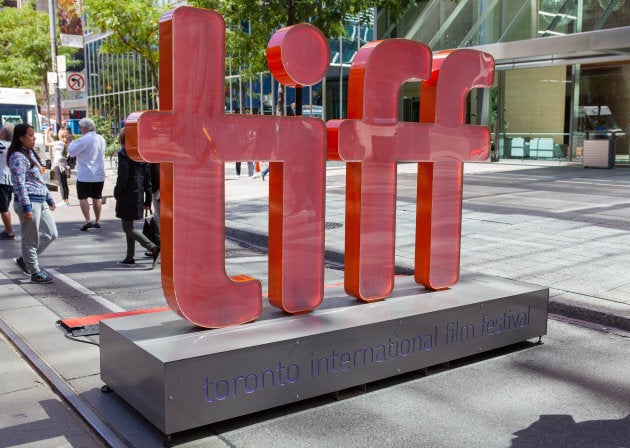 Sensible collaborations that bring Canada's startups and supporters together for a united goal, not just for publicity or ego stroking, is key. The Greater Toronto Area, and every city thinking about playing on an international level, needs this unity to make their mark.
Nowhere are the benefits of being a team player more apparent than with the the city's favourite partnership between Drake and the Raptors. He may be the team's "global ambassador," but he's also helped unite the city and so much more. He's fired up a new demographic of fans, and created an enduring legacy with the "We The North" campaign. Their alliance is a win for everyone.
For collaboration to work it has to be about more than just logistics. We need to focus on creating partnerships between the Davids (the startups already making a mark) and the Goliaths (the big well-financed tech companies) of the world. The recent partnership between Google's sister company, Sidewalk Labs, and Toronto, won't be a big win for the city unless it works with our key players throughout the process. Our startups need to be the first to get involved, or bid, on work needed for these collaborations.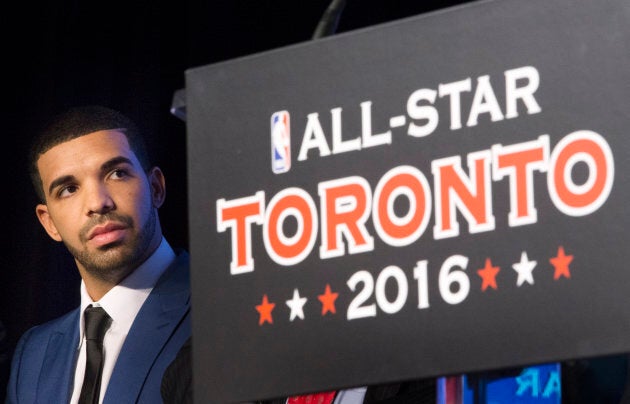 If our entrepreneurs take on important roles in these partnerships they'll share the wealth and spoils with their peers, competitors and mentees. Knowledge can be a trickle-down effect that changes industries. Everyone touts Silicon Valley as the success story to mimic, but its reputation isn't based on the reasons most think.
The San Francisco area is producing products that revolutionize the science and tech worlds, but its true strength lies in its networks where any entrepreneur is six degrees of separation from the next Elon Musk. We don't have that yet in Toronto, but we can. With more focus on creating relationships between surrounding cities and tech hubs, we can make it possible for that to become a reality.
More from HuffPost Canada:

Move Over Bay Street: Toronto's Burgeoning Tech Scene Is Taking Over

Best Cities For Startups: Toronto Ranks 4th On Global List Of Best Places To Launch A Tech Company

Amazon Wants A 2nd Headquarters. Toronto Has What It Takes
For now, the future of our great city looks bright, and I get to see that one-on-one every day as the executive director of the DMZ, the number one university-based incubator in North America and third in the world. If we can harness and support the collaborative spirit we have, we're in a good place to take Toronto even further. Pushing our entrepreneurs while not forgetting what makes us special is why we're here and how we can go further.
The beauty of Toronto lies in the fact that we're not Silicon Valley North, or a replacement for San Francisco. We are Toronto, and proud.
Follow HuffPost Canada Blogs on Facebook