As parents and students settle into the back-to-school routine, the debate about how to best prepare young people for today's workplace has resumed in earnest.
Students have a right to expect to find meaningful work after they graduate. Unfortunately, there are many young people who can't get hired in the positions that are available because they don't have the right education and skills. This is commonly referred to as the skills mismatch -- the mismatch between the credentials held by people seeking work and the qualifications sought by employers.
The skills mismatch is a huge problem and is expected to get worse as technology and new innovations continue to transform the workplace, creating demands for more highly skilled people in a wide range of sectors.
In Ontario, for example, the Conference Board of Canada estimates the skills mismatch costs the province as much as $24.3 billion a year in lost economic activity. Furthermore, the province is losing $3.7 billion annually in tax revenues.
Measures are urgently needed to help close the skills gap. Canada's public colleges are an important part of the solution. Greater numbers of people -- from laid-off workers seeking retraining to university graduates seeking to bolster their education -- need access to the career-specific programs offered at Canada's colleges.
It is time to promote the importance of college education in the new economy and encourage more students to get the higher education they need to succeed in today's labour market.
In Ontario, there are some immediate steps that can be taken to encourage more people to pursue college programs.
For example, the government should allow the province's colleges to offer three-year degree programs in career-specific areas.
The province's colleges already offer four-year degree programs. However, Ontario is the one of the very few jurisdictions in the OECD where graduates of three-year post-secondary programs earn diplomas, rather than degrees.
The provincial government needs to elevate college education to international standards by offering comparable credentials for three-year programs. This will help make college education more attractive to students and parents. A change in credential will provide college graduates with greater recognition in the marketplace. The advantage for employers is three-year degrees will produce more graduates with a unique combination of cutting edge technical skills and a broad career-focused educational background.
Ontario can also help more people get access to career-specific programs through an expansion of online learning.
Many accredited college courses are already available through OntarioLearn -- a consortium of Ontario's colleges that registers more than 69,000 students each year. To reach more students -- including people who can't leave their jobs or who aren't successful in traditional classroom settings -- the province should help colleges expand the range of programs available through OntarioLearn.
It's also important to be nimble. This includes giving post-secondary students greater flexibility to pursue a mix of both college and university education. In Ontario, many students already see the benefits of pursuing both college and university. In fact, the number of university graduates applying to college programs in Ontario is 40 per cent higher than it was five years ago.
The provincial government can help by implementing measures to assist university and college students get better recognition for their completed credits when they transfer to another institution. This will reduce the cost and time spent in school and will make combinations of college and university education more attractive.
The skills gap is a serious economic challenge that requires comprehensive strategies involving businesses, governments and educators. Producing more college graduates will be a key part of the solution. The combination of applied learning and career training delivered at colleges creates grads ready to hit the ground running. We must help more people acquire a college education.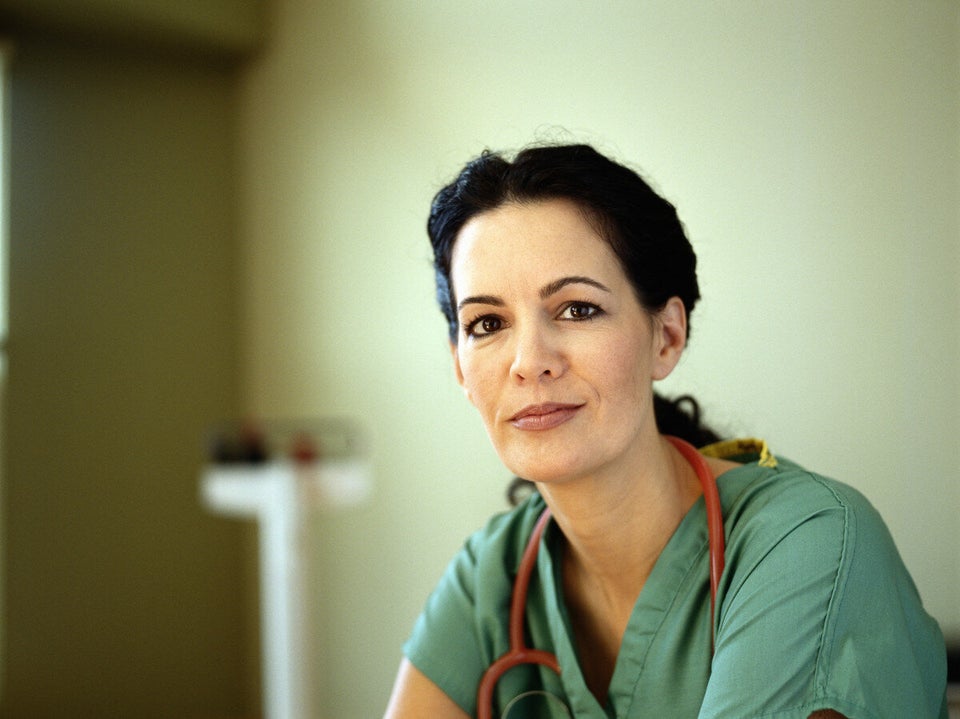 The Most Stressful Jobs in Canada