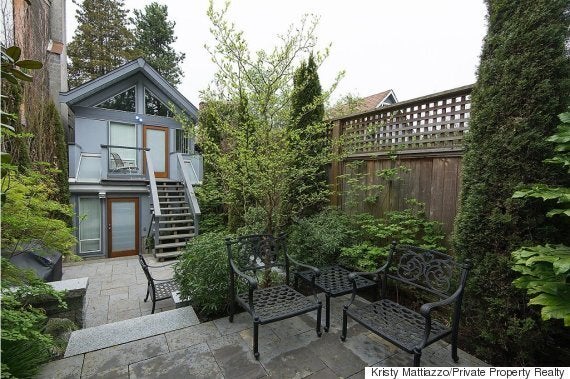 Built in the late '80s and tucked away in the city's upscale Point Grey neighbourhood, the split-level home is a mere 3.6 metres (12 feet) wide. The floor space is only 945 sq.-ft., but manages to cram in a full kitchen, master bedroom, living room, garage, den and 1.5 bathrooms, according to its listing.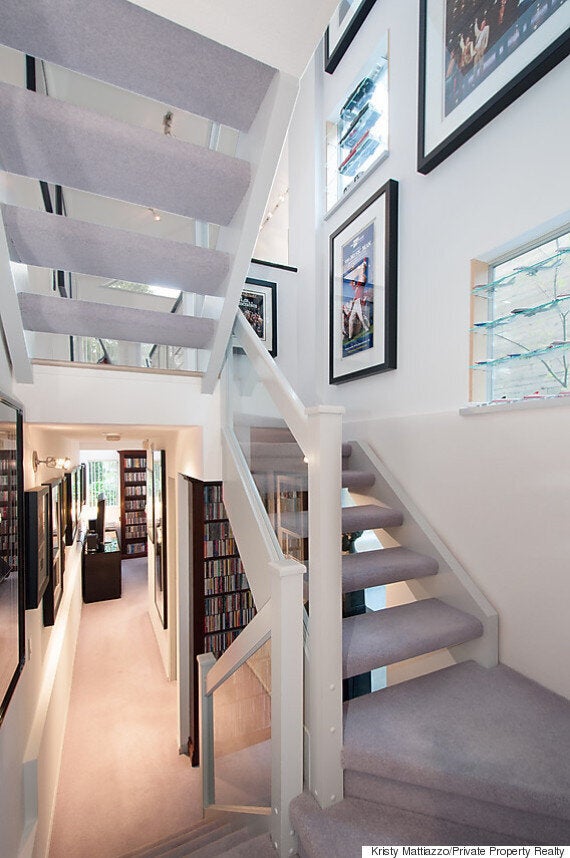 Realtor Kristy Mattiazzo, who handled the deal, says the dollhouse-like building is one of only about 66 built on half-size lots in Vancouver. The seller believes his home was "one of the last" in the city, Mattiazzo tells The Huffington Post B.C. in an email.
While the home might have a cozy appeal, another local realtor says Vancouver's expensive housing market is probably better off without itty-bitty homes.
"They eat up more land than say a triplex or a duplex or a town home assembly," realtor Ken Wyder told CBC News. "You're spending a lot to get simply detached."
But the tiny home trend isn't going away in B.C. Lower Mainland homebuilder John McFarlane — who designed a 190 sq.-ft. home valued at $39,000 — insists that the little buildings could be a good thing for the province.
"I think it's a great solution, not for everybody, obviously, but for a certain market segment it meets a lot of needs," McFarlane told HuffPost B.C. in January. "It's the things that they want in terms of functionality — a nice kitchen, a nice bathroom — something that is higher quality than other products that are out there, and it does it in a small package."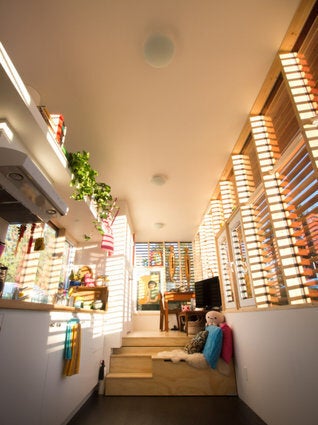 North Vancouver Tiny Home
Popular in the Community