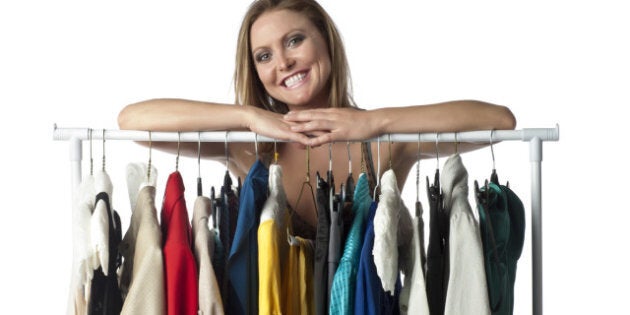 The task of revamping your wardrobe can be a tough one to tackle. Trends change each season — sometimes so quickly it's difficult to keep up. And how are you supposed to know what items to own if you want to look consistently stylish?
To help you in your sartorially smart "dress well" endeavour, we've pulled together a list of must-have pieces you should fill your closet with.
Our picks range from basics — like a crisp white blouse and that little black dress — to statement items (like a printed silk scarf and bright heels). Not only will these garments pair nicely with just about anything, they'll also elevate a so-so outfit from the druthers of drab to fashionable and fab.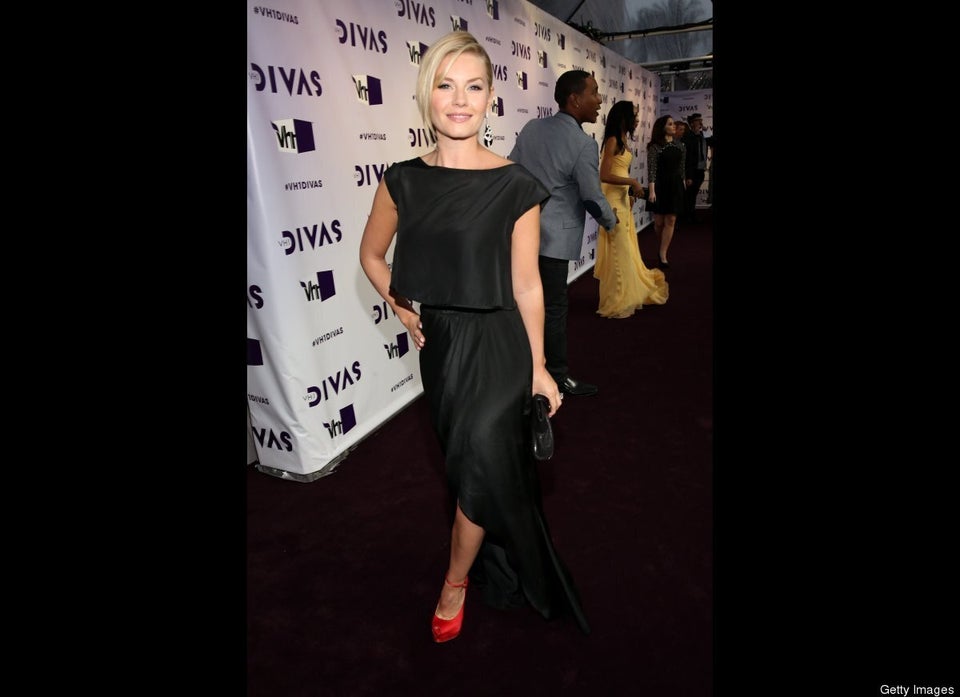 10 Must-Have Staple Pieces For Your Closet
Black And Colourful Heels
It's essential to have a good pair of black pumps in your wardrobe. That said, you should also have at least one colourful and flirty pair to add a much-needed pop of colour to a basic outfit.
Don't just wear the pant suit you buy from the store — tailor it! Make sure it fits your proportions just right. You don't want it to be too tight or too loose. A well-tailored suit can take this professional look to the next level.
There's a reason why Jennifer Aniston always wears little black dresses. It's a classic, foolproof way to look stylish — it's a guaranteed wardrobe win!
Make sure you have a blazer (get one in black and white) that fits you well. It will complete a look by adding some dimension and structure to the outfit.
You can't go wrong with a pencil skirt. They're always trendy. And they'll give you an hourglass figure — even if you don't have Kim Kardashian's curves.
Ok, the white blouse is a gimme, but, hey, it's so important we're going to mention it anyway. Stock up on white shirts because you'll always need them — these bad boys never go out of style and make you look sharp.
Kate Middleton is well known for owning several trendy yet classic coats. And if for no other reason than to emulate the Duchess of Cambridge, we suggest you get your hands on one or two as well. A jacket is usually the first thing people'll see on you, so make that first impression count.
Jeans are the epitome of versatile. You can dress them up or down depending on the occasion. Get a pair that fits you well. There are so many different styles to choose from — from skinny or bootcut to boyfriend or flared.
There's no reason why a purse can't be both fashionable and functional. Find one or two that speak to your unique style — it will only enhance and complement an outfit. Try pairing a bright purse, like one that's red or canary yellow, with a simple yet chic outfit in neutral or dark shades.
Get a colourful scarf and throw it on to add a little oomph to a simple outfit. The fun thing about scarves is they can be wrapped in multiple ways.
Check out the video below for the five items you should have in your closet.