Lupita Nyong'o is quickly becoming a fashion star (and rightly so!).
So it's no surprise that the "12 Years A Slave" star (and recent Oscar nominee) caught the eye of the editors at Vanity Fair.
The magazine chose to feature the 29-year-old in their Vanities section for their February 2014 issue and posted the photo on Twitter.
Here's what a few of them had to say:
What do you think? Did Vanity Fair deliberately lighten Lupita's skin or did they just brighten it? Let us know in the comments below!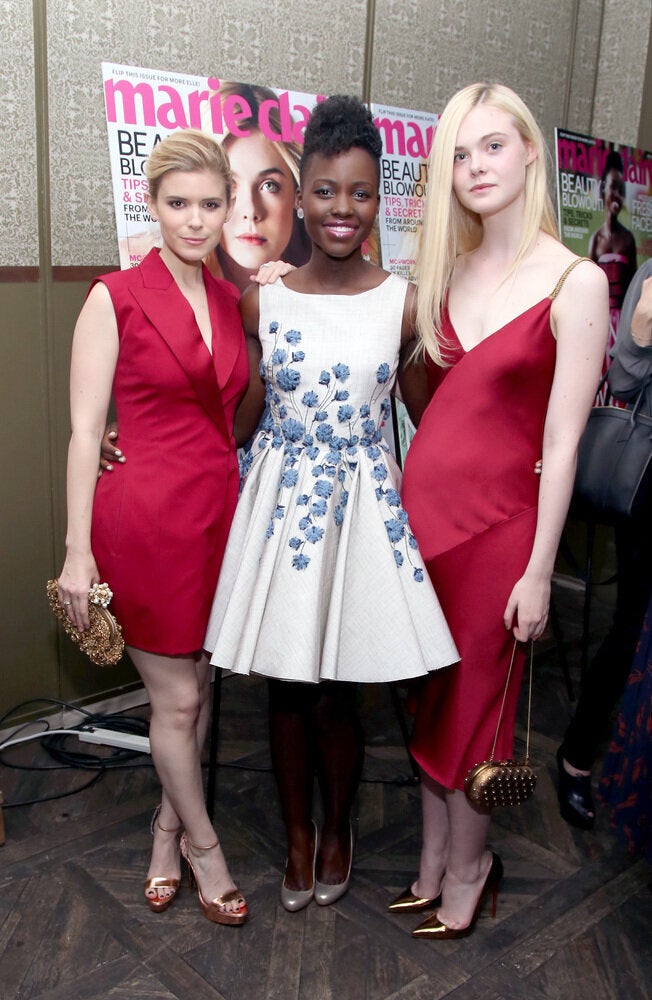 Lupita Nyong'o Style