By The Numbers: 315 pounds at my heaviest, currently at 195 pounds, for a total weight loss of 120 pounds.
The Weight Gain: I was always overweight or obese. I struggled immensely with it every day. It started early in elementary school — I always used food to cope with stress, and I was a very anxious and uncomfortable child.
When I was older (high school and college) I tried so many diets, most notably the Atkins diet.
"No matter what, I had to track everything I ate, and I had to get moving every single day."
Final Straw: The final straw was when I realized that I had to find a way out of depression. I had to find a light in the dark. I was tired of slowly killing myself with food and alcohol.
I realized one day how much time I had wasted feeling miserable. At that point I feared hard physical work, but I was willing to give it my all so I never wasted another moment of my life.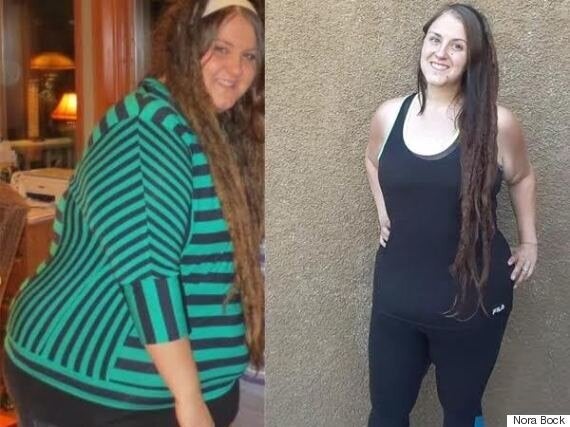 Looking back now, it's clear that losing the weight was hard, but living with an obese body was 100 times more difficult.
Check out more of our inspiring weight loss stories: