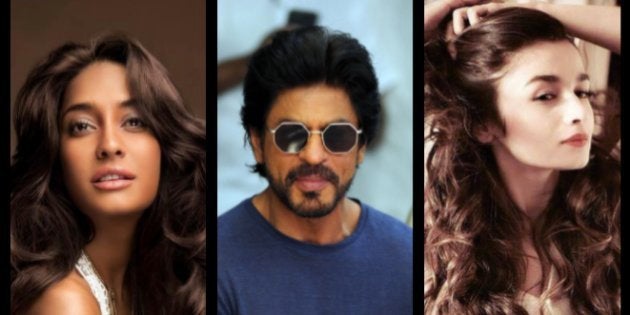 In the past couple of years, a host of Bollywood celebrities unabashedly revealed what worried them the most. Unlike what you thought - it wasn't the lack of good films or hits that was giving them sleepless nights. Instead, it was the fear that someone would mistake them for a 'feminist. In 2015, Parineeti Chopra, Priyanka Chopra, Katrina Kaif and Madhuri Dixit declared that they shouldn't be taken for feminists. Priyanka Chopra later said she was one leaving us all very confused. After the schooling they got in the media, one would have expected others to have at least Googled 'feminism' this year. But turns out, it's not fair to get our hopes too high, especially if it involves Bollywood.
So this year too, almost as a routine, a bunch of Bollywood celebs offered to share their extremely confusing and mostly erroneous definitions of feminism with the world. This list has Shah Rukh Khan. Yes, this was a terrible year.
1. When Lisa Haydon thought feminism was about trying to be a man and the Internet heaved a big sigh of disbelief
In an interview to Times Of India, Lisa Haydon dispensed her two cents on feminism. And with just one quote, she reinforced every misconceptions there could be about the movement. She said: "I don't like the word feminist. I don't think women trying to be men is feminism. I also don't believe in being outspoken for the sake of it, or just to prove a point."
"Feminism is just an overused term and people make too much noise about it for no reason. Women have been given these bodies to produce children, and the spirit and tenderness to take care of people around us. It's fine to be an outspoken and working woman. I don't want to be a man. One day I look forward to making dinner for my husband and children. I don't want to be a career feminist," she further 'explained'.
Whoever explained feminism to Haydon has a lot of explaining to do.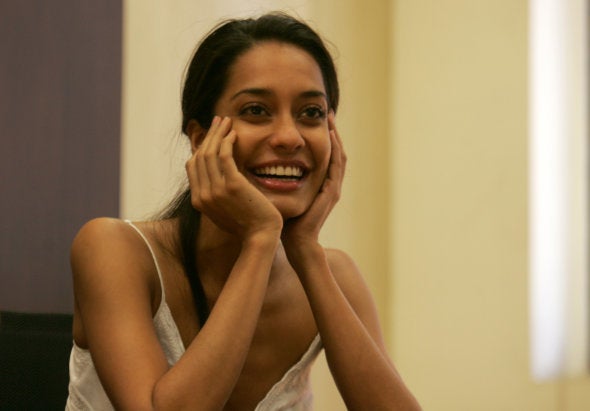 2. When Alia Bhatt confused a LOT of people by claiming she is a feminist and then explaining what she thinks it is
The September issue of Cosmopolitan had Alia Bhat on the cover, along with with the lede, "Alia Bhatt on Fashion, FOMO and Why She's Not A Feminist".
Twitter erupted in anger and slammed her for it. To all her critics this is what she had to say:
Although that explanation is very confusing to say the least, her interview also contained this quote -- "Any woman that feels like a man is getting more rights than her jumps up and says 'I'm a feminist'. But a real feminist is someone who takes up a cause for other women–whether it's education, employment, or helping out rape and molestation victims. I think unless you've chosen that path, you can't call yourself one."
Alia, even if you are fighting for your own right to be given the same treatment as a man, you are a feminist.
3. Shruti Hassan's comment on feminism where irony went and died a slow, painful death
In an interview to Times Of India, when she was asked about the performances of Indian sportswomen at Rio Olympics, she said, "Yes, and it makes me proud. I've never considered myself a feminist, but I'm happy that I've been raised as a strong, independent woman. My mother (Sarika) is an example of women being more capable and able to achieve more than their counterparts. In a country where crime against women is on the rise, these women have made a statement by winning medals."
Sorry to break it to you Shruti, but your mother is a feminist.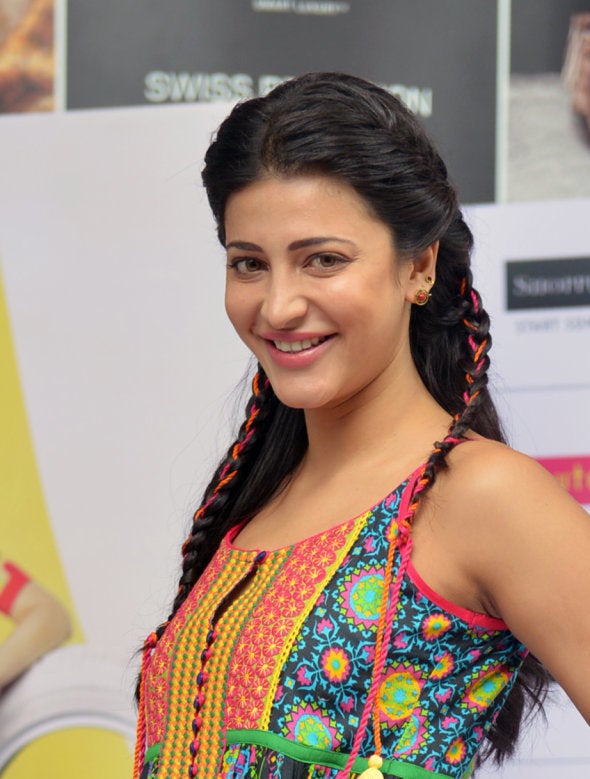 4. Chetan Bhagat, without whose explanation of feminism we all would be lost
In a godly attempt to end the argument between feminists and non-feminists, Chetan Bhagat decided to write a 'feminist book' called, One Indian Girl, and mansplain feminism to everyone else. Just to put things in perspective, he is the same man who had tweeted this a few years ago:
Let's not get into what happens in the book, where he is assuming the voice of a supposed-feminist. After the book was released, The Wire conducted an interview with him. He said, "Men need women and women need men, yes they do! Where is this feminism? What is this feminism?" Women are never taught to be alone, they are taught that they will need men and they will need to marry, that's why we need feminism.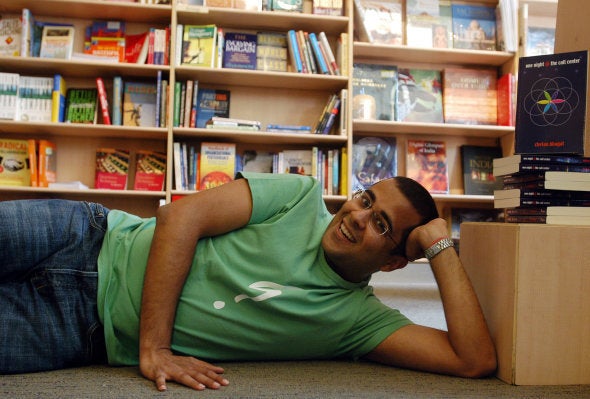 In another interview with Open magazine, he said, "These are elitist bullies, these feminists. They bully men. They bully women. And they say, 'Until you are with us 100 per cent, don't talk about feminism'. That is not caring for a cause." You are not a bully for pointing out the obvious.
5. When Shah Rukh Khan didn't want to sound "pro-feminist", so he ended up making no sense
In an interview to Times Of India, when he was asked about his movie, Dear Zindagi, he not only decided to denounce the movement, something he has stood up for in the past, he also patronised director Gauri Shinde and Alia Bhatt. He said, "I don't want to sound pro-feminist and say that these girls have made a beautiful film yaar, but they really have. I've always said that I enjoy making films with women."
Oh SRK, there is nothing wrong in being pro-feminist. In fact everyone should be pro-feminist, it just makes you a better human being.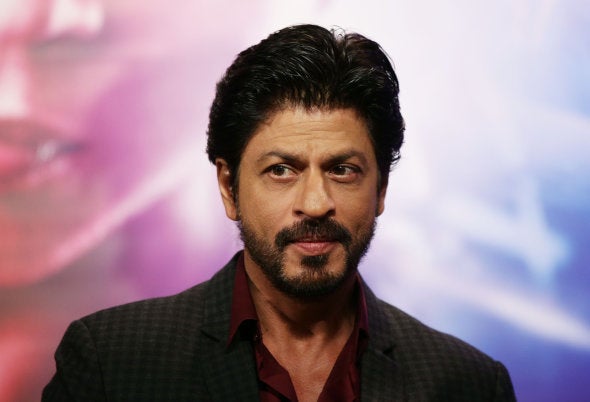 6. When Kangana Ranaut spoke about feminism and talked about men leading a movement to empower women
Kangana Ranaut is one of the few actresses who seemed to have no problems admitting she is a feminist. PHEW. However, recently spoke in India Today Mind Rocks Youth Summit 2016. She spoke about a lot of things and amongst that she spoke what feminism means to her. While a lot of the things that she said seemed problematic, one particular quote stands out.
Talking about the movie, Pink, she said, "They are leading the spirit of feminism. They chose to do a film called Pink. We are a male dominated society, it is all the more important for us to empower our feminist men more than empowering our women because they are going to lead feminism."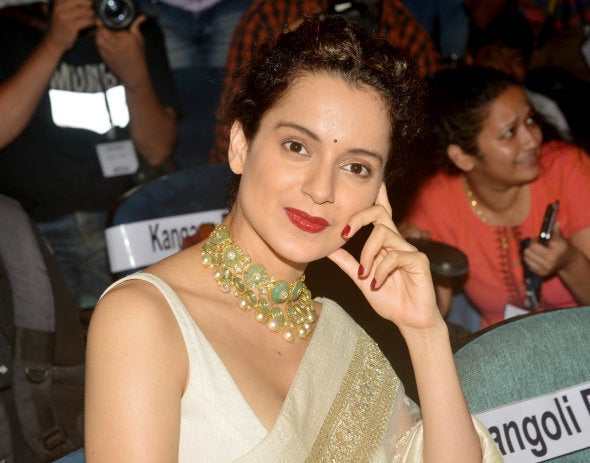 Popular in the Community