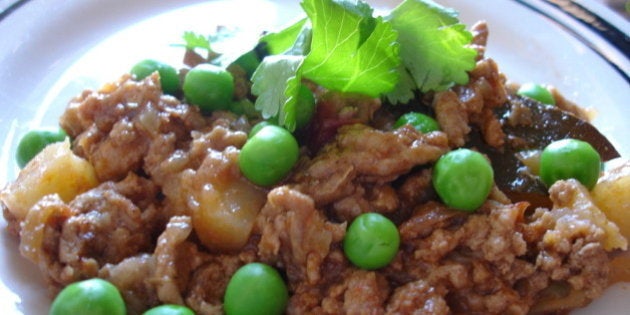 The Haryana govt has sacked the editor of one of its education-department publications for publishing the indisputable truth that beef is a good dietary source of iron. Haryana has one of the most stringent punishment for possession and slaughter of cows in the country.
The Haryana Assembly in March passed a bill that made cow slaughter and the sale of beef illegal in the state. Under the Haryana 'Gauvansh Sanrakshan and Gausamvardhan' Bill, 2015, a person found guilty of cow slaughter can get rigorous imprisonment not less than three years, which may extend upto 10 years along with a fine ranging from Rs 30,000 to Rs. 1 lakh.
"Such an article should not have been published in a Haryana magazine. The editor of the magazine has given a justification that the article was based on scientific research and recommendations. We have relieved the editor from the post and further action would be taken in this concern," State Education Minister Ram Bilas Sharma was quoted as saying by the Hindustan Times.
Haryana Chief Minister Manohar Lal Khattar, who was instrumental in banning the sale of the meat in the state, is the magazine's chief patron. Khattar recently courted controversy by stating that Muslims can stay in India as long as they give up beef.
The bi-lingual magazine is published in Hindi and English by 'President, Shiksha Lok Society-cum-Director, Secondary Education' from the office of the Director, Secondary Education, Haryana.
The online edition of the 52-page magazine, that carried the article on beef, has been removed from the official website of the Primary Education Department. However, the online edition of the magazine is still available on the official website of the Secondary Education Department.
The magazine, in the first few pages, carries a disclaimer, saying the views mentioned are of the contributors and it was not necessary that the department agreed with the views. (With PTI inputs)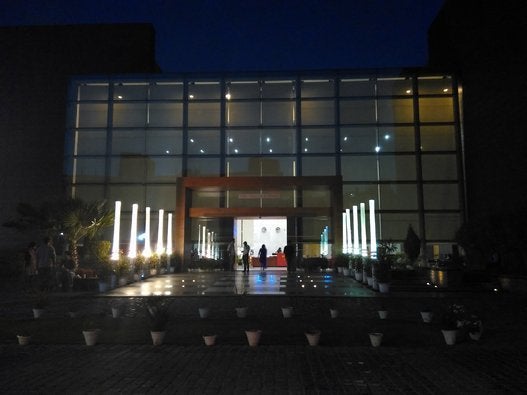 Xiaomi Redmi 2 Photography Showcase