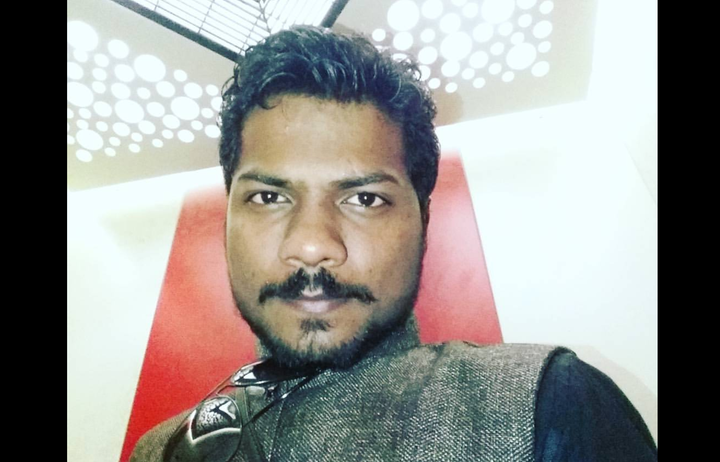 The Supreme Court on Tuesday, while hearing the petition against journalist Prashant Kanojia's arrest, asked the state of Uttar Pradesh on what basis he was arrested and ordered his immediate release.
Hearing the petition filed by Kanojia's wife Jagisha Arora, a vacation bench comprising justices Indira Banerjee and Ajay Rastogi, according to NDTV said, "Normally we don't entertain these type of petitions. But a person can't spend 11 day's in jail."
The court also asked ASG Vikramjit Banerjee, who was representing the Uttar Pradesh government, "Is he a murder accused?"
"A persons liberty is being curtailed. Opinions may vary and perhaps such things should not have been posted, but arrest? Under what provision has he been arrested?" Justice Banerjee was quoted by Bar & Bench as saying.
The UP government, making submissions to the Supreme Court, said that the remedy lied before the high court and a writ of habeas corpus is not maintainable. Not satisfied with the UP government's submissions, the court said:
According to ANI, the Supreme Court also asked the UP government to show "magnanimity" and release the journalist.
Kanojia was arrested for allegedly sharing a video on Twitter and Facebook where a woman was seen speaking to reporters outside the chief minister's office claiming that she had sent a marriage proposal to Yogi Adityanath.
An FIR was registered against Kanojia by a sub-inspector at the Hazratganj police station in Uttar Pradesh on Friday night in which it was alleged that the accused made "objectionable comments against the CM and tried to malign his image".
In the petition, filed through lawyer Shadan Farasat, Arora had also sought initiation of the departmental action against the policemen, who were not in uniform, for arresting Kanojia from Delhi for allegedly committing "bailable offences".
The plea has also sought "exemplary damages" for Kanojia for his "illegal arrest".
"The Hindi journalist was unceremoniously taken away by men in civil dress on June 8 from his Delhi residence. It transpires that on June 7, police officials of Police Station Hazaratganj at Lucknow had lodged an FIR against him under sections 500 (criminal defamation) of the IPC and 66 of the Information Technology (IT) Act and both offences are bailable," the plea said.
Popular in the Community