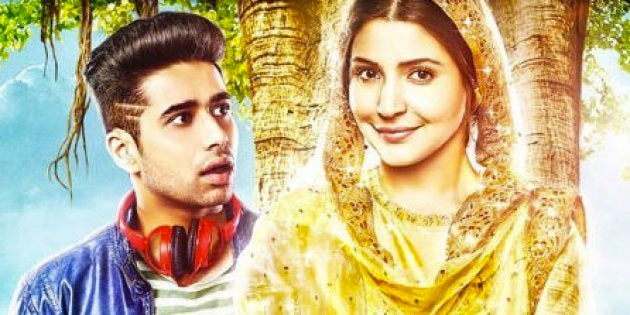 In a move that is bound to go in history for the extreme degree of its absurdity, the Censor Board (or the Central Board of Film Certification) as it is officially called, made a bizarre request to the makers of the Anushka Sharma-starrer Phillauri.
According to a report in DNA, the Pahlaj Nihalani-led Board has muted a sequence where Suraj Sharma's character recites the Hanuman Chalisa (a Hindu religious text) to ward off the ghost. The reason? Well, the ghost doesn't go away and according to the Censor Board, "ghosts are supposed to be eradicated by Hanuman Chalisa not pacified."
Ironically, one of the Board's guidelines is to not approve a scene that promotes superstitions.
Phillauri, directed by Anshai Lal, is a satire where Anushka Sharma plays a friendly ghost, who appears after an NRI is married off to a tree (a practice followed largely in some parts of North India if the bride/groom is a Manglik).
The treatment of the film is light-hearted as it has been promoted as a comedy and not a horror film.
In any case, the CBFC's logic, where it is trying to invoke a religious code on a fictional film, is as absurd as it gets.
But it wouldn't really be the first time they did this.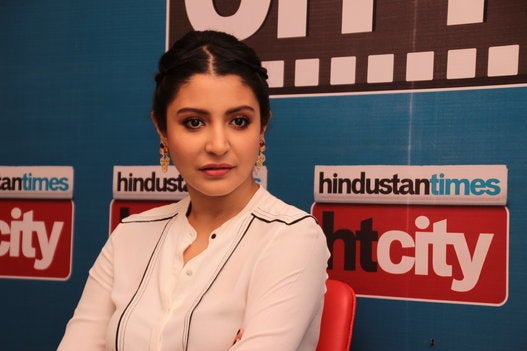 6 Times Anushka Sharma Nailed It While Speaking About Censorship