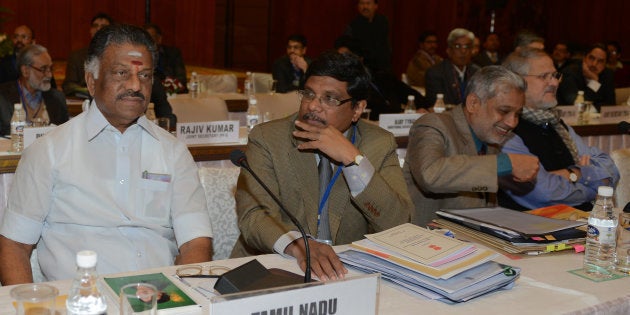 The Morning Wrap is HuffPost India's selection of interesting news and opinion from the day's newspapers. Subscribe here to receive it in your inbox each weekday morning.
In the second report from Kasganj in Uttar Pradesh, the bellwether constituency that has elected an MLA from the winning party to the state assembly since 1974, Shivam Vij analyses the caste equations in the area and find it firmly lying with one party.
PARTNER BULLETIN | UTI MUTUAL FUND
5 Questions We Wish We Had Answers To
According to a report in The Indian Express, based on sources in the Bharatiya Janata Party (BJP), the chief minister of Tamil Nadu, O Panneerselvam, was told by the top brass of the BJP to stand up and be counted after he took over the office with the demise of J Jayalalithaa's.
About one-fourths of the ATMs across the country are running dry again with people withdrawing large amounts for sundry payments and purchases at the start of the month, bank officials said. The painful weeks of demonetisation seem to be back again.
Bahujan Samaj Party chief Mayawati said that the BJP would scrap reservation if it came to power, while the BSP would extend it to the poor among the the upper castes. She also accused the ruling Samajwadi Party government for its poor law and order record in the state.
In an incredible feat, Delhi cricketer Mohit Ahlawat smashed an unbeaten 300 off just 72 balls, hitting an unheard of 39 sixes in a Twenty20 match at Lalita Park in New Delhi.
The results of the Uttar Pradesh elections will be crucial to the 2019 general elections and far beyond that, writes Kumar Ketkar in The Indian Express. "All the possibilities are open until March 11," he writes, though "Ironically a section of the BJP is actually worried that Modi's mesmerising megalomania will sway the voters in the party's favour. That will clear the pitch for him in 2019 and there will be no stopping him, even in 2024."
Banning shared app-based cab services on the basis of an archaic rule will not only exacerbate the woes of the citizens but also add to the traffic congestion and pollution in Delhi, says an editorial in the Hindustan Times.
A basic minimum on gender rights should be non-negotiable even in a state with special privileges like Nagaland, an editorial in Mint argues. "A former French minister, Françoise Giroud, had once said that women will be men's equals only if incompetent women could hold important jobs just like men did," it says, "Taking the cue, men in Nagaland should concede and the state government shouldn't."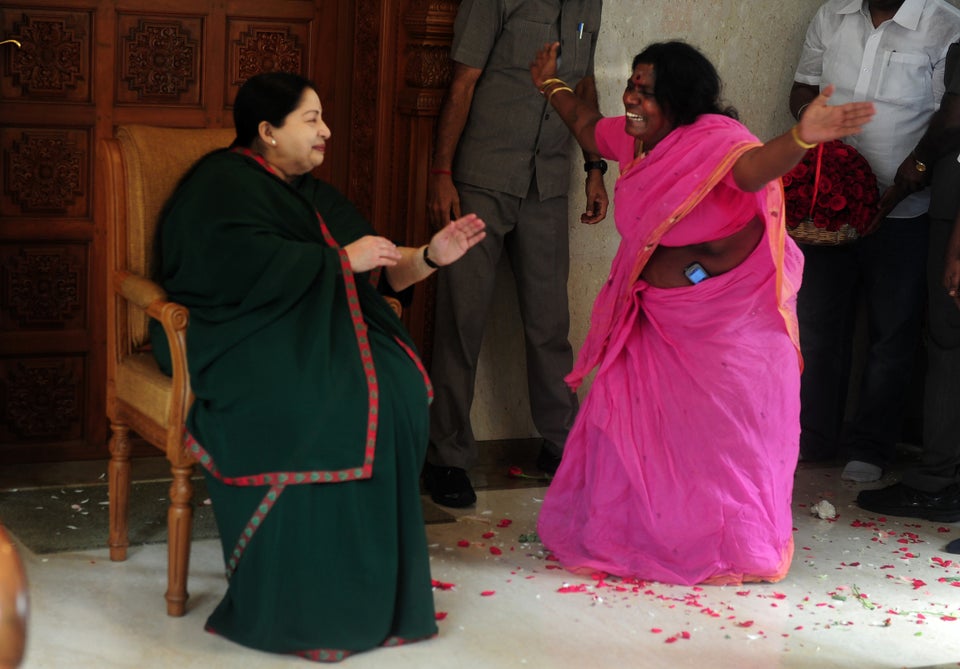 Rare Moments From Jayalalithaa's Life