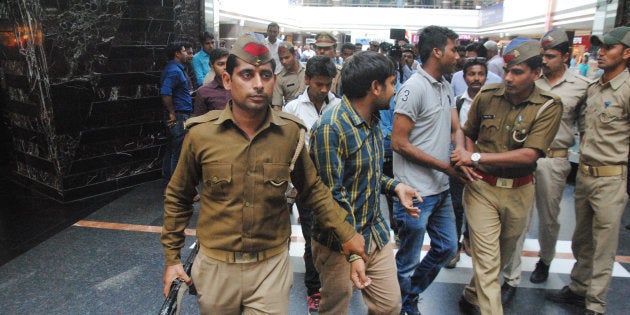 It has been less than a week since new Uttar Pradesh chief minister Yogi Adityanath fulfilled the Bharatiya Janata Party's poll promise and instructed state police to send "anti-Romeo" squads to keep a check on men harassing women in public spaces. Despite claims by the top brass of UP police, the campaign has quickly morphed into an exercise in moral policing.
And the cops are making some truly startling claims.
In fact, so good are their powers of perception that they told off a boy waiting for a female friend outside her college, a school boy at a parking lot, and even questioned a woman standing outside a book store buying school books for her young son, who was with her, TOI reported.
Among the many gems the constables of the anti-Romeo squad spouted in the presence of the TOI reporter, were, "Boys and girls can never be friends", "Our culture cannot accept famous lovers like Romeo and Juliet", and "It is the police's job to get youngsters on to the right path."
Despite promises by the state government that these squads would not target youngsters spending time with their friends, clearly no one told the actual enforcers.
Read the TOI report here.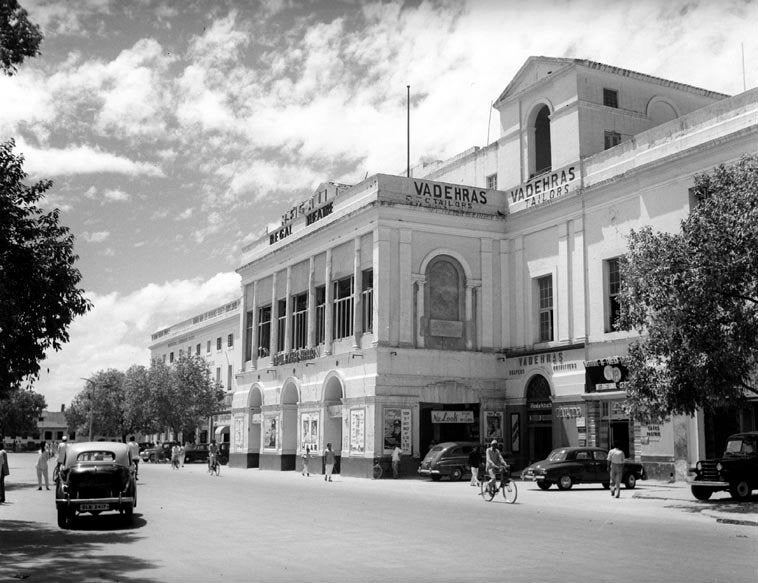 Regal Cinema Legacy