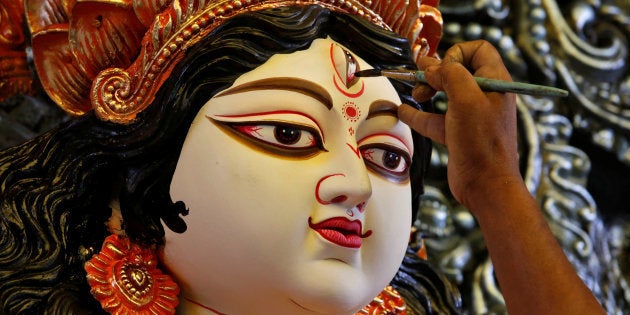 A woman police officer in Madhya Pradesh stepped in to perform Durga Puja rituals in Damoh district after the priest refused to show up. Locals have alleged the priest refused his services since members of the Dalit community had organised the ceremony.
According to reports, sub-inspector Anjali Udayniya told the locals that she was a 'Brahmin' (the highest caste according to Hinduism) and could perform the rituals for them. She had been called in after the Dalits complained to the police about caste discrimination.
However, Udayniya told journalists that the priest was simply occupied somewhere else, and joined the police officer later during the rituals.
Locals meanwhile alleged that the priest had agreed to do the rituals but later backed out after facing pressure from other villagers who did not want the Dalits to conduct the puja. They also alleged that the priest later told them not to install the Durga idol. No other priest agreed to do the puja, they alleged, leading them to complain to the police.
The Durga Puja festivities have begun this week and will continue till Saturday, which is Dussehra, the tenth and final day of the Hindu religious festival.
Last month, a Dalit woman's nose was allegedly chopped off in another village for refusing to work for an "upper caste" family.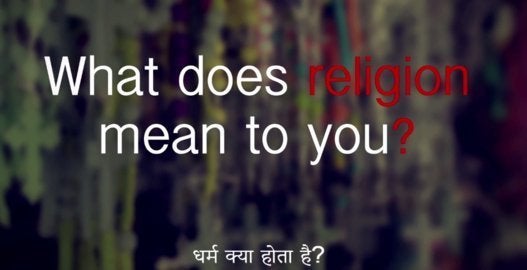 Kids Are Asked What They Know About Religion, Their Answers Are A Lesson For Every Indian
Popular in the Community