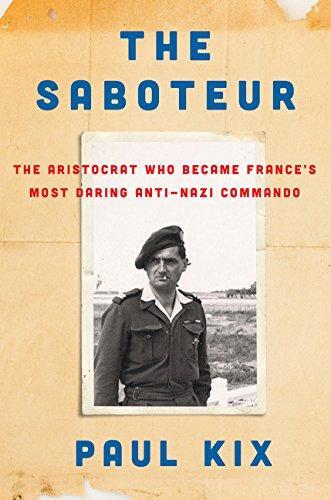 The Saboteur: The Aristocrat Who Became France's Most Daring Anti-Nazi Commando by Paul Kix
"A winner: the stories are fascinating, the pages nearly turn themselves, and La Rochefoucauld is a true hero." The page-turning tale of a World War II hero who would fit comfortably into any good spy thriller. Read full book review.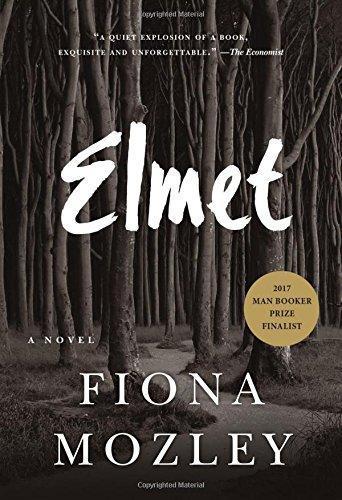 "Mozley's instantaneous success—this debut landed straight on the 2017 Man Booker Prize shortlist—is a response to the stylish intensity of her work, which boldly winds multiple genres into a rich spinning top of a tale." A not-always-gentle giant and his two children live peacefully in the woods, but the push and pull of old forces will eventually find them, and the results will be explosive. Read full book review.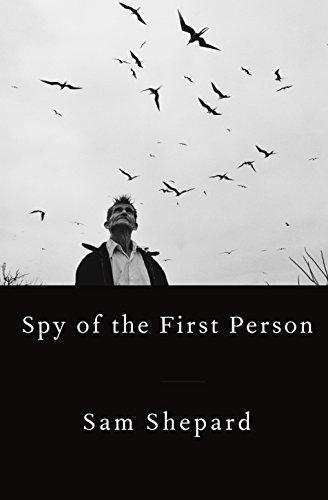 Spy of the First Person by Sam Shepard
"The story is modest, the poetry superb. A most worthy valediction." A sharply observed, slender novel set in familiar Shepard (The One Inside, 2017, etc.) territory: a dusty, windblown West of limitless horizons and limited means of escape. Read full book review.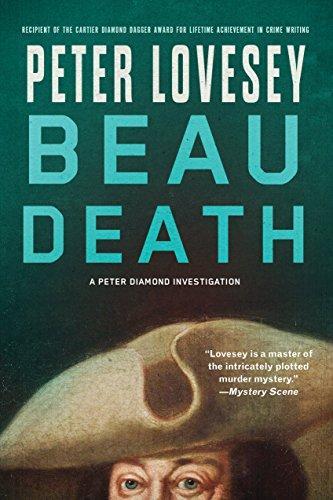 Beau Death by Peter Lovesey
"Through it all, Lovesey moves from one dexterously nested puzzle to the next with all the confidence of a magician who knows the audience won't see through his deceptions no matter how slowly he unveils them. Next up, presumably: the Avon and Somerset CID investigate the extinction of the dinosaurs." DS Peter Diamond's 17th outing may be the coldest cold case he's ever seen. Read full book review.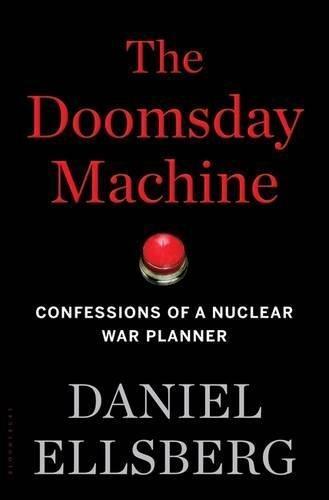 The Doomsday Machine: Confessions of a Nuclear War Planner by Daniel Ellsberg
"Especially timely given the recent saber-rattling not from Russia but North Korea and given the apparent proliferation of nuclear abilities among other small powers." Noted gadfly Ellsberg (Secrets: A Memoir of Vietnam and the Pentagon Papers, 2002) returns with a sobering look at our nuclear capabilities and the likelihood that they'll one day end in tears. Read full book review.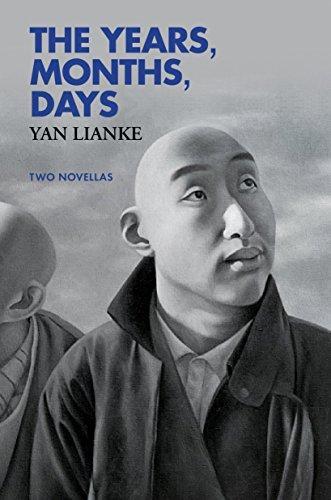 The Years, Months, Days by Yan Lianke, translated by Carlos Rojas
"Inspired, one imagines, by the terrible headlines of famine, climate change, and simple uncertainty; Yan draws on the conventions of folklore and science fiction alike to produce memorable literature." Apocalyptic, eerie visions in two novellas by much-honored Chinese writer Yan (The Explosion Chronicles, 2016, etc.). Read full book review.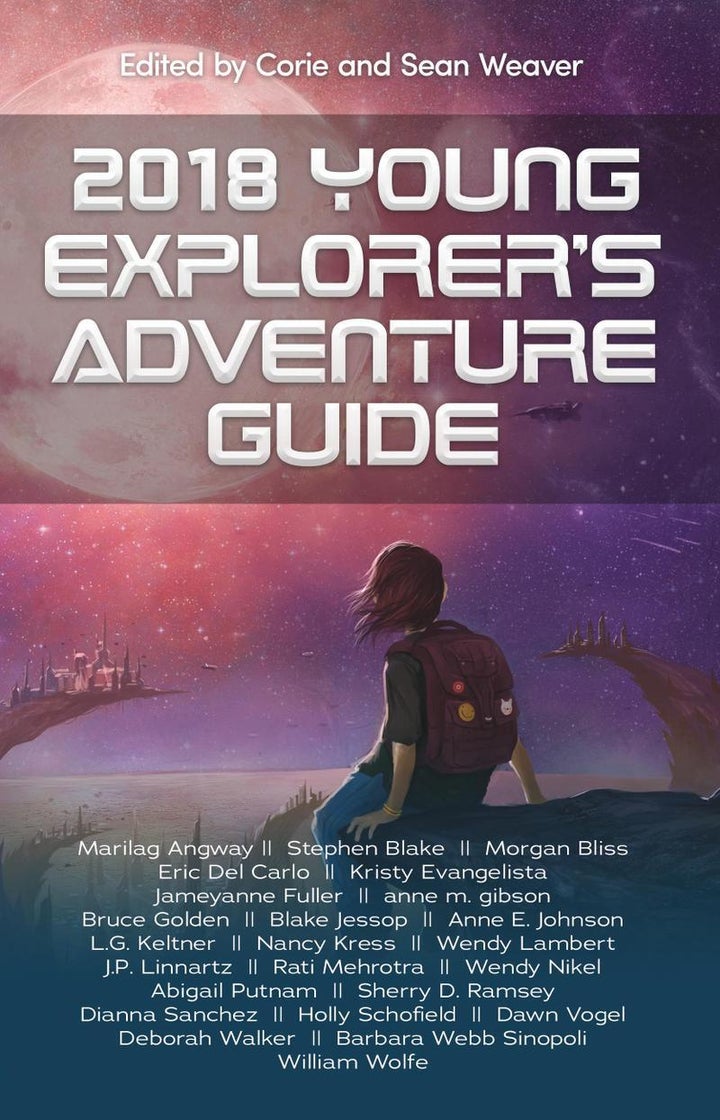 2018 Young Explorer's Guide edited by Corie Weaver, Sean Weaver
"This stellar collection will appeal to both teens and grown-ups who dream of future worlds. (Science fiction. 12-adult)" Worlds await young readers…. Read full book review.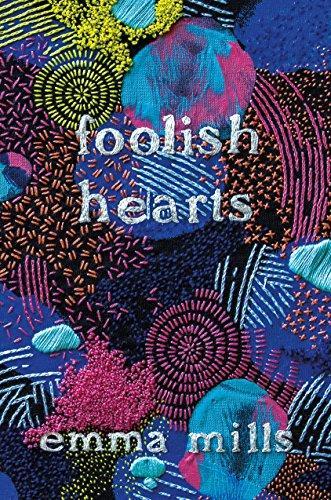 Foolish Hearts by Emma Mills
"The course of true love never did run smooth, but in the case of these two lovers, the journey is worth your while. (Fiction. 13-18)" In Mills' (This Adventure Ends, 2016, etc.) latest, the beginning of senior year leads to new friendships and new love. Read full book review.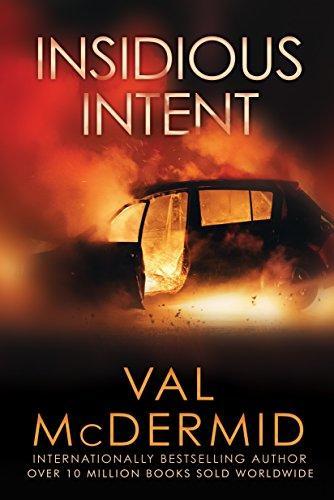 Insidious Intent by Val McDermid
"McDermid keeps all three of these pots simmering, raising the heat in agonizingly tiny increments, until she's ready for a finale guaranteed to leave you reeling." Back on the job as head of the newly formed regional Major Incident Team, DCI Carol Jordan (Splinter the Silence, 2015, etc.) is tested to the max by the Wedding Killer. Read full book review.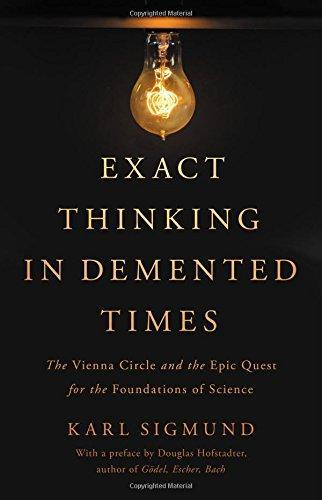 Exact Thinking In Demented Times:The Vienna Circle and the Epic Quest for the Foundations of Science by Karl Sigmund
"Many readers will agree that we are currently living in "demented times," and Sigmund adeptly lays out a history that has great relevance for today." The course of Western philosophy was profoundly altered by the work of a small band of Vienna intellectuals a century ago. Sigmund (Emeritus, Mathematics/Univ. of Vienna; Games of Life: Explorations in Ecology, Evolution and Behavior, 2017, etc.) tells their story. Read full book review.
Calling all HuffPost superfans!
Sign up for membership to become a founding member and help shape HuffPost's next chapter