Traveling can be an incredibly freeing experience, but that doesn't necessarily mean you're free to do whatever you want. Tourists often find themselves in hot water with locals or law enforcement for being ignorant of laws or cultural norms.
At best, this can be embarrassing. At worst, illegal. Switching into relaxation mode is essential for most vacations, but don't let it make you blind to some crucial information about your destination. Try making a must-not-do list in addition to your to-do list. In some places, chewing gum is illegal. In others, throwing out your metro ticket breaks the law. Here are a few weird laws to watch out for.
Feeding the Pigeons in Venice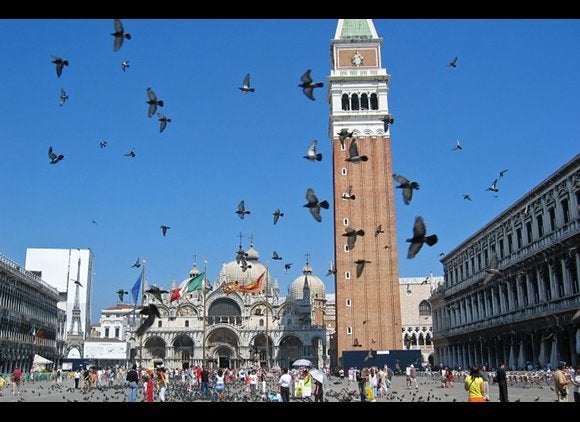 Taking Gum to Singapore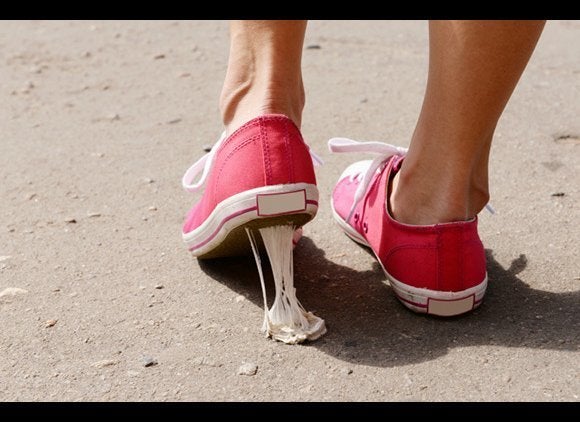 Bringing Dirty Magazines and Alcohol to the Maldives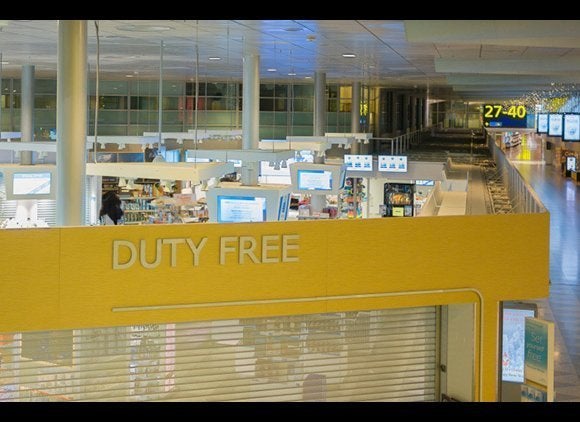 Gambling in India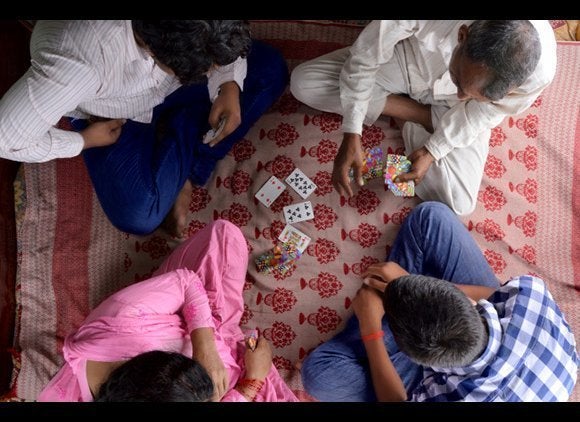 Having Drugs in Southeast Asia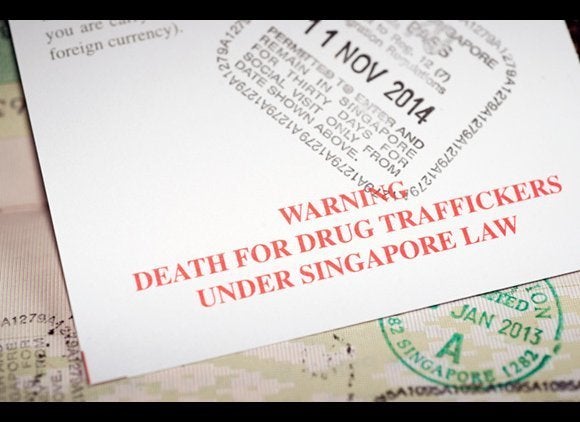 Tossing Out Your Metro Ticket in Cities Like Paris and Madrid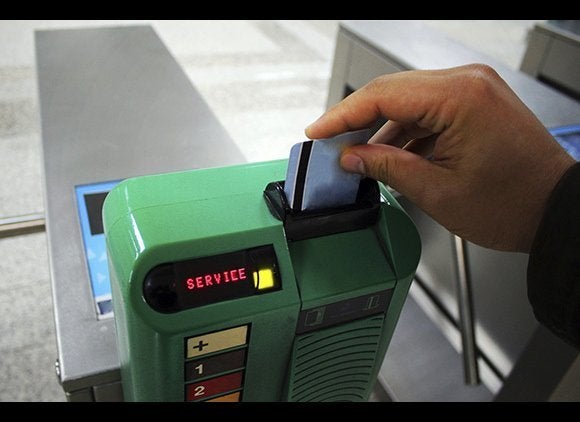 Dissing the Government in China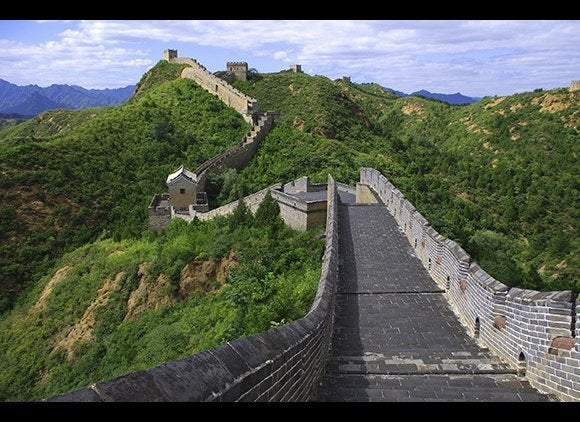 Expecting to Use Airbnb in Some Cities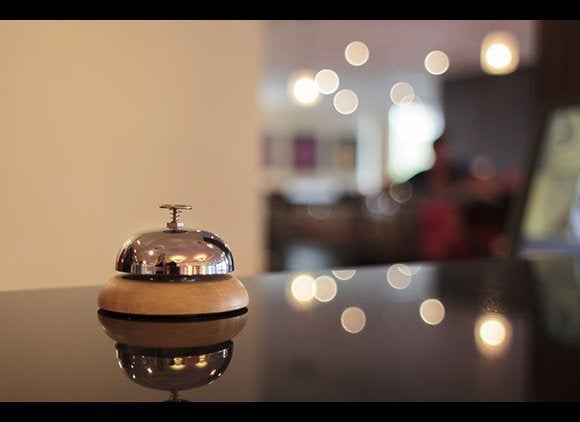 Wearing Camouflage in Barbados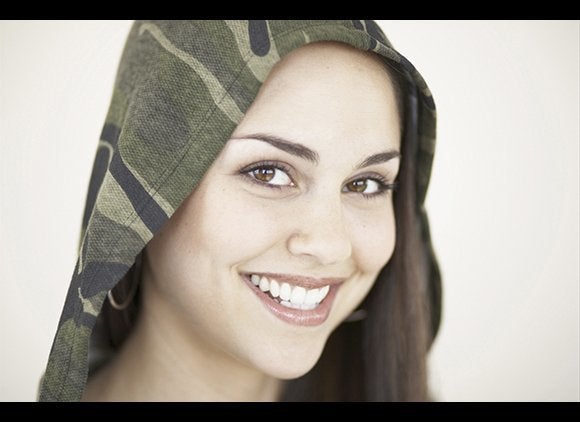 Kissing in Dubai and Abu Dhabi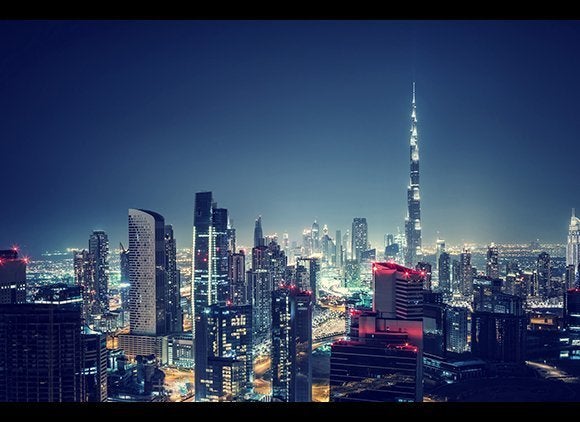 Going Out Beach-Ready in Barcelona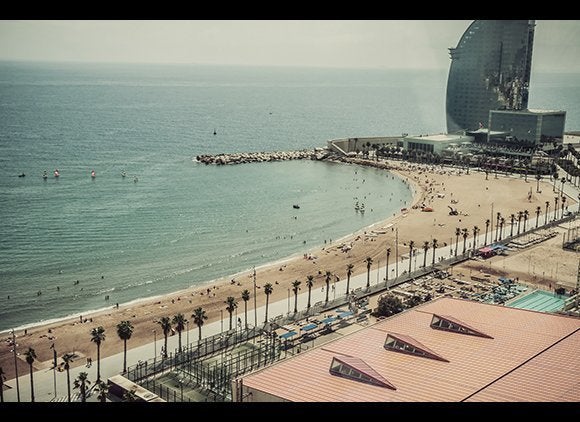 More from SmarterTravel:
Associate Editor Shannon McMahon is a former news reporter who has lived in Spain and keeps track of travel trends and advice. Follow her adventures on Twitter @shanmcmahon_.
(Photo: Thinkstock, iStock)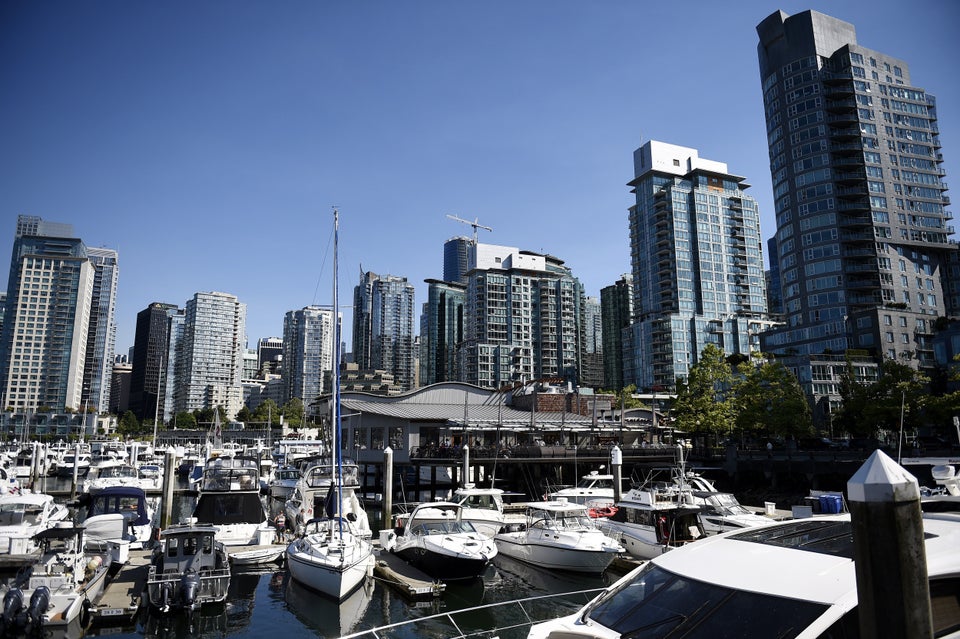 A Travel Guide For TV Lovers