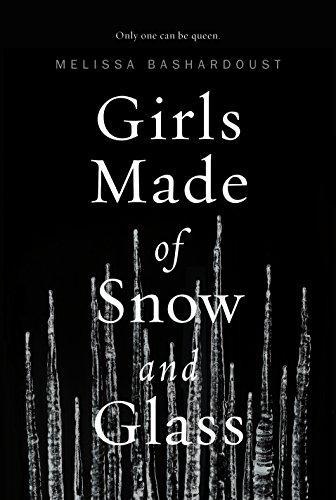 Girls Made of Snow and Glass by Melissa Bashardoust
"A hauntingly evocative adaptation that stands on its own merits. (Fantasy. 14-adult)" Magic, mother-daughter conflict, and the quest for self-identity are given a dark and fantastical treatment in this chilling feminist adaptation of the "Snow White" fairy tale. Read full book review.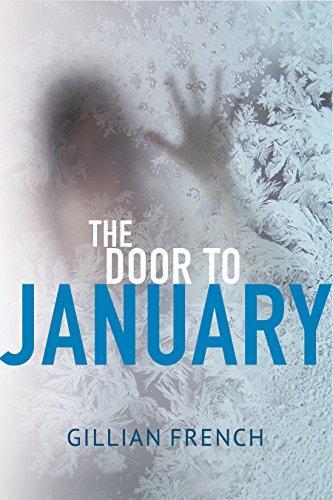 The Door to January by Gillian French
"Chilling and suspenseful, this paranormal thriller with a touch of romance will keep readers on the edges of their seats. (Paranormal thriller. 12-18)" Natalie has returned to her small, mostly white Maine town for the summer, primarily to figure out why she's having vivid nightmares about a derelict house. Read full book review.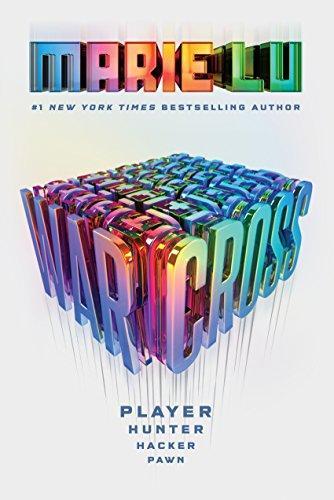 "A stellar cyberpunk series opener packed with simmering romance and cinematic thrills. (Science fiction. 13-adult)" A down-and-out teen, days from eviction, competes in the championships of the world's most popular virtual reality game. Read full book review.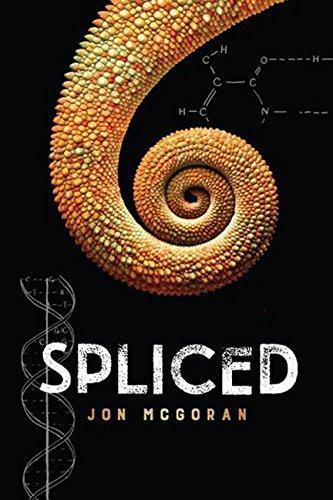 "Timely, thrilling, and more than a little scary. (Science fiction. 14-18)" In a near future of gene modification, personhood is political and not just for the modified. Read full book review.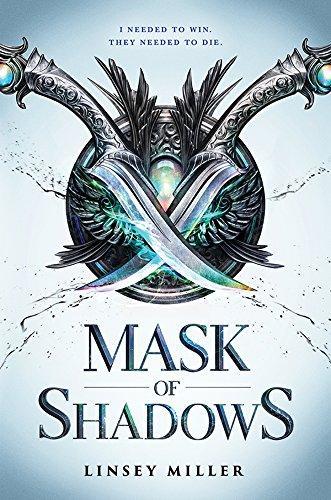 Mask of Shadows by Linsey Miller
"Gory, well-plotted, suspenseful on every page, and poised for the sequel. (Fantasy. 14-adult)" A scarred street thief competes to become an elite assassin. Read full book review.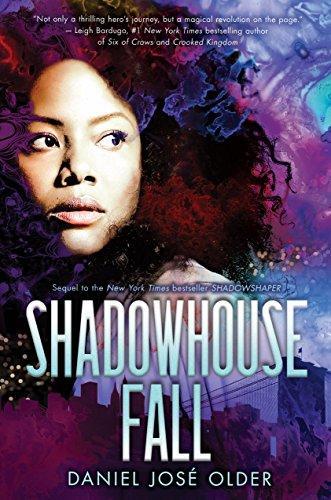 Shadowhouse Fall by Daniel José Older
"Lit. (Urban fantasy. 14-adult)" Sierra and the shadowshapers are back in this sequel to Shadowshaper (2015). Read full book review.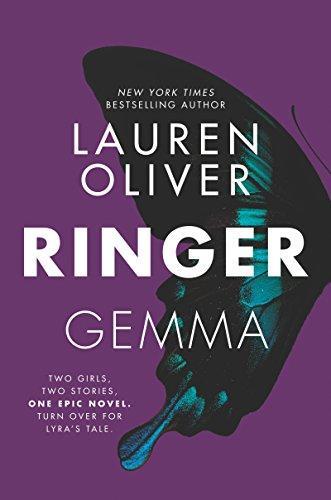 "Speculative fiction at its core, Oliver's novel is also a reflection on the nature of humanity as explored through the dualities of life/death, autonomy/ownership, truth/lies, and good/evil. (Science fiction. 15-adult)" It has been three weeks since the Haven Institute fell, but it still has subjects Lyra and Gemma in its insidious grip. Read full book review.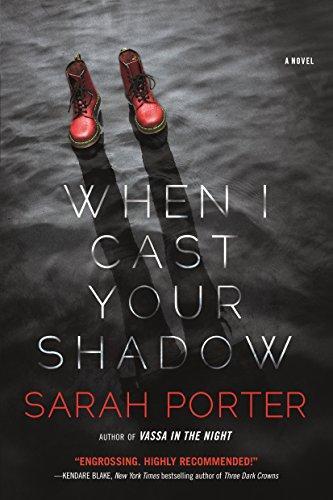 When I Cast Your Shadow by Sarah Porter
"A haunting tale of possession that explores the ghostly landscape of dreams and nightmares—but more importantly, the particular dynamics among siblings, both oppressive and redemptive. (Horror. 14-18)" Porter (Vassa in the Night, 2016, etc.) presents a ghost story in which the dead wait on the far side of dreams.Read full book review.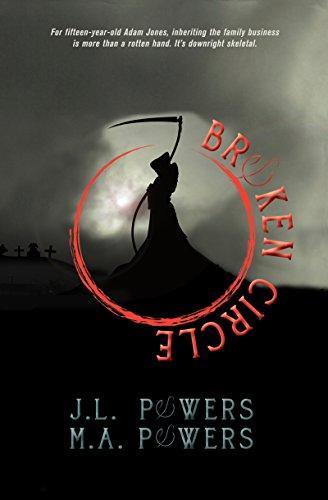 Broken Circle by J.L. Powers, M.A. Powers
"A gripping, philosophical paranormal thriller.(Fantasy. 12-16)" Adam Jones is a 15-year-old white boy who just wants to be "normal," but his life is anything but. Read full book review.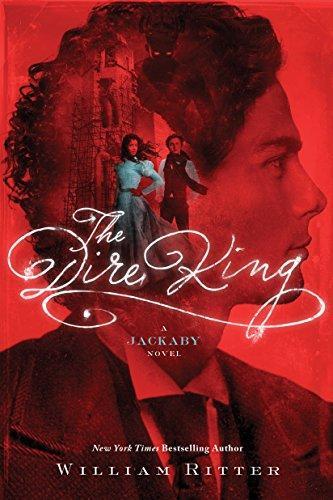 The Dire King by William Ritter
"A humorous, energetic, action-packed, and magical conclusion. (Fantasy. 12-adult)" A paranormal private investigator and his clever companion make a last stand against the forces of chaos in this fourth and final book. Read full book review.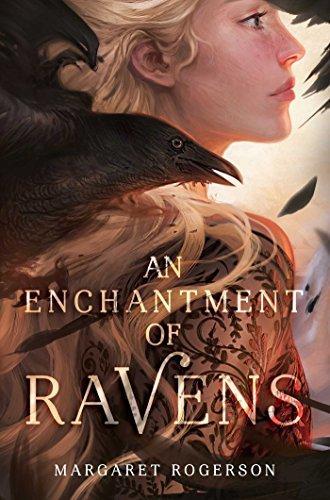 An Enchantment of Ravens by Margaret Rogerson
"No glamour is needed to make readers fall for this one. (Fantasy. 12-adult)" A practical painter meets a tortured fairy prince, and layers upon layers of magic and intrigue engulf them in this debut. Read full book review.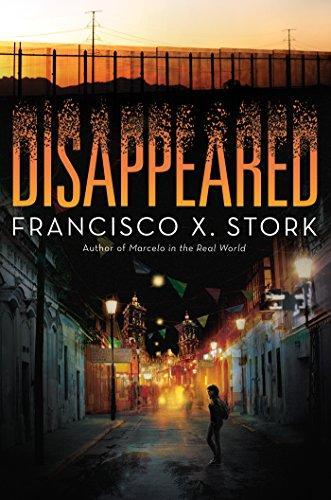 Disappeared by Francisco X. Stork
"A tense thriller elevated by Stork's nuanced writing and empathy for every character, including the villains—superb. (Thriller. 12-adult)" Sara Zapata and her brother, Emiliano, do their best to survive with their integrity intact while their beloved Juárez is overrun and endangered by a web of criminals that even involve the police and local government officials. Read full book review.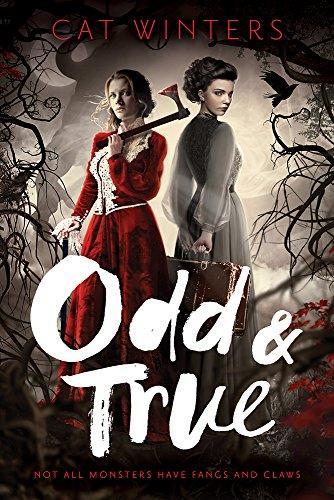 Odd & True by Cat Winters
"Winters has woven an intricate and innovative pattern of structure, genre, and history that cannot fail to capture readers' imaginations. (Historical fiction. 14-adult)" A tale of two sisters unfolds in Winters' (The Steep and Thorny Way, 2016, etc.) latest historical offering of monsters, magic, and family. Read full book review.
Calling all HuffPost superfans!
Sign up for membership to become a founding member and help shape HuffPost's next chapter