Cameron, a "devoted follower of Jesus Christ," stated that homosexuality is "unnatural... I think that it's detrimental, and ultimately destructive to so many of the foundations of civilization." He added, "Marriage was defined by God a long time ago. Marriage is almost as old as dirt, and it was defined in the garden between Adam and Eve -- one man, one woman for life till death do you part. So I would never attempt to try to redefine marriage."
This isn't the first time that the Bible has been used to justify anti-gay rhetoric.
When claiming that the Bible forbids homosexuality, most people point to Leviticus 18:22 which reads, "Thou shalt not lie with mankind, as with womankind: it is an abomination."
But others have argued that the passage is merely one of many archaic religious laws that are no longer relevant to today's modern times and do not need to be upheld.
Below are 13 other things that the Bible forbids. How many are you guilty of doing?
Correction: A previous version of this story noted that Mark 10:11-12 referred solely to divorce, rather than divorce and remarriage.
Before You Go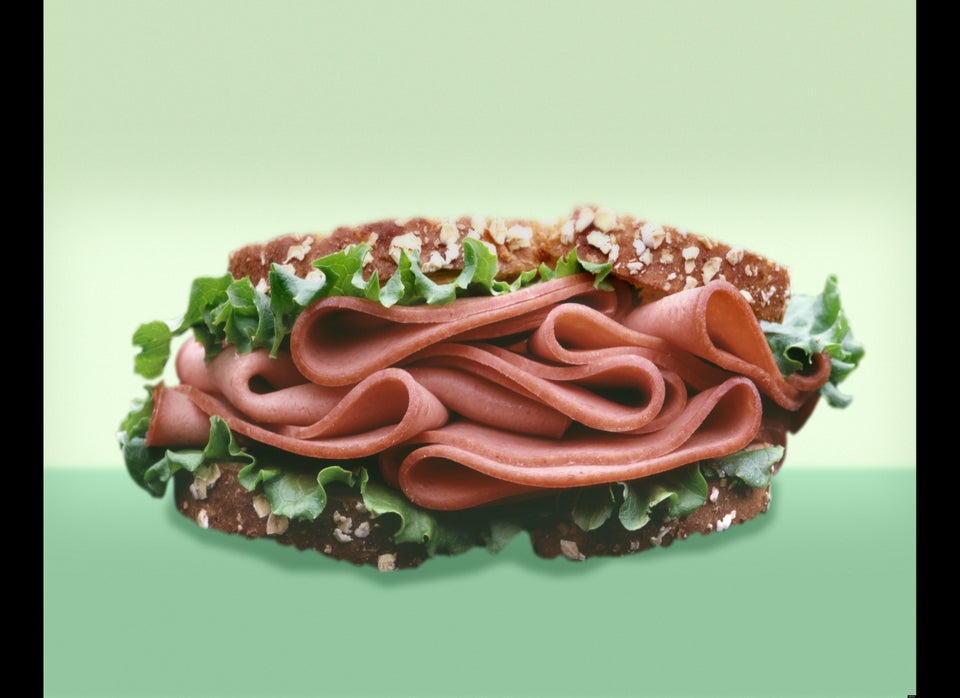 13 Things The Bible Forbids (That You're Probably Guilty Of Doing)
Popular in the Community