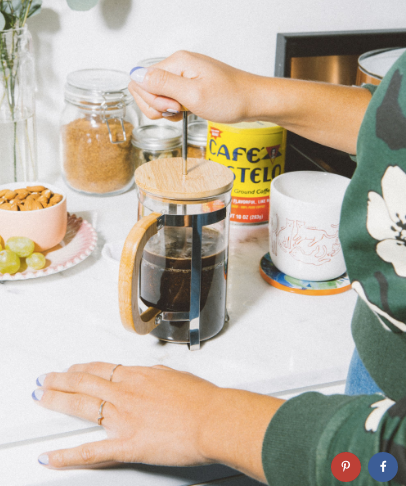 Article illustrated by Abbie Winters
It's possibly the most exhausted "easy" money-saving tip of all time: Cut back on those coffeeshop lattes, and you'll save enough to buy a home! Sounds straightforward enough, but also too good to be true. Besides, are we really spending that much on coffee? According to a new study, we apparently are. SurveyMonkey says that 44 percent of millennial women put less money into their retirement accounts this year than into their coffee funds. (Um, guilty.)
This is not a statistic to scoff at. But what do those numbers — and that shocking savings vs. caffeine spending discrepancy — look like on a day-to-day level? We spoke with 13 women* who were willing to share the breakdown of their monthly spending in both categories. These women span a wide range of industries, cities, salaries, and budgeting-app approaches, but they're all doing their damndest to reconcile their current coffee habits with their plans to, you know, be able to enjoy that morning brew in blissful retirement someday.
The verdict? Overall, these women are doing a startlingly good job of budgeting. Maybe I should ask them to talk me out of the cortado I just ordered.
*Some names and identifiers have been changed.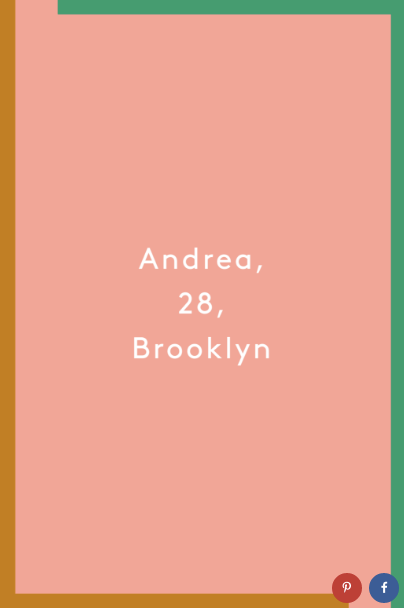 Works as: Marketing Manager Annual Salary: $65K-$100K Monthly Coffee Spend: $40-50, "because I mostly drink shitty bodega coffee or make decaf at home." Monthly Retirement Deposit: $350 pre-tax, "which Fidelity is always telling me is not enough."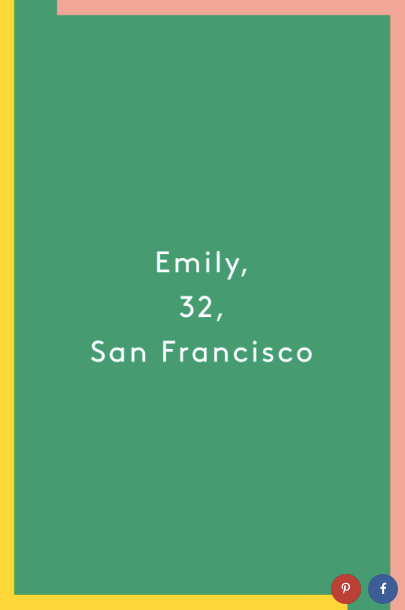 Works in: Web Development Annual Salary: $100-$150K Monthly Coffee Spend: $50-69 Monthly Retirement Deposit: $1K "I don't actually have a 401k through my job, but I do put $1K a month into a brokerage account; I'm allowed to cash in at any time, but the plan is that I won't. I'm pretty good about making coffee at home and buying K-cups."
Works as: Stay-at-home mom Annual salary: $0, husband's salary is $30K Monthly Coffee Spend: $6.50 Monthly Retirement Deposit: $0 "I buy one 30-oz Folger's coffee jug for $6.50 (I keep coupons) and that usually lasts me two months-ish. I used to drink SO MUCH more coffee but I'm breast-feeding so now I have one cup a day."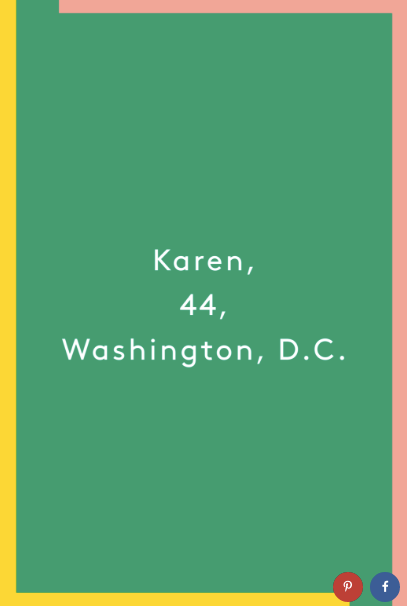 Works as: Government Attorney Annual Salary: $100K-$150K Monthly Coffee Spend: $50, "including coffee made at home as well as Starbucks and Dunkin' Donuts on-the-go purchases." Monthly Retirement Deposit: $620. "This does not include payments made towards Social Security (that's about $500)."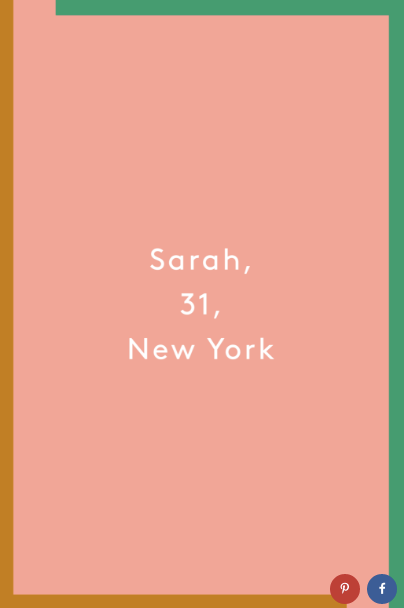 Works in: Advertising Annual Salary: $100K-150K Monthly Coffee Spend: $80-100 Monthly Retirement Deposit: 6% of salary to an IRA. "OMG. I am a $5 latte, four to five days a week kind of gal. The funny thing is that I don't even think it's about the caffeine so much as that I am a total creature of habit, and I love the habit of starting my day at my favorite coffee shop, saying hi to the baristas, and having a moment to myself to just be before I dive into the work day. As for my retirement-savings percentage, I have been telling myself that I need to up it to 7% (I'd love to get to 10%) but I have yet to actually do it."
For the rest of the article, click here.