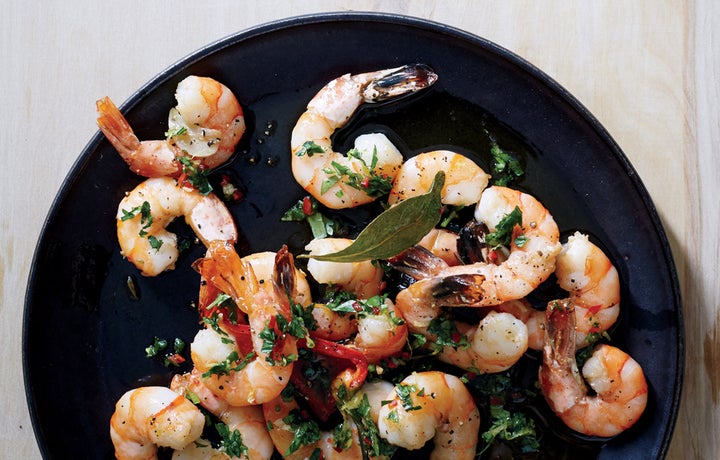 You always have to eat dinner, but you don't always have oodles of time to cook it. Enter: These easy, low-stress recipes that go from mise en place to plated dinner in 30 minutes. Or less.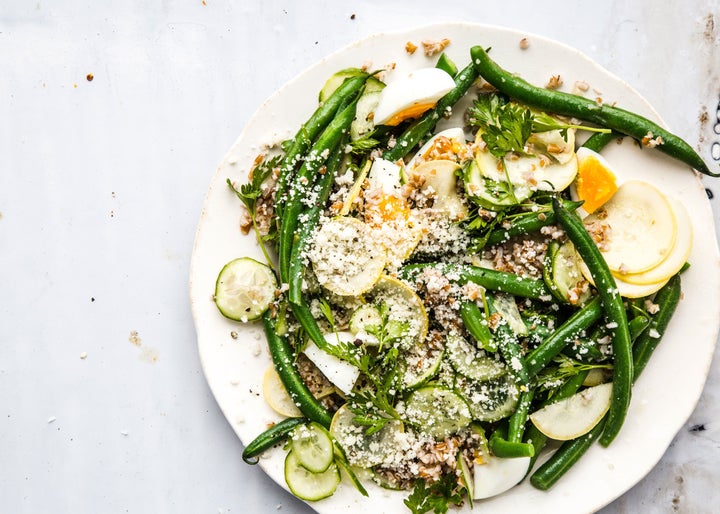 There's so much goodness packing into this main dish salad, you won't believe it only takes 25 minutes.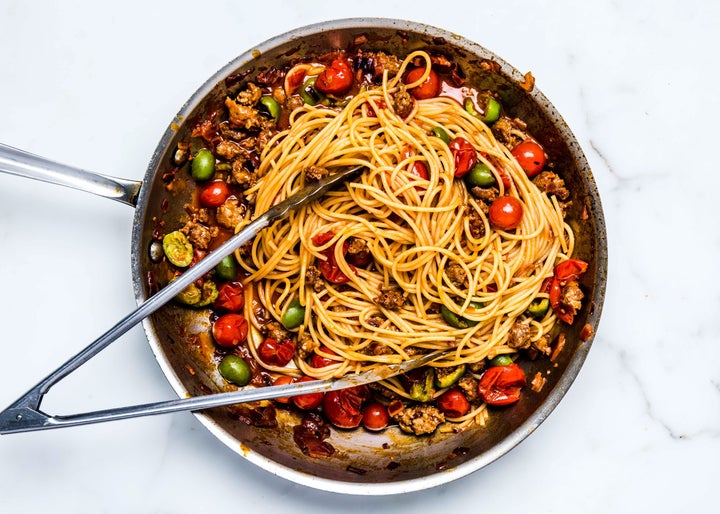 Technically, this is timed at 35 minutes. but use pre-pitted olives, and you can make it happen in 30. We promise.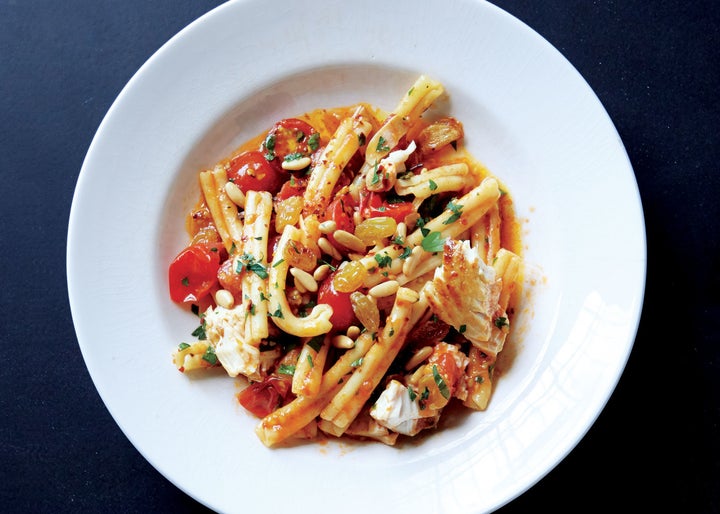 This sounds like a weekend project, but the sauce takes just 15 minutes.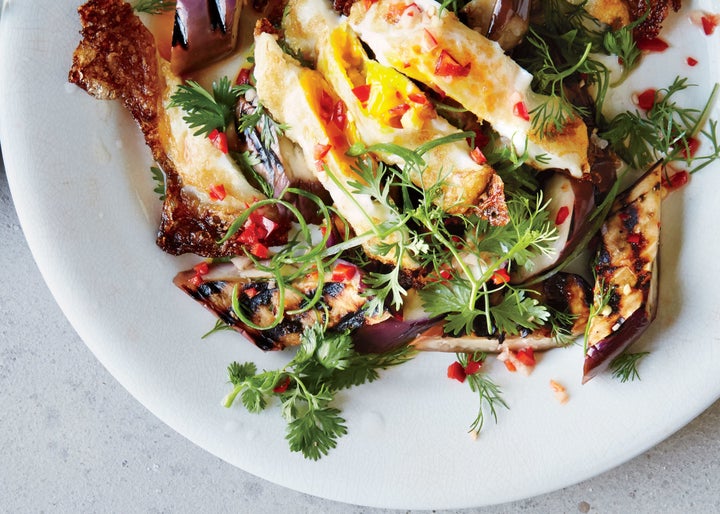 You're making your own hot sauce—but don't worry, this entire recipe still clocks in at 30 minutes.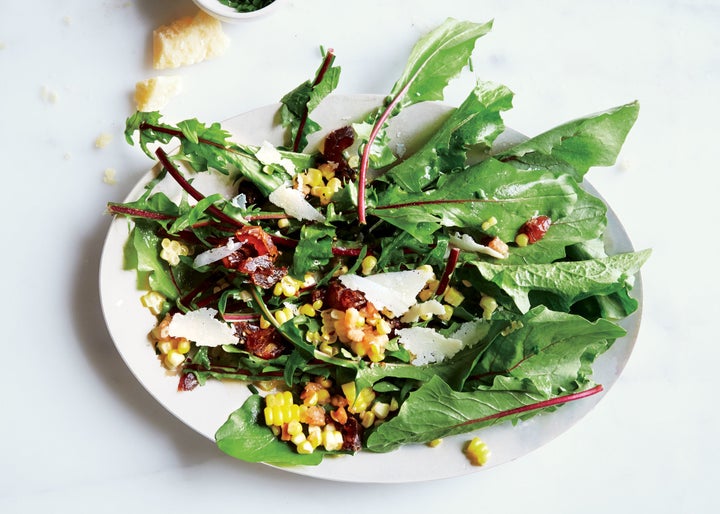 The most time-consuming portion of this recipe is rendering out bacon fat. We think you'll find it's worth it.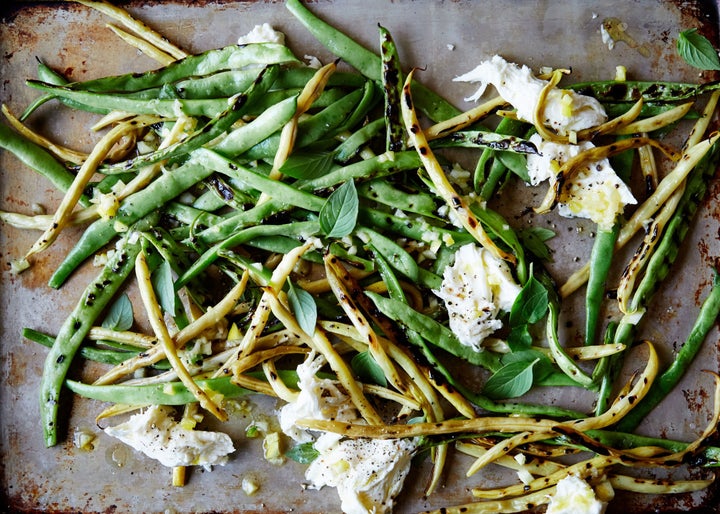 You're making a big batch of use-on-everything lemony dressing—but this recipe only takes 20 minutes.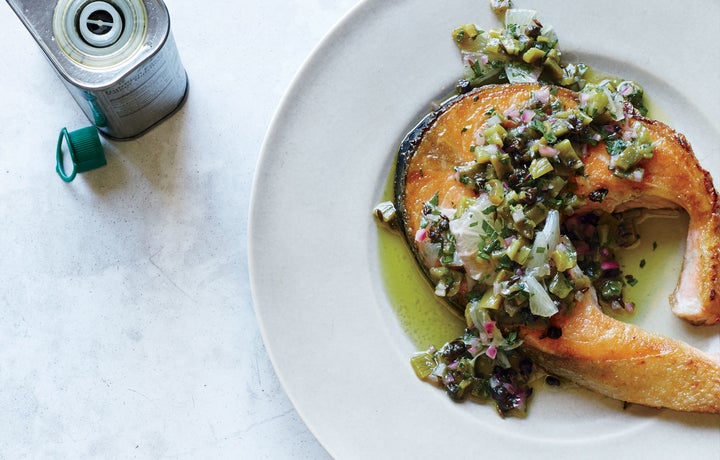 Broiled fish perfection in 10 minutes. You totally have time to make a salad.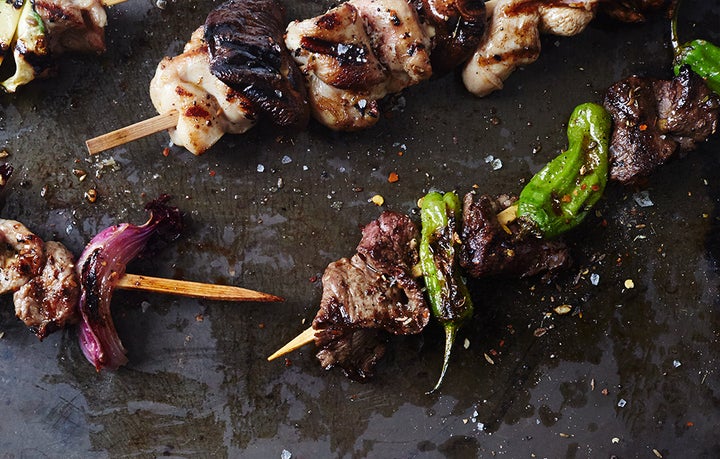 In addition to being fun to eat, skewers cook up in a hurry.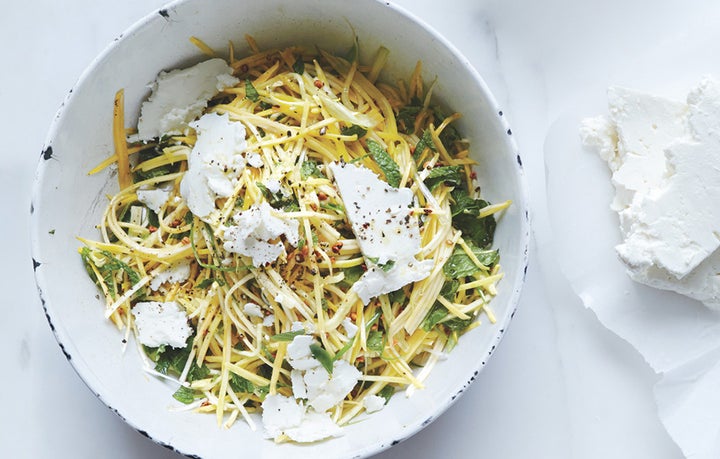 10 minutes active cook time. 15 total. We like those numbers.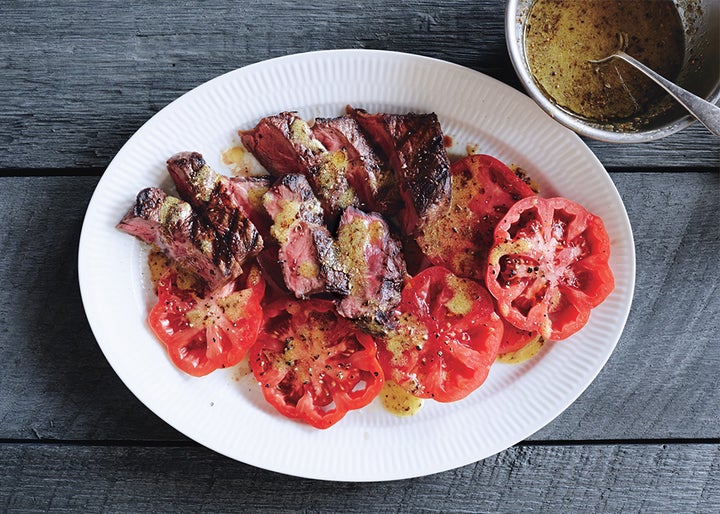 Depending on how rare you like your steak, this may take even less time than the recipe calls for. ;)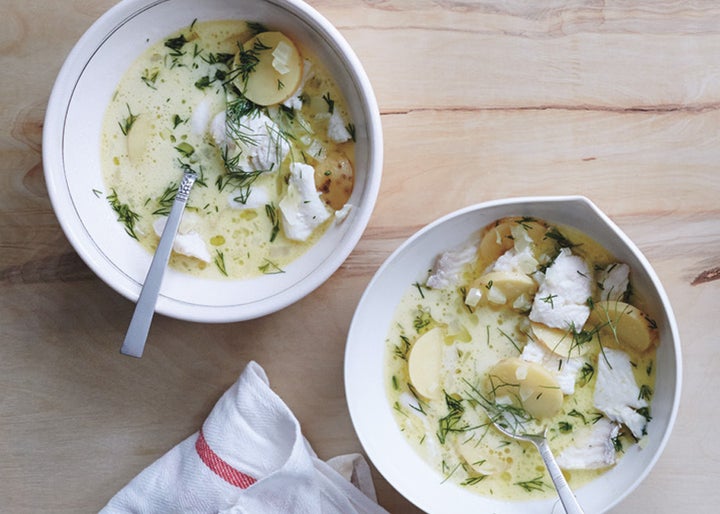 This stew might come together quickly, but it gets plenty of backbone from fennel and white wine.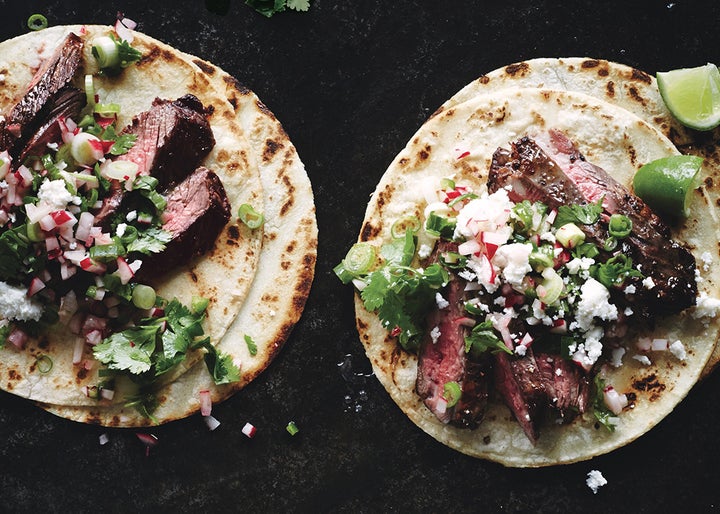 Sear steak. Let it rest while you chop up some veggies. Oh look—dinner.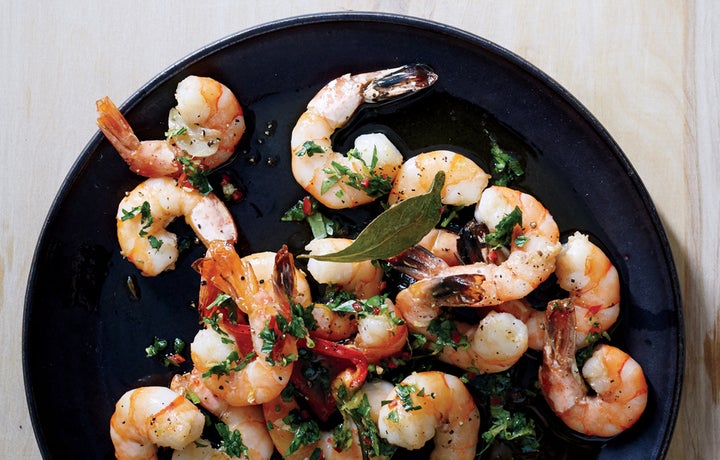 We like to serve this main with couscous, rice, or grilled bread—all of which can be made as you prep the shrimp.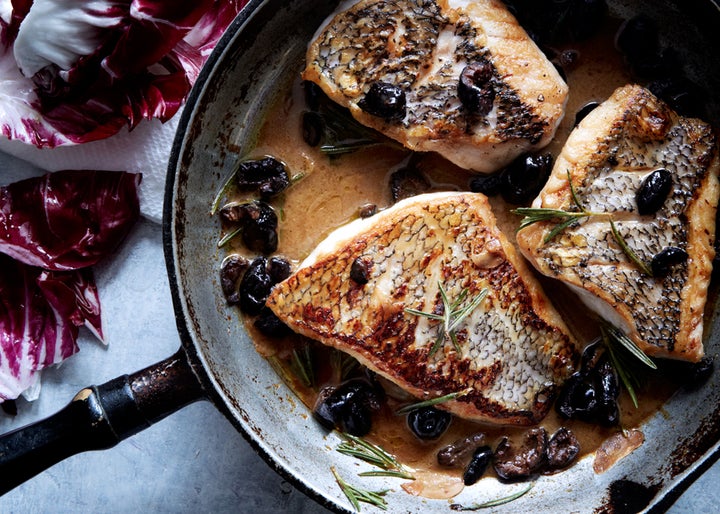 This sauce tastes like it simmered for hours. We'll never tell.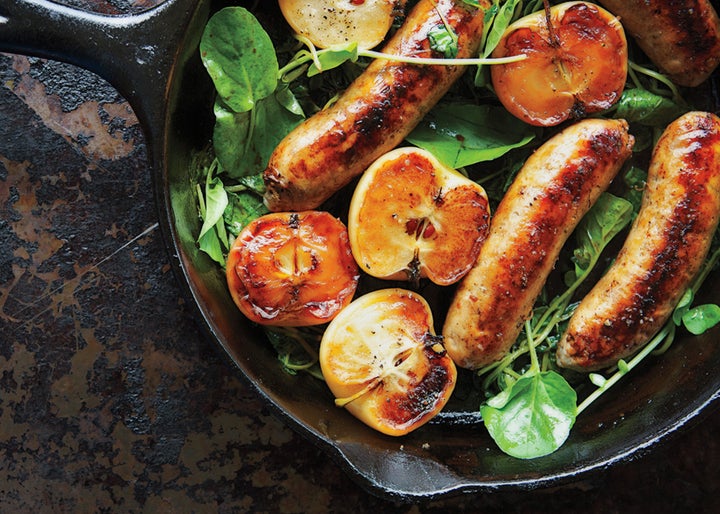 A simple white wine pan sauce brings this one-skillet dinner together.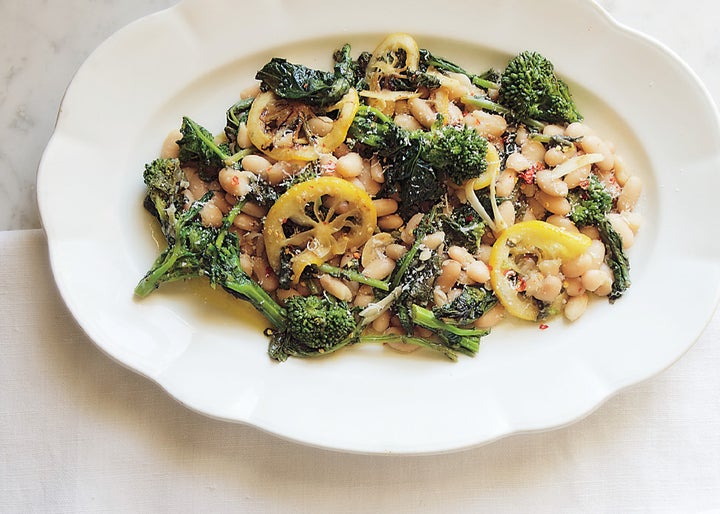 Canned white beans are your inspiration, your savior, your BFFL.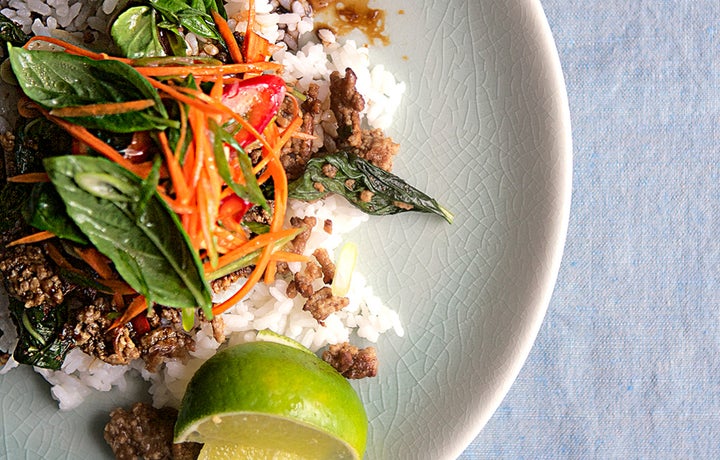 Stir-fry never lets us down on busy weeknights, and this super-flavorful version is no exception.