If you're stuck on what to do for your next vacation, consider taking a cruise. Getaways at sea have become increasingly popular over the past decade, offering once-in-a-lifetime opportunities for you and your family.
Leave your stresses behind -- the ship takes care of everything. From dining to accommodations and entertainment, you will reap the benefits of stress-free planning and a great valued vacation. This will result in a relaxing, exciting and safe vacation.
On-Board Fitness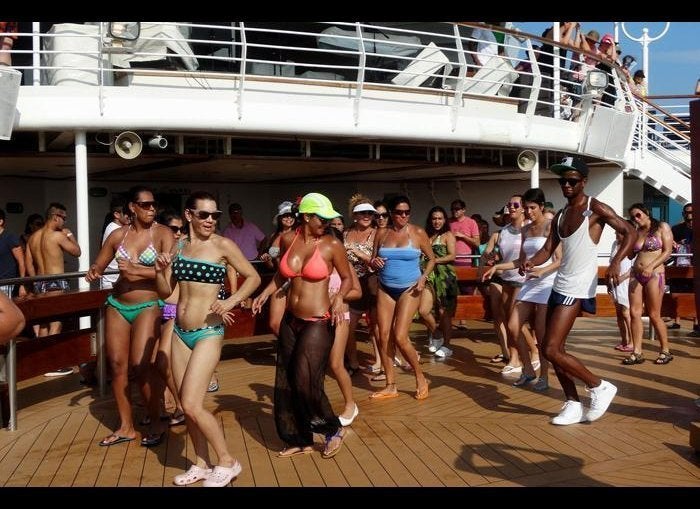 Relaxation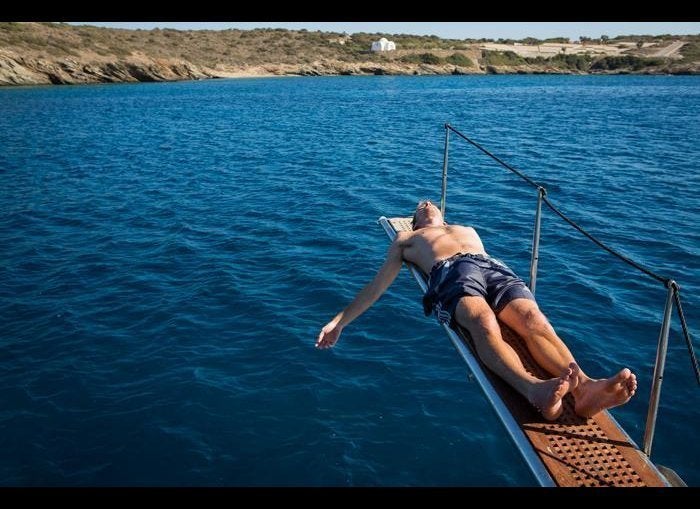 Socialize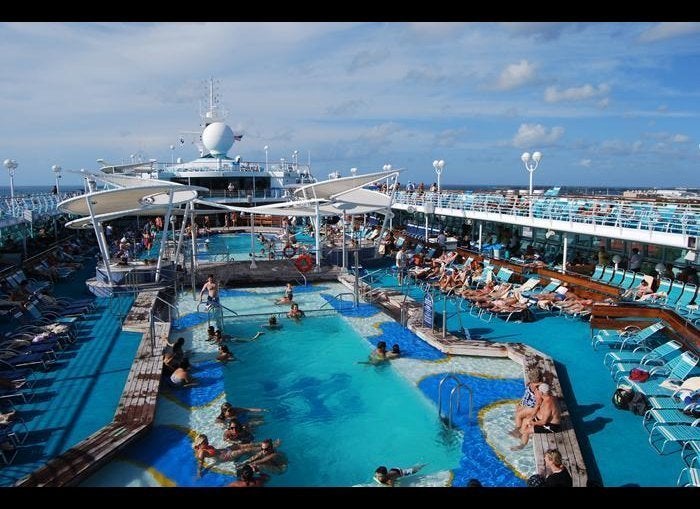 Safe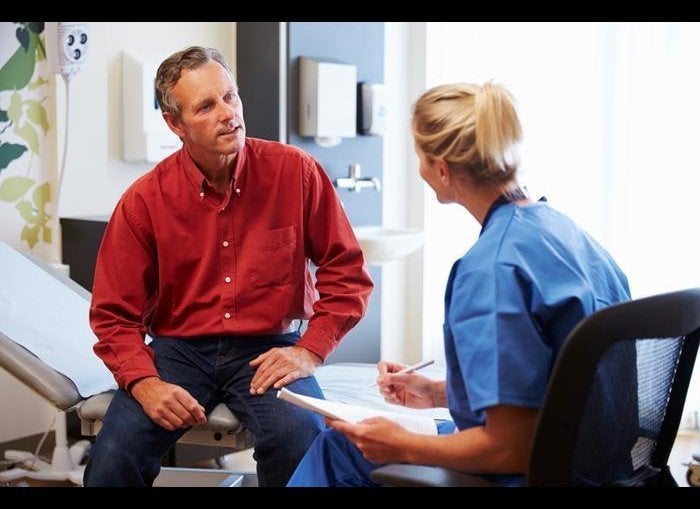 Spa Treatments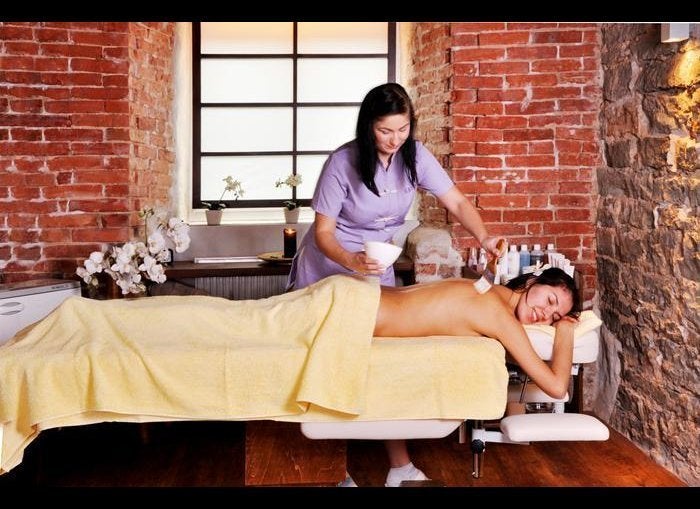 According to CLIA, "with a growing emphasis on health and well-being,cruising offers a wide variety of health benefits. From the purity of ocean air to on-board fitness options, there's a way for everyone to stay healthy in both mind and body while on a cruise."
Aside from on-board fitness and opportunities to explore different cultures, cruise ships offer a great amount of health benefits. Did you know breathing fresh air, soaking up the sun and walking on the sand actually have extensive benefits on your well-being? Fresh air cleans your lungs, sunshine stimulates your body's production of Vitamin D, and walking on the sand can actually be a great workout.
It's time to cash in your frequent flyer miles and disconnect from the world as you embark on your cruise ship adventure.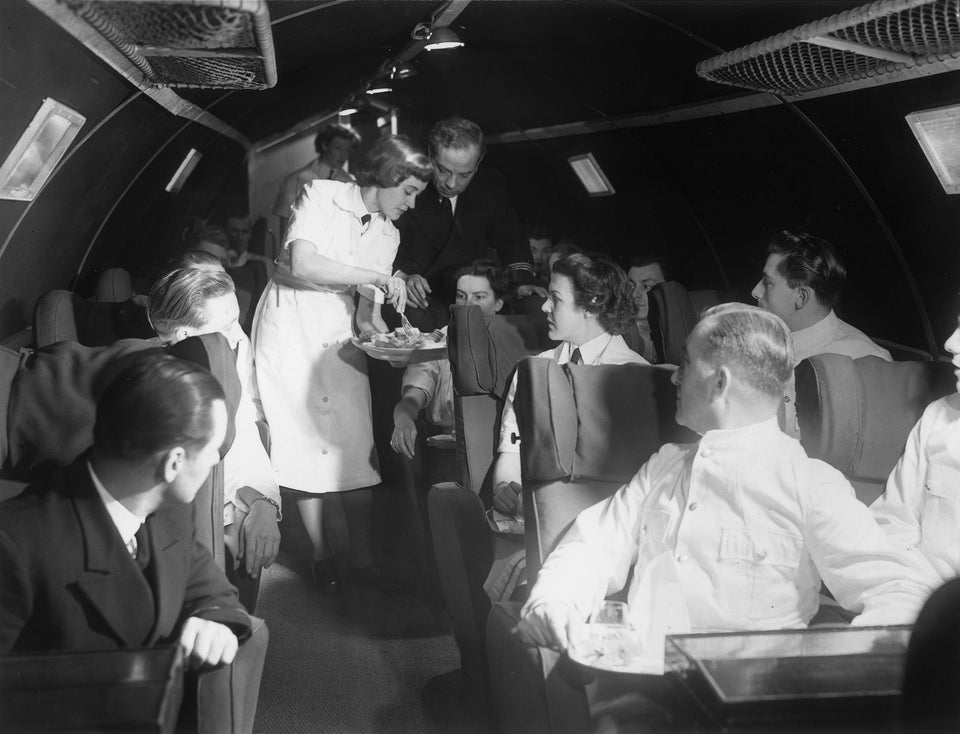 Vintage Air Travel Photos
Related