This year oozed black excellence. From Drake's "Hotline Bling" dance moves to everyone wanting to do the "Nae Nae" or singing "Trap Queen" to Serena Williams dominating tennis, there was never a dull moment and the influence of black culture could be found everywhere.
We've rounded up the 20 most memorable moments from black entertainment that without a doubt helped to define 2015.
Meek Mill v. Drake had us all "Charged Up."
The "Nae Nae" by Silento went viral.
"What A Time To Be Alive" by Drake And Future was a damn good surprise album.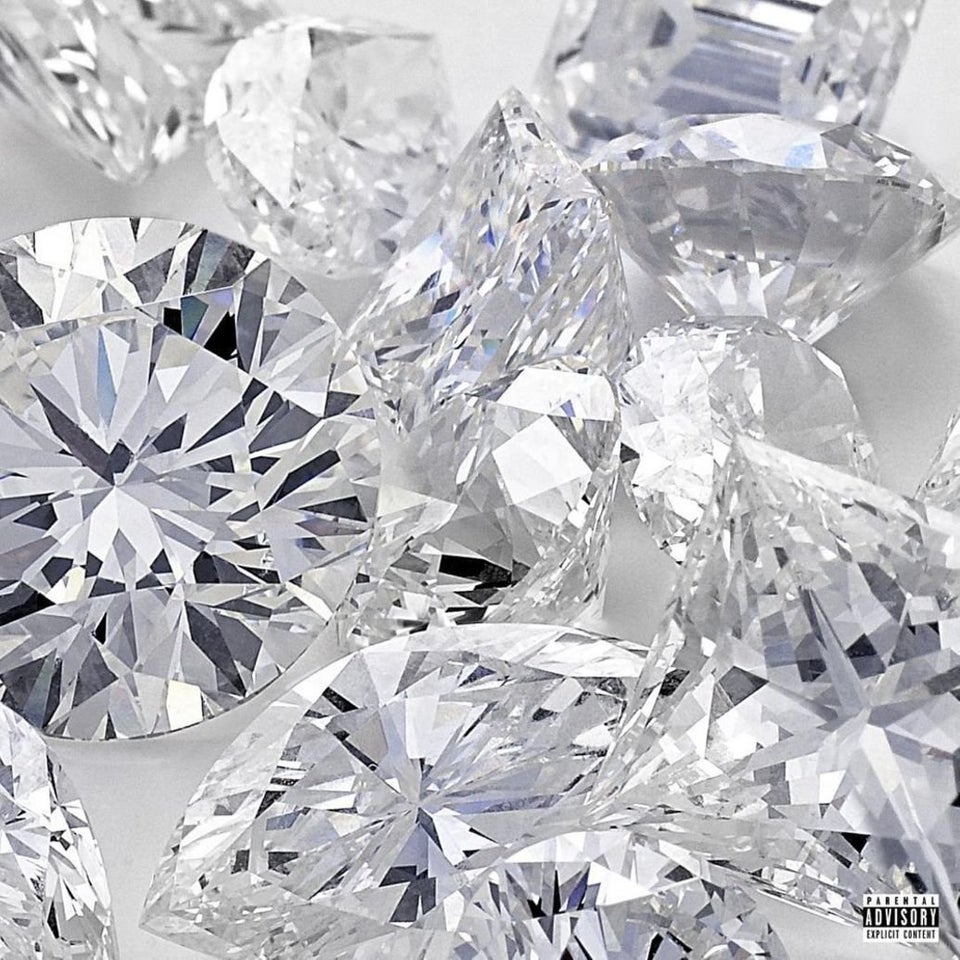 "Feeling Myself" created ultimate bff goals.
Missy Elliott returned to rap with "WTF."
Cam Newton dabs on national television.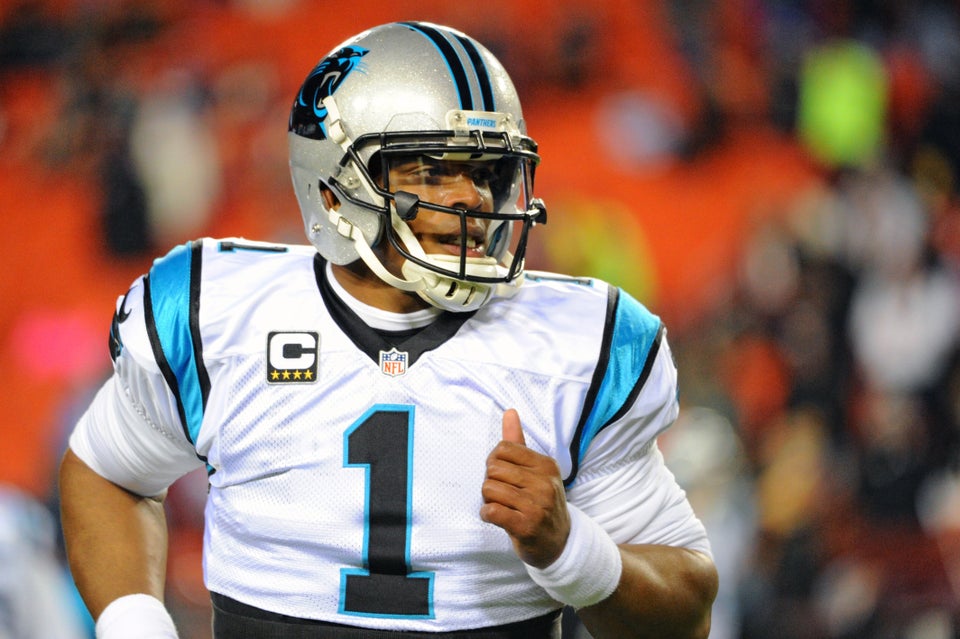 Icon Sportswire via Getty Images
Janelle Monae became known as an activist with a message.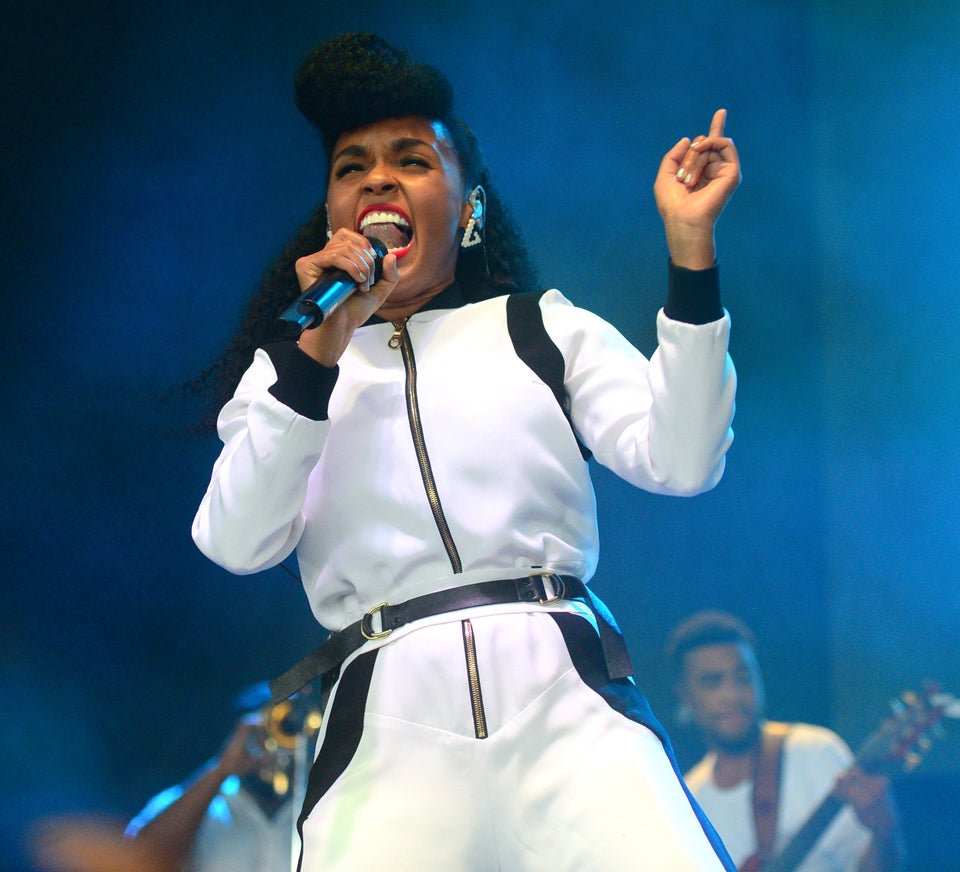 Prince Williams via Getty Images
"Straight Outta Compton" shattered records.
Kendrick Lamar dropped his most conscious body of work.
"Hotline Bling" became an anthem.
"Hit The Quan" was yet another dance craze.
D'Angelo's political and moving "SNL" performance.
Bad Boy reunion at BET Awards was EVERYTHING.
The Emerald City vogue scene in "The Wiz Live!" was fierce.
Don't call it a comeback, new music from all our faves.
Spike Lee and "Chi-Raq" vs. Rahm vs. Chicago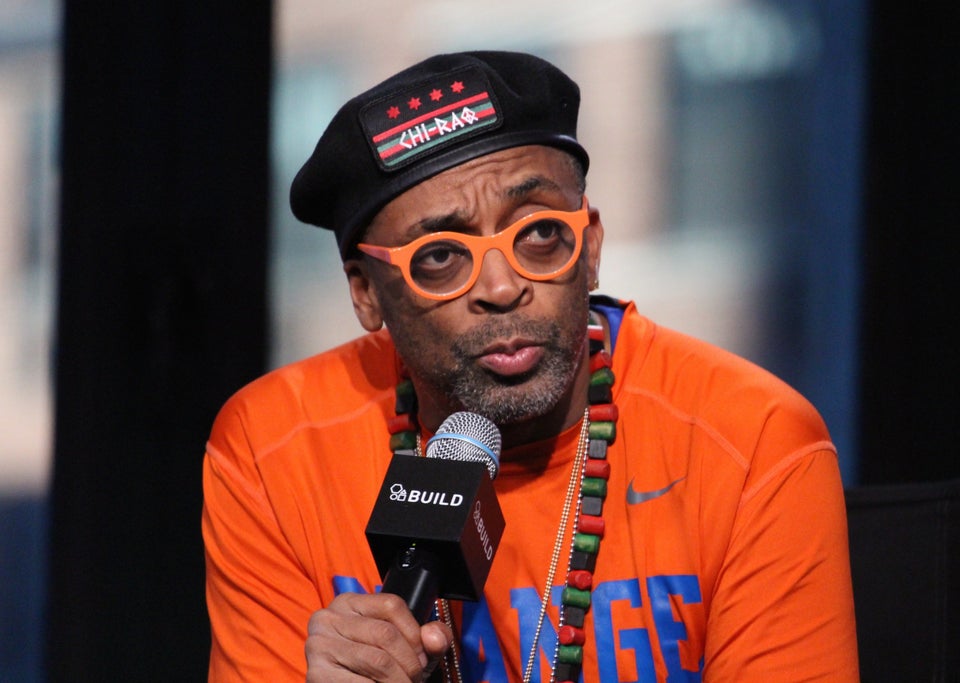 Brook Christopher via Getty Images
Serena Williams was way too busy winning this year.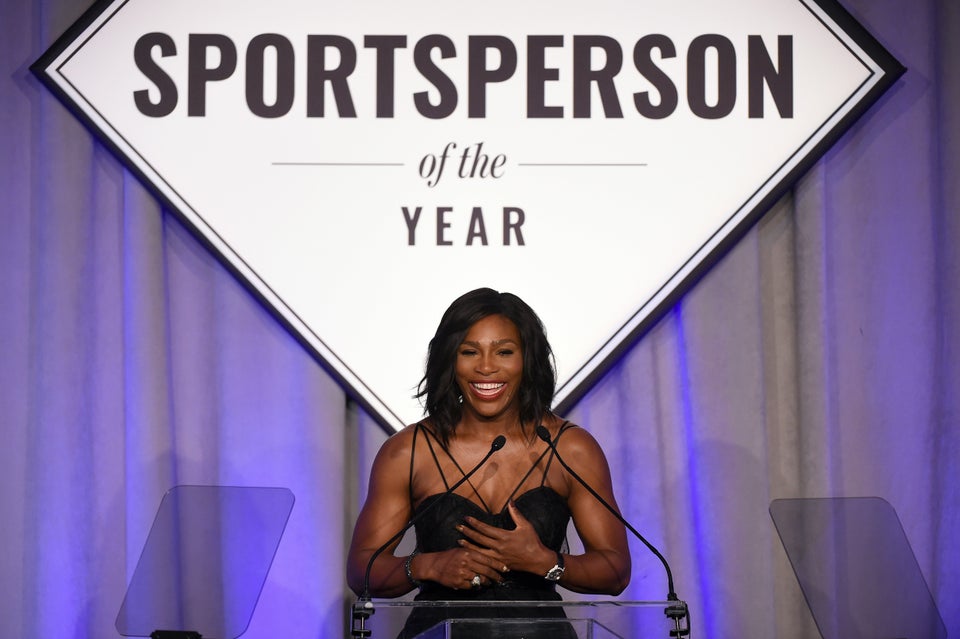 JEWEL SAMAD via Getty Images
Viola Davis' win at the Emmy Awards was a win for all black women.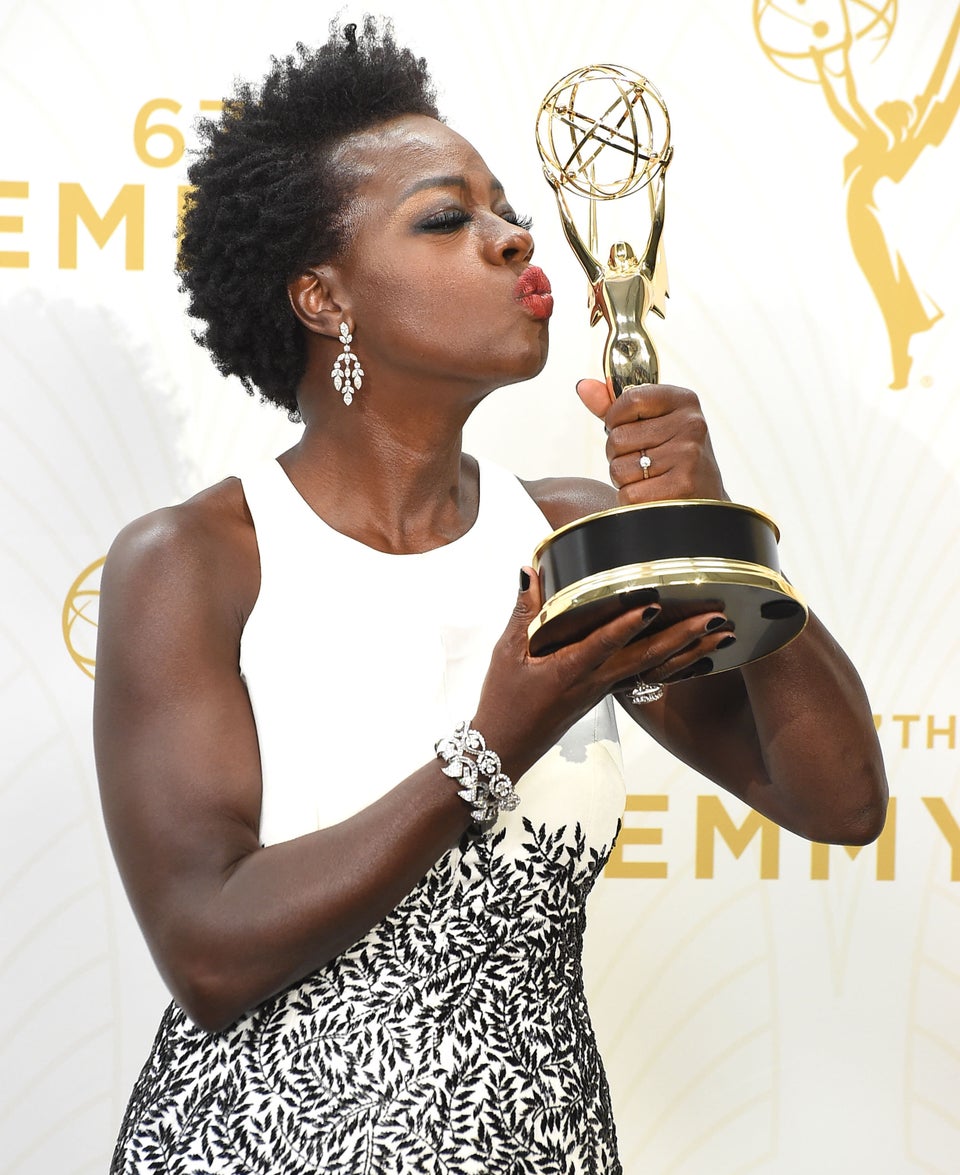 Steve Granitz via Getty Images
Hamilton topped Billboard charts.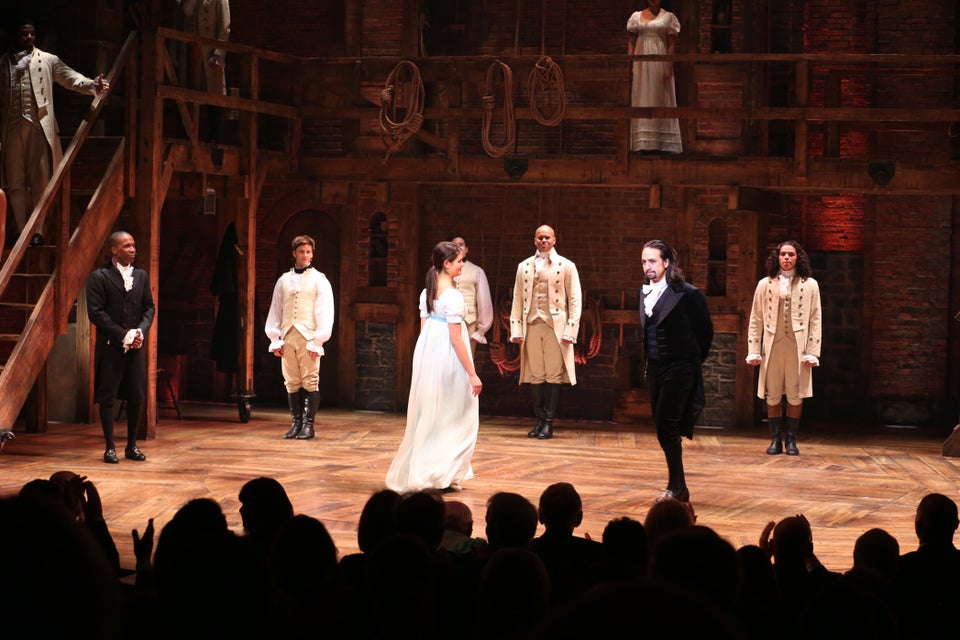 Walter McBride via Getty Images
What was your favorite moment from this year? Let us know in the comments section below!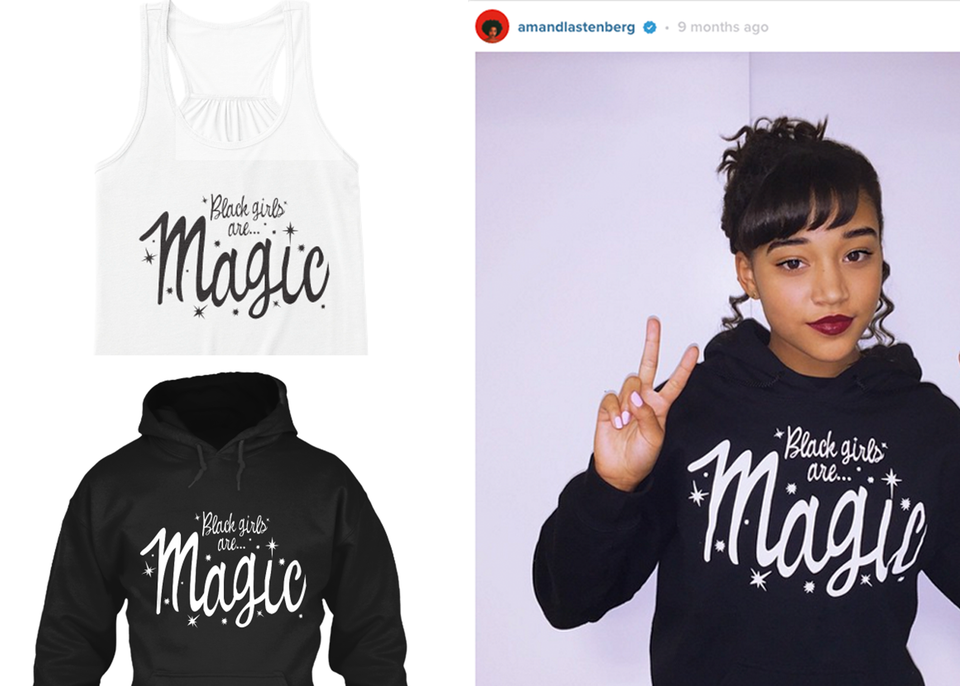 Holiday Gift Guide To Deck The Halls With Black Pride
Popular in the Community